Capital Youth – Geneva, Switzerland.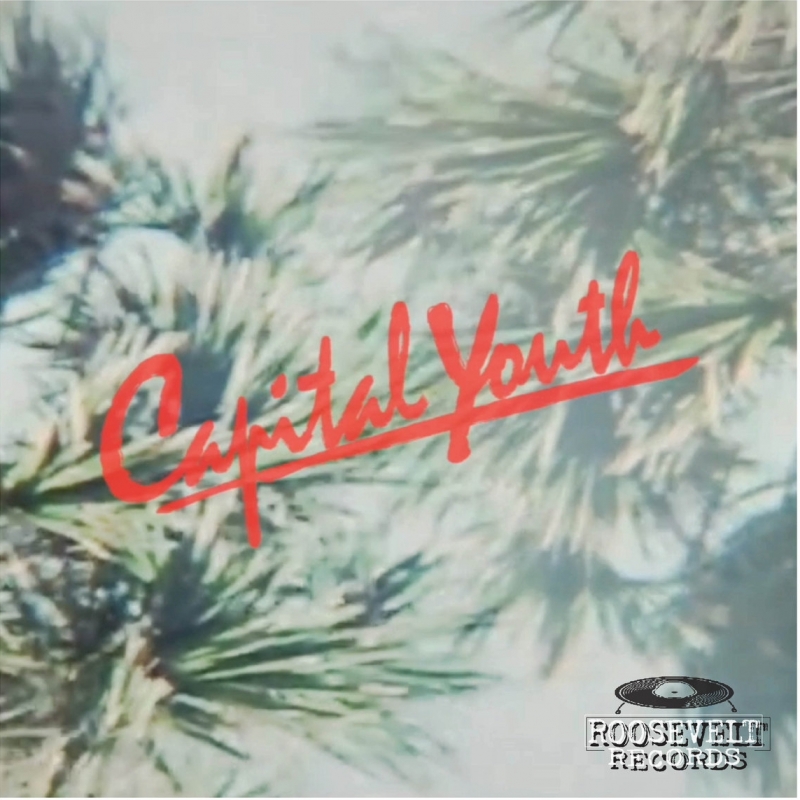 Geneva's finest Garage Punk band return via Roosevelt Records once more for 'Holiday In The Sun'. Both the band and their parent label have been quiet on the release front in the past two years so having them back is something special.
Garage Rock and it's cantankerous cousin Garage Punk are slowly becoming all the more common in the Punk music scene and with good reason. However despite this, it's still an underdog when it really shouldn't be. If you peruse over – Here – you'll find an article I wrote for Musically Fresh some time ago now about the band's stellar and nigh-on perfect Garage Punk debut EP, Lemonade.
But there's your homework for this evening, it's now time for todays activity which quite fortuitously or those in involved, is in fact a little 'Holiday In The Sun'.
'Holiday In The Sun' carries the same tried and tested and indeed excellent formula from Lemonade, more specifically so with the more melodic Dead To Me-esque Garage-isms riding long on a playful riff with a lead-line just as exuberant. There is also a hint of The Clash in the rhythm section and that's something you can't mark the band down on in the slightest.
In fact, there isn't a huge amount you can say about such a track. It's playful, reminiscent of a time past but also contemporary and relavent. 'Holiday In The Sun' is very much a tongue-in-cheek fuck-it-all to those you are best without, so go for a holiday and listen to Capital Youth – in the sun.
Here's to what's next and while you wait, check the video – Here.
Updates:
Music:
Roosevelt Records: