Love Is Arson – Terengganu, Malaysia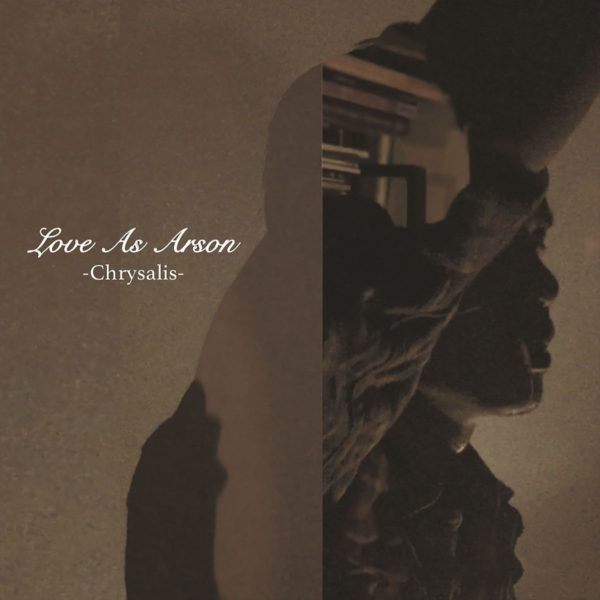 Introducing Love As Arson wouldn't be right without at least acknowledging the Converge track they're named after. The band hail from Malaysia and through various formats and monikers have journeyed through Hardcore music since circa 2000. They would ultimately settle on the name Love Is Arson in 2007 and ease into the sound they would write and tour under.
Although recordings influenced by the likes of Boysetsfire and Funeral For A Friend were released under the name, due to life commitments, the band called it a day in 2009. However, ten years later, they reunited and released the forerunning single 'Chrysalis' in continuation of the comfortability they found in 2009.
Love Is Arson are releasing The 12 Year Itch, on the 3rd March, with 'Chrysalis' as the forerunner. Opening with an obvious admiration of Funeral For A Friend, the band capture the transition Post-Hardcore made into Emo in the early 2000s. Instantaneously, the anthemic yet broodingly-sombre guitar tone more than sets the scene for what's to follow. No pun intended.
Vintage Post-Hardcore stop-starts and prominent layers build towards the hook-laden pop-sensibilities of the chorus. Those who remember the crooning Post-Hardcore and Emo of Finch will more than resonate. 'Chrysalis' is emotive across the board. Crucially, however, what envelops your attention the most is the threading lead-guitar that evokes as much emotion as the band does collectively.
From 2:11 the interlude you would expect from Post-Hardcore in this vein yields something quite unexpected. Between 2:41-3:02, low growls are paired with spoken word and dare-I-say mild rapping before the band revert to a Metalcore-esque outro. Whether this abstract move lands favourably or not, 'Chrysalis' and by extension Love As Arson, are shamelessly assertive and clearly very comfortable.
Love As Arson self-released 'Chrysalis' under their own label, District Records.
Well, that was introducing Love As Arson. Find all you need below and mark the 3rd March in your diary.
Updates:
Music:
District Records: