Tadpoles – Kuala Lumpur, Malaysia.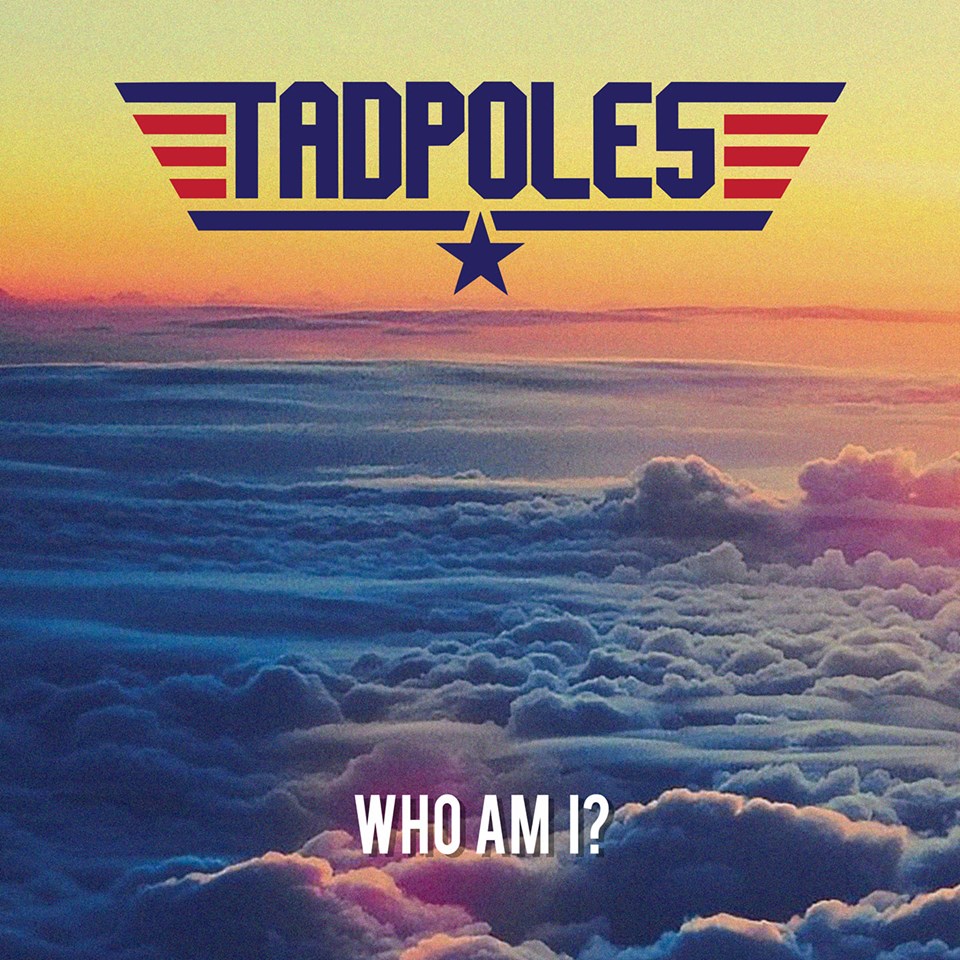 Punk is universal and 90's variant is very much an omnipresent force in the contemporary music scene and with that, the Kuala Lumpa four-piece know as Tadpoles warrant your attention ahead of a heavily booked out 2019 where they plan to top the excellent EP that is Who Am I?. 
Who Am I? is the band's third release in total but the most easily accessible which is quite fortuitous for both the band and the 90's Punk fan. Think early No Use For A Name crossed with an equally early Lagwagon, Pulley, early Green Day and a slight but notable flirtation with Ska-Punk and you have your rough idea.
Fast, unrelenting, unapologetic Skate-Pop-Punk is what it is and what it is in this case is excellent. There is very little you can say about 'Element' beyond that it's snotty, buzzsaw approach to heart-on-sleeve Punk-Rock that is raw and having the time of its life. The band's opening and closing riff – if it was possible that is – would fit right in if a prospective time-machine whisked them back to those shows many of us really wish we had been at and can only dream of.
'Nyata' is a native language number but that doesn't remotely negate this raspy Skate Punk any further and with the flirtatious Ska-Punk guitars flavouring this impressive tempo, 'Nyata' is an EP highlight regardless if you understand it or not. Tadpoles interchange between classic Pop-Punk and Skate Punk near constantly but if you were clamouring for a far more Pop-Punk or more specifically incredibly vintage Green Day-led sound then 'Beautiful Day' crosses that with the band's clear penchant for Lagwagon and probably MxPx.
'Divine' has the lasting influence of Pennywise clear in its genealogy, crossed with a sound coincidentally reminiscent of the latest from UK scrappy-Punk three-piece Fastfade – a band and release you can read about – Here. 'Divine' is the life-anthem via vocalist Sanchez and his desire to be a better person and let go of negativity and has a chorus and mantra we could and indeed can learn an important lesson from – 'Please bestow forgiveness, down right through to me, please bestow your love – then we'll have world peace!'
'Divine' is an absolute release highlight very and manifests the very reason why this band and EP are so easy listening and immersive, in that they are purveying what they wish their way and having immeasurable fun while doing it. 'Saturn' is more of this no-need-to-be-anything-else same with some of the band's best melodic guitar-work thus far.
Tadpoles close with the releases eponymous number as they ask important question of 'who am I?'. 'Who Am I?' champions more melodic leads and the expertly purveyed pace that has kept these thirteen minutes of blistering, youthfully exuberant cathartic honesty embedding itself in your end of year lists even this early in this year of 2019.
Can I say much more on this EP? No, not really. It's excellent and you should listen to it – over and over.