No Matter – Belfast, Northern Ireland, United Kingdom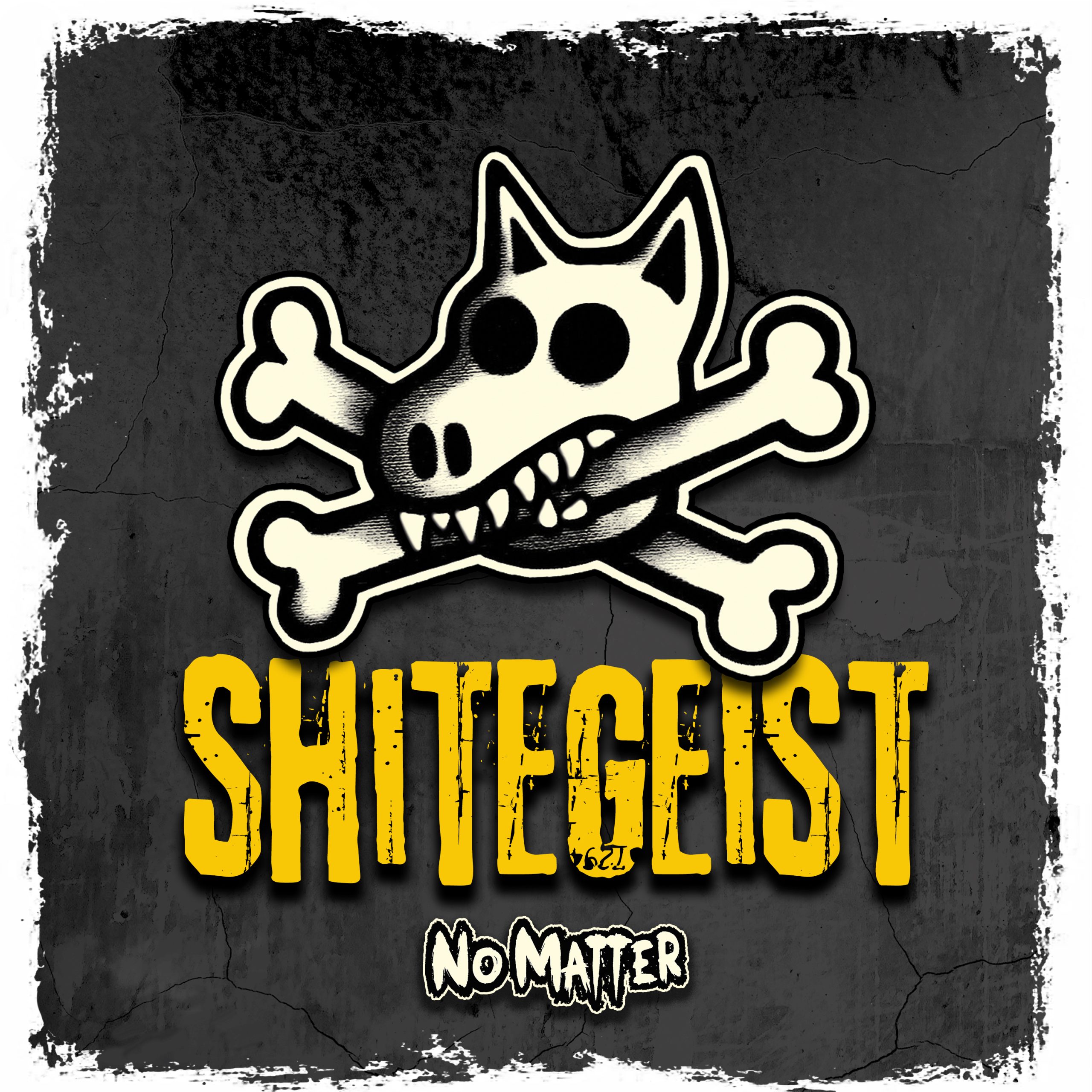 Today, I am pleased to be a part of the video premiere of  No Matter and 'Shitegeist' and its greater position within the motion toward the band's forthcoming album. The Belfast four-piece have been notable purveyors of classically orientated, "buzzsaw" Pop-Punk since 2011, nodding towards the likes of the Ramones and Screeching Weasel but also standing adjacent to and often full-indulging in impeccably delivered '90s Skate Punk tempo. The latter in which, in the form of a "fast one", was dedicated to me and my recurring "gig neck" at a recent live show watching the band in Bristol. It is of no wonder then, that I am here debuting the video for 'Shitegeist', which is incidentally a "fast one".
What a time to be alive! Today is also the day that the UK DIY Punk underpin that is Brassneck Records are unveiling their pre-order for the upcoming Bad Chemistry. However, before I let you at it! Chasing a winding lead echoing to the early days of MxPx and Strung Out, the No Matter-brand Pop-Skate Punk on offer cuts through the din of modern life. That is, one riddled with first world problems and an obsession with "how the other half lives".  The band are trying their best to decipher it all, as such equates to the pace at which they hurtle forth from the cradle of the existential catapult that inspires their playfully raw and cathartic Punk-Rock. Or something like that! Find it below.
'As with the rest of the album, it was written remotely and sent to the other guys to add their parts, although I think this one was pretty much the same structure-wise as the demo was. At the time I was trying to stay away from conventional verse-chorus structures and was playing about with tempo changes. Lyrically it was inspired by the multitude of reality TV shows where everyone looks the same, and seemingly the biggest goal in life is to be famous.' – Dan (Guitar, Vocals)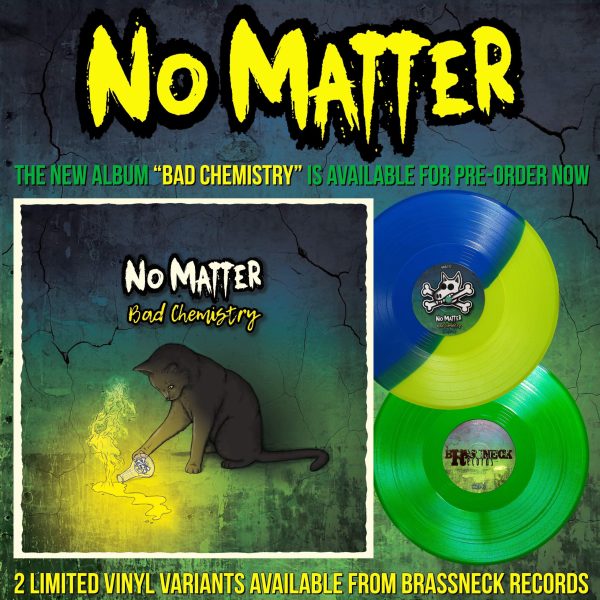 Well, that was video premiere of  No Matter and 'Shitegeist' and below, you can find all you need on both the band and Brassneck Records.
'It seems that we've forgotten, our problems are so modern, we can't remember how to solve them'
Updates:
Music:
Brassneck Records: