Always The Same – Helsinki, Finland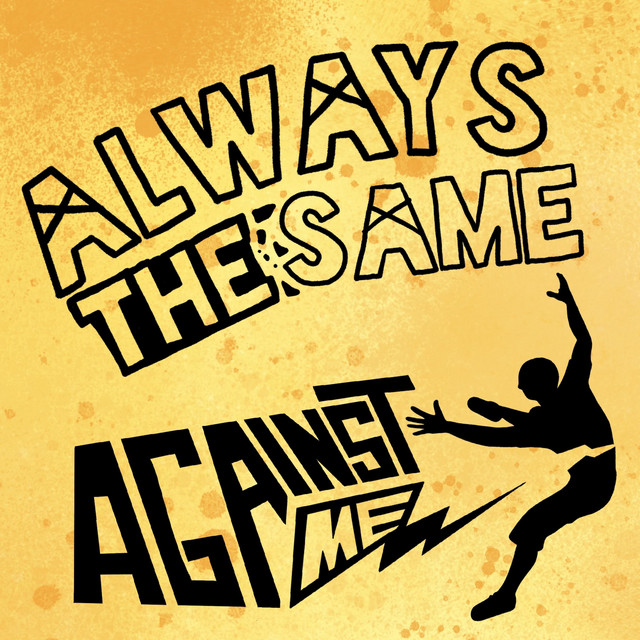 It's time for another short one, this time introducing Always The Same, a Pop-Punk band from Helsinki, Finland. A band taking influence from the golden age melodic Punk music and repurposing to their needs through a lens constructed primarily from the Pop-Punk music of the early 2000s and 2010s.
Imagine Strung Out had they been influenced by New Found Glory, Four Year Strong and A Day To Remember rather than Bad Religion and the like and you will have a rough idea of what you're about to hear.
'Don't Give Up' was the band's debut single and before anything, it is infectious. The Easycore pre-intro leads into something more resemblant of the '90s but still in-line with the former. 'Don't Give Up' follows on with the classic Pop-Punk staple of a mid-weight chugging chorus and a distant leading melodic guitar-line as woeful lyrics sing of personal struggle. In truth, this is very much the expected Pop-Punk direction and really doesn't write much of a new book but the book it does write and then publishes is very well done. 'Don't Give Up' is nothing incredible but does perform well-enough to pique the interests of Pop-Punk both pre-and-post Easycore.
The band's second mainline single very much capitalises on the band's clear and thorough homework on '90s Punk with 'Against Me', where Always The Same really shine. Much like 'Don't Give Up', the influence from Easycore is part of the sonic-genetics but this time is far more removed. Think back to the days of early Strung Out before Metal began to infuse itself into their sound and then merge that with the same band when they released the excellent Pop-Punk of 'City Lights'.
Always The Same are in my opinion at their best while adhering close to the blueprint of classic Pop-Punk. However, when they do stray into the riff and breakdown-heavy realm of Easycore, they manage to do so without over-indulging. The band achieves this well-enough for the most part, allowing the aforementioned stylistics and interjecting screamed-vocals to add depth and variety.
Always The Same also released a cover in 2019. The band chose to cover the Snow Patrol classic 'Chasing Cars' for a reason unbeknown to me but still manage to leave their own solid-stamp on it. Make of it what you will!