Have No Clue – Esztergom, Hungary.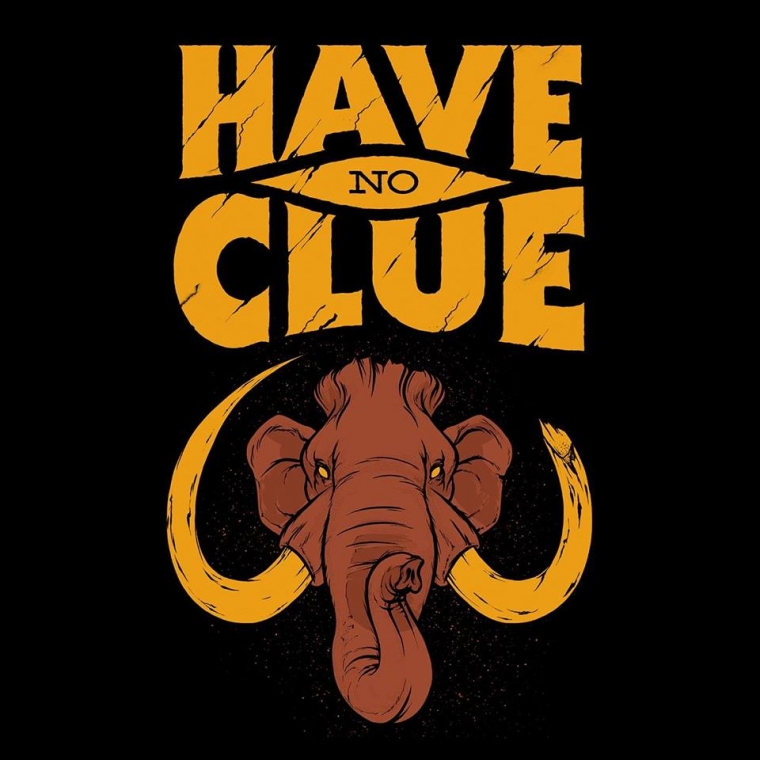 Since 2012 Have No Clue of Esztergom, Hungary, have been stuck between three distinct points in Pop-Punk music history and in truth, it seems to be working for them. As you do a digital-flick through the band's back catalogue you'll find buzzsaw rhythms and melodic leads, relentless thundering drums and choruses designed to the letter to embed themselves fully in your grey matter. You'll find Skate Punk this vein supplemented with the odd screamed vocal but more and more you will find the band segue into classic 90's Pop-Punk, still in-touch with its Skate-roots but swiftly moving somewhere else; with that being the band's clear penchant for early 2000's-plus Easycore.
This latter of the band's forays into the genre is an integral one. Have No Clue appreciate and emulate a great deal outside of their Pop-Punk base but it is very much that said foundation we find triumphed on the new single 'Focussed'.
Lead tones echoing RVIVR open before contrasting but not overtly weighted Easycore via thick, rugged break-downs and chugging quite plainly assert their rhythmic hegemony over what is to be the rest of 'Focussed'. Have No Clue (ironically) leave clues to their other Pop-Punk stylistic penchants but have their heart set on the easiest of cores. 'Focussed' is driven and melodic and despite the stop starts and 'core break-downs and refrains manages to keep your attention more-so than many in this vein.
'Focussed' is polished yet still maintains some of the grit and raw nature the band have explored in their previous material without leaving it entirely behind for the Pop-Punk-centric focus of the track. This is particularly seen in the band's harder vocals nested-in among the more harmonic nature of the majority and also notable via the powerhouse behind the kit.
Towards the end of 'Focussed' after a quiet vocal ebb and relative subtle chugging post 1:50 the band lean slightly further away from their melodic yet cumbersome Easycore in favour the genre's flirtation with Alternative Rock and in truth, it ties-off the track in an excellent fashion with the added treat of a little variety.
Retrospective | Reactive is set to release this coming 21st June, which is also coincidentally 'International Go Skateboarding Day', fancy that.