The Run Up – Bristol – England, United Kingdom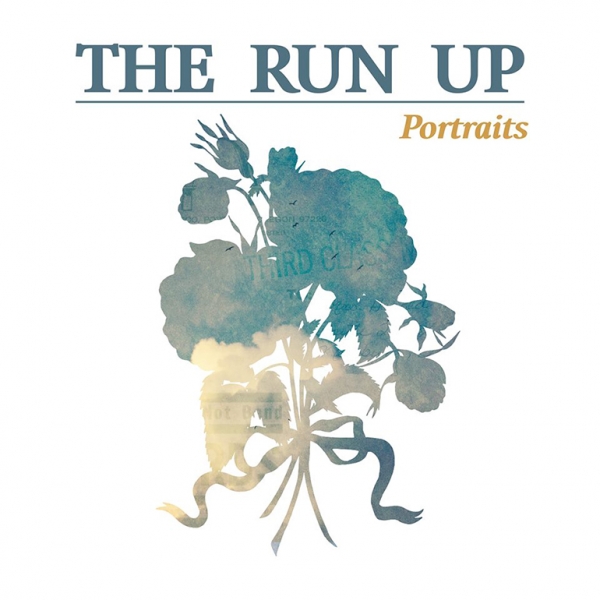 Up until the release of the new single 'Portraits', to say that The Run Up have had an excellent time since their first audible and widely available inception would be an overtly gratuitous understatement. The Bristol five-piece and their anchored, gruff and sonically cumbersome, melodic Punk-Rock and mature Pop-Punk sing-a-long-sound, is comprised of life-inspired and life-affirming lyrics. This is all onset with sonics reminiscent and for fans of Latterman, RVIVR, Quitters, Uberyou and Off With Their Heads to name a few. The Run Up play Punk songs about life and make them all the sweeter to your ears.
The band are about to unveil their fifth in-total but second full-length release this coming 3rd October and have given us all the forerunner that is 'Portraits' and its advisably well-heeded advice.
With their signature guitar-tone and building thud of the skin-set, the band open as anthemically as they are known. The aforementioned word "cumbersome" is key to the band's sound. The Run Up are melodic and inviting but make full use of their five-human ensemble and in truth, despite the excellent recording, this is something you really need to see live.
Both live and on recording the band's skill should never be negated but it is the presence and absolute anchor of Larry Bernhard's vocals that this skill builds around and then matures symbiotically. 'Portraits' matches the band's adept mid-tempo thump with fast jagged 90's Punk onset with just a little more contemporary precision and breaks for (excellent) melodic lines and more sing-a-longs than you can shake a lyric-sheet at. The Run Up's ability to craft such a huge vocal output is not simply confined to 'Portraits' but is arguably at its best and instantly memorable. Again, see them live.
'I can't join in cos I haven't seen all the best things. I don't know all the plots and everyone who made them great, starting to miss the references everybody knows.'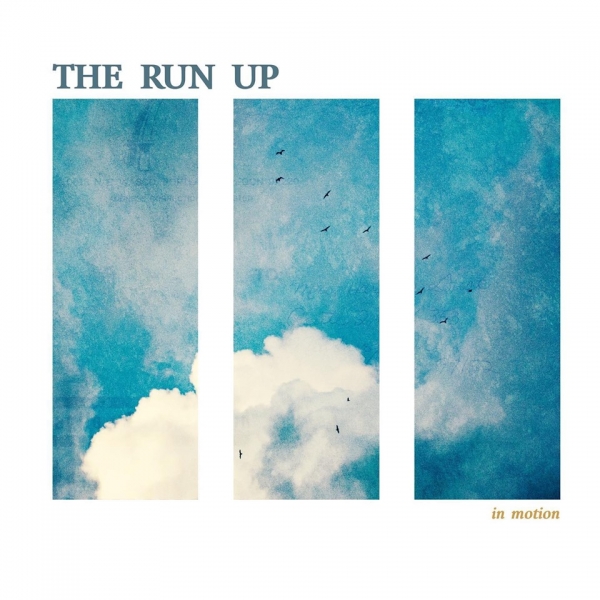 Their latest warns you against a portrait of a life that is enthralling on a screen but falsely setting standards that in reality are simply a swipe away before something else. The band urge you to look around and live in the moment outside of all this and realise that it's only secondary to what is in your direct line of sight. This is something captured and illustrated perfectly in the accompanying video.
'Don't get me wrong I love sitting around doing nothing, but those stories just don't interest me. Always feel I'm being sold a portrait of life we can never live up to.'
'Portraits' is the first glimpse of In Motion which is set to release on the 3rd October via Real Ghost Records (UK), Gunner Records (EU), Get Party Records (Canada), La Escalera Records (North America) and Swamp Cabbage Records (North America).
Updates:
Music:
Real Ghost Records: