Quitters – Montpellier, France.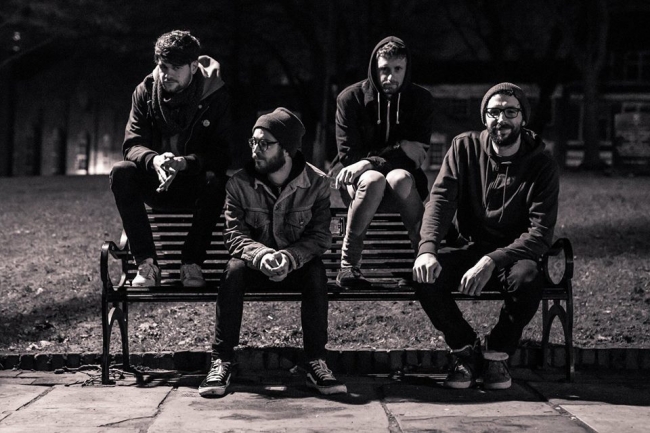 Quitters if you are unaware have made a bit of a name for themselves these past few years with their raucous yet melodic Indie-Punk-Rock laced with more Pop-sensibilities that you can shake a chorus at. The band have made their own mark on the honest and emotive gruff Punk-scene with this playful and approachable formula and it's really taken them places. Places that are as I write this, the US, where they are currently on tour.
'My Own Worst Enemy' is the band's latest single and from the off is build upon a foundation of a slightly discordant but soaring Indie-lead guitar and contrasting low Punk-inclined bass-line. It's a track that's memorable from the off, full of relatable statements as much as it is advice worth heeding!
And now it has an accompanying video, fancy that!
If there's one video to make you smile in these darker winter months it's this and let's be honest here, we could all use a day like this! And where we are here! If you just happen to be in the US over the next few days! Do try to catch the band at:
22/10 – Orlando @ Will's Pub
23/10 – St Petersburg @ Lucky You Tattoo
25/10 – Gainesville @ Loosey's – Pre-Fest
28/10 – Gainesville @ THE FEST !
Find all things Quitters below to tide you over until the next EP is released.