The Rebel Assholes – Belfort, France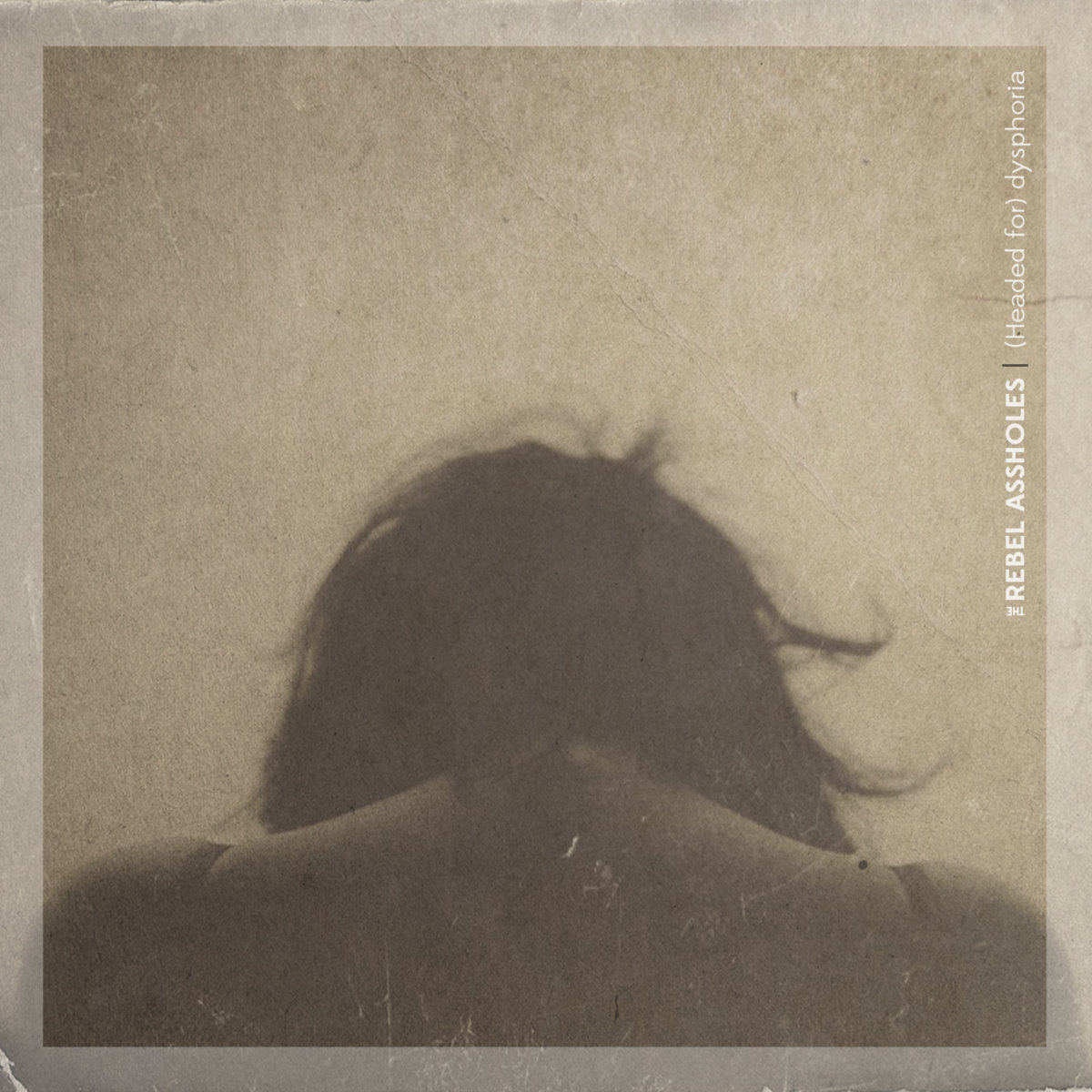 In 2019 the words, The Rebel Assholes – (Headed For) Dysphoria made their entry into a world where heart-on-sleeve Gruff Punk was becoming all the more prevalent in response to day-to-day gloom. Are we in fact headed for dysphoria? This four-piece seem to think so.
Hailing from Belfort in France, the band's history stretches as far back as 2003 spanning 3 full-length releases alongside the usual cascade of singles, EPs and splits. The sound of The Rebel Assholes catalogues sing-a-long Gruff Punk with a clear penchant for the melodic '90s, mid-paced Alt. Rock and bands such as Nothington and Hot Water Music.
2019 saw The Rebel Assholes – (Headed For) Dysphoria added to a list of releases more than worth your time. 'Six Feet Under' drives forth via unrestrained yet casually cathartic vocals lamenting to a life where "live fast die young" proved to provide more than just the associated fun. Find it in a house playlist – Here.
The Rebel Assholes tendency for brooding and anthemic fast-Punk is seen in the stand-out 'Heads On Pikes', where a threading lead guitar sets and maintains the emotive tone between the band's political rant at those too comfortable in the herd.
The political conviction-streak continues in the heavy Alt. Rock of 'A Needle In A Haystack'. The middling track in the running order segues to from pummeling breakdowns, repurposed Punk-rage and slow ebbs. Although the pace has been broken, (Headed For) Dysphoria doesn't suffer. In fact, 'A Needle In A Haystack' is a highlight and shows the clear lyrical influence and attitude resulting from the band's citation of Bad Religion.
The very definition of "Dysphoria" is aptly worn on the sleeves of The Rebel Assholes. The EPs tone is one of everyday observation and feeling. 'Dysphoria' is a mid-paced rumble complete with sufficient levels of melody and occasional ascending upbeat chord progression. – 'I want to live clever – just life's too precious, the balance is hard to reach, watch me dancing off that bridge'.
The EP closes with some help from one Dani Llamas, who you can find – Here. 'A New World In Our Hearts' is fast, upbeat, hopeful and yet still cautionary. The Rebel Assholes fall back on an earlier variant of their sound as they find themselves headed for destination dysphoria.
However, all this talk of fast upbeat Punk relents into a slow ebb where the simple repetition of 'We carry a new world in our hearts' gives food for thought before the song returns to the beaten track. We may be headed for dysphoria, but there is some hope, listen to The Rebel Assholes, it may help.