Dolorifics – Gothenburg, Sweden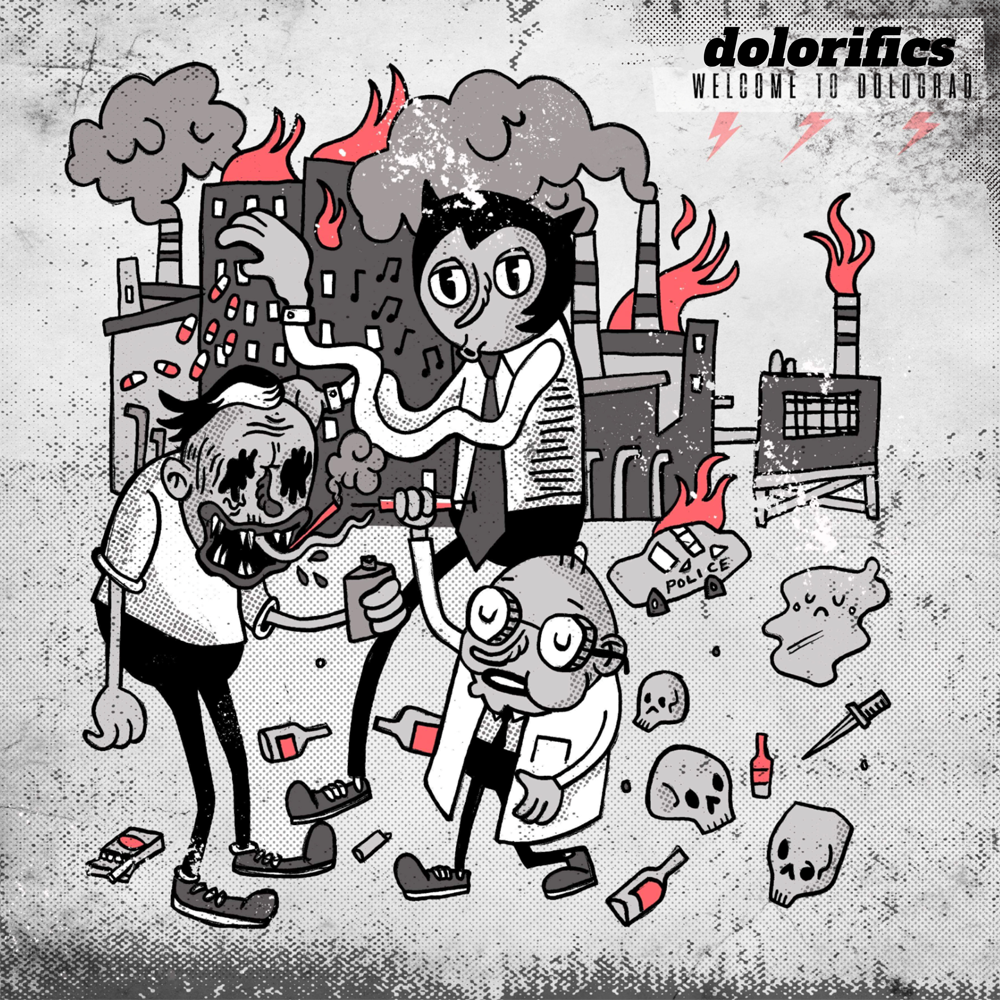 The words – "Dolorifics – Welcome To Dolograd" are really very relevant if you're an individual that partakes in the world of underground music. However, you knew that because you're already present and waiting. Look how that worked out! How fortuitous for those lovely and relatively sized ears of yours!
Digression aside, in the interest of actually doing what I have been enlisted to do, I give you – Dolorifics – Welcome To Dolograd; via Gothenburg.
Nasty Cut Records, themselves placed between Copenhagen in neighbouring Denmark and their ancestral home of Athens, Greece, have snapped up Dolorifics for the debut full-length and second mainline-release since their formation in 2016. The band simply describe themselves generally as "Rock and Pop" but in truth, their melodic and inviting sound is so much more.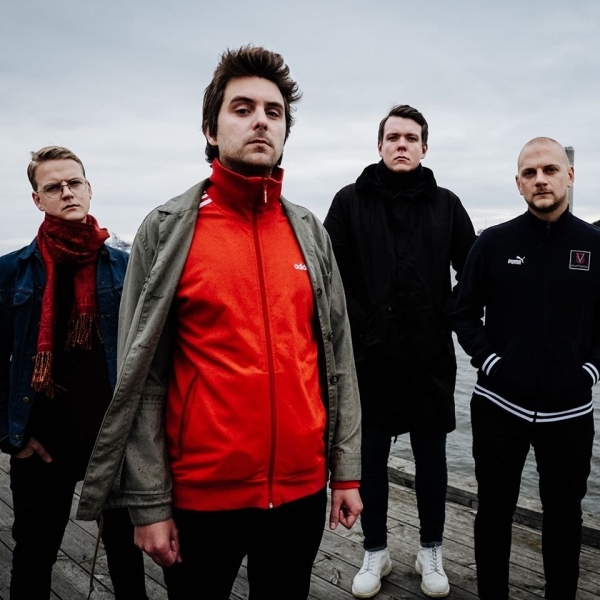 Dolorifics' debut EP from 2016 presented a blend of anthemic Alternative and Indie-Rock that was as aware of the fabled Alt. Rock '90s as it was the melodic and bitter-sweet Pop-Punk from the latter part of the decade. The EP also presented a sound comfortably in-line with the British Indie-Rock obsession of the early 2000s that was delicately layered upon the aforementioned foundations. Ultimately, however, combining all of this, the sound of Dolorifics settled upon an introspective, melodic and mature Rock-sound.
However, it's 2020 now and after a little refinement and exploration, the four-piece have returned with Welcome To Dolograd. Starting with the melodic existential crisis that is the Indie-led Alt. Rock anthem 'Impossible', the band are more natural than ever. This latest offering is barebones, heart-on-sleeve reality from the get-go, pulling you in and weighing you to the ground with subtle and comfortably alluring Alt. Rock as well as playful and often sardonic Indie-Rock
But, that's enough from me, listen away and find all you need below.
Welcome To Dolograd will be available in the usual places digitally and on cassette and vinyl via the band and Nasty Cut Records; with latter's online store nearing a state of readiness.
Finally, Dolorifics will be playing Gothenburg on the 25th of January and then Copenhagen on the 1st of February. Do keep an eye out on all things Dolorifics and Nasty Cut Records below.