Mighty Magic Animal – Salisbury, England, United Kingdom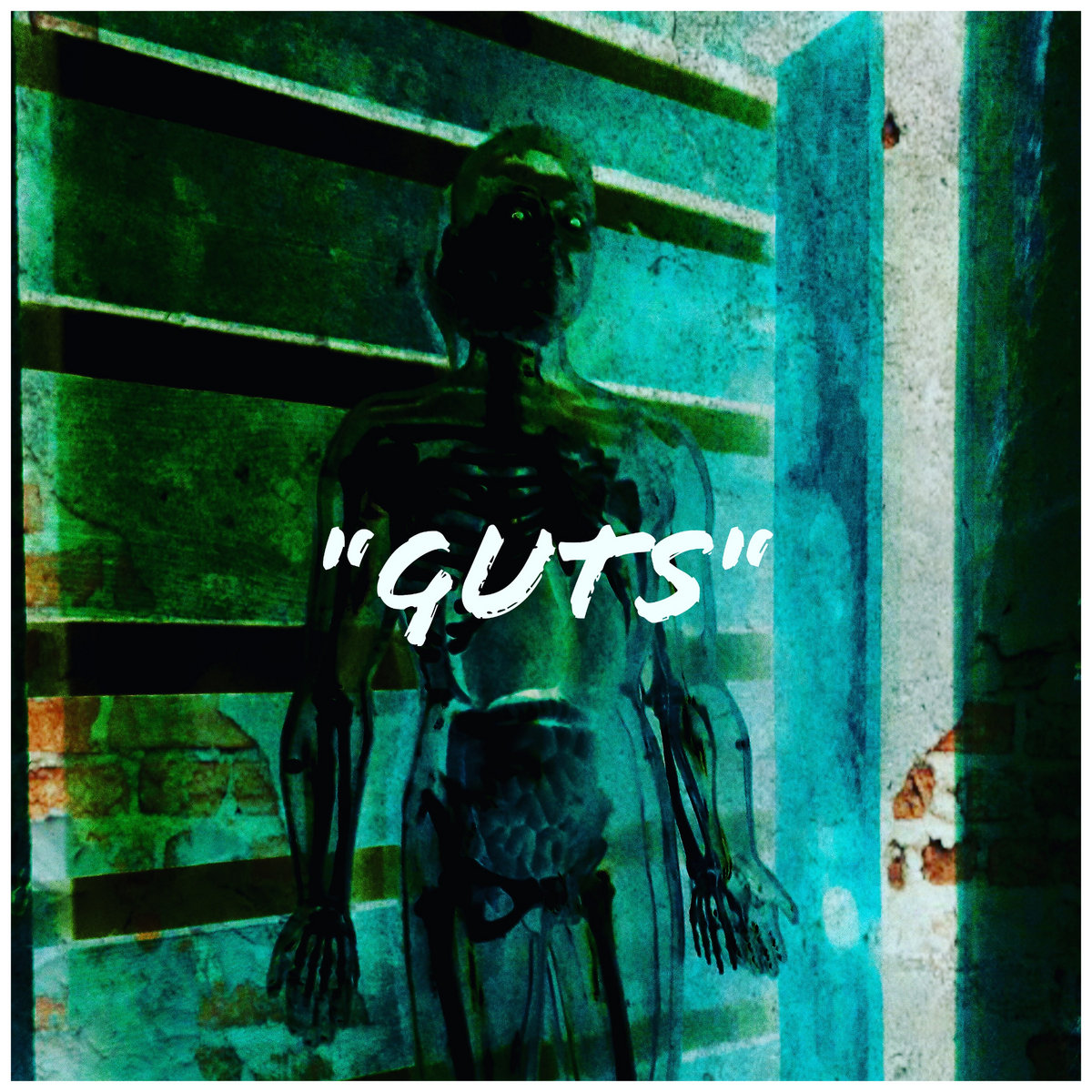 If there is one thing that I have learnt over these past wordy-years, its to never underestimate a two-piece band. Enter, Might Magic Animal.
Formed way back in 2014 in the not so distant land of Salisbury, the band found that they seemingly, at a glance anyway, had far too many accumulative influences relative to their format. Or did they? Ambiguity aside, whether it was decided they did or not, 2019 saw the release of the three-track, Guts.
Punk-Rock and its proto-form Garage Rock, Blues, Grunge and Rock n' Roll were all on the table during the writing of this release, so it is of no surprise why 'Crave' sounds the way it does. And how is that? Chaotic and wonderfully unorganised. Two-pieces have proved their worth on the underground circuit for years but the 2:02 of 'Crave' still hits surprisingly hard.
'Crave' has an enveloping Blues-Rock aesthetic that's thick with reverb, Punk energy and chaos. Garage Rock and Grunge are the stylised-blend on offer, skipping through the sonic-timeline. 'Crave' is as fast as it isn't and sadly over a little quickly but it still manages to leave you satisfied.
Groove is a huge part of the middling number. 'Spasm' is all about not being able to sit still and that's exactly the issue I faced while listening to it. Again, overall, the track is simple but only within the scope the band have allowed themselves. With said scope Might Magic Animal are chaotic, complex and rough around the edges.
The final 3:33 of the totalled 8:11 duration is unfortunately not recurring but is again rife with energetic noise. The eponymous closer opens (fancy that) via tonal Blues-Grunge if such a thing was played by Rollins-era Black Flag and it is utterly brilliant. 'Guts' is not fast in the sense of most fast Punk but the rate at which the band is churning out distorted energy is relentless and a testament to both their skill and their Grunge-Punk influences.
And that's all you can really say about this EP because it is what it is, and what is it, is loud and in need of your ears.