Vrillon – Bath, England, United Kingdom.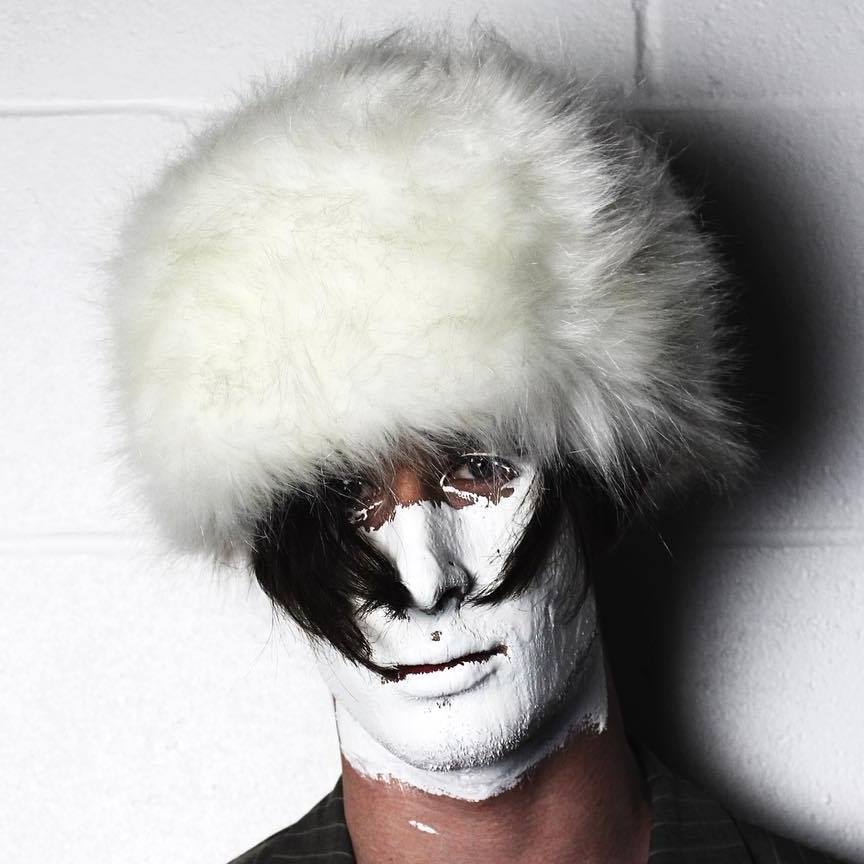 A Bath band over-achieving compared to many their size, age and stature within their local scene, Vrillon are a band you will very readily speculate on in regard to where they will be that very moment, but a year on from the very second play was pressed. To describe them adequately or rather in a fashion more than suitable to pique your interest, I will proceed to leave the following words: Audioslave, Pearl Jam, Nirvana, Soundgarden, Indie-Rock, Rock and or roll.
Did it work? Chances are it has at least enough for you to read these words. So, while we, I, you, they – whatever are here, it's likely a good idea to discuss the new single 'Wizard' and accompanying track, 'Last'.
'Wizard' is very twofold in that it is on one hand instantly recognisably Grunge but also pushing the genres exploratory chilled nature to another territory entirely on the other; towards a soft, slight but crucial element of ebbing Psychedelic Rock. Vocally, Vrillon are very much themselves with strong Eddie Vedder meets Soundgarden-era Chris Cornell tones supplemented with just enough assistance from the backing to add that exact amount of needed depth. This of course wouldn't ride as well without its slow and comfortable pace towards the sunset of hope driven by chilled, at-home drumming and a looming content bass, itself contrasting perfectly by the partially "away-with-the-fairies" guitars.
"Sunset of hope"? Well, to make sense of that statement the context of Vrillon's concept for 'Wizard' must be taken into account, as it responds to dismal societal surroundings in a manner contrary to the usual cathartic moan. In 'Wizard' the band instead motion people to come together and and align views for the future rather than simply have a good old rant. Everything is very much on a downer towards the toilet bowl but that doesn't mean it won't change towards the positive.
'Last' is instantly more sombre with an entirely different guitar tone allowing for the darker side of the band to show without losing too much of the continuity from 'Wizard'. 'Last' is far more intense in a less obvious way but such a description makes sense. Will Hegarty's emotive, hoarse vocals are indicative of Grunge-addict but also someone who has genuine talent and scope, with the rest of the band's performance similarly hard to criticise. For if you really think about it, some of the best Grunge tracks are definitively more slow-jam in aesthetic rather than just rage-incarnate dirty-Punk screams.