False Heads – London, England, United Kingdom.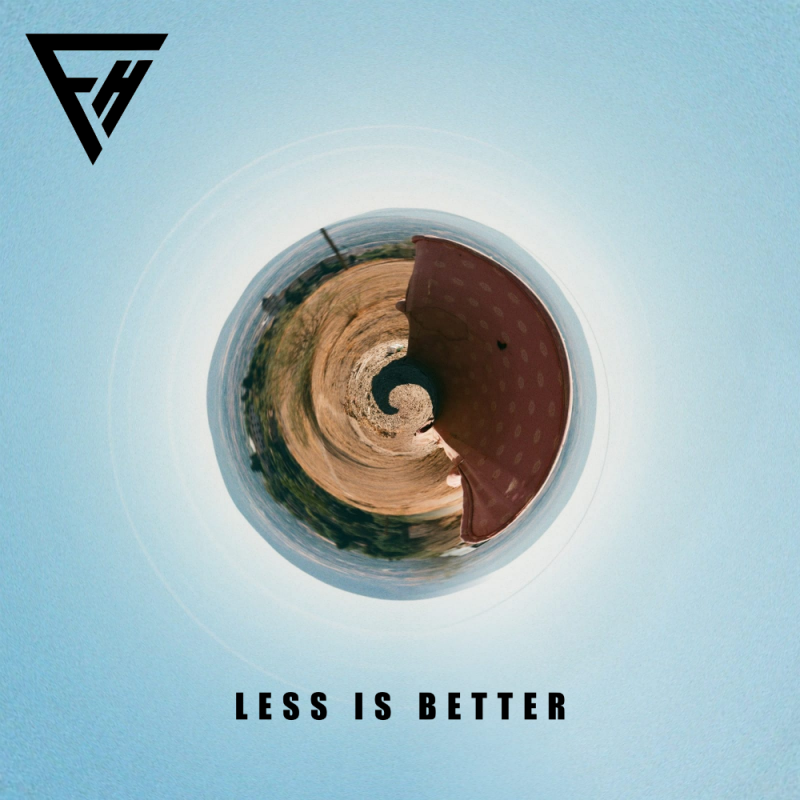 If you wanted to put it simply, there are two ways in which you can look at the London three-piece that are False Heads. The band's musical weight and general Rock n' Roll abandon and blunt nature has only intensified in recent years, seeing an Indie-laced Alternative Rock band gain sonic-weight proportionately each time new music has been portioned off and plated to the public.
False Heads are either the Punk band that have a healthy appreciation for the mainstream and understand how to appeal to both tastes or they are the mainstream Rock band that have a bit of a "streak" and simply can't cathartically express themselves any other way.
This is where 'Yellow' comes in. From the get-go, tuning itself a crossover of Proto-Punk/Garage Rock pairs with an onset distortion and clear appreciation of 90's Grunge. Match this with a jagged and refreshingly classic-Punk-esque riff into the verses increasing this playful cocktail's tendency to resemble the Grunge-90's. Vocally Luke Griffith's tone is very much leading the band towards this heavier sound and is contrasted perfectly by the melodic backing.
False Heads slow it down a little for 'Help Yourself' in a track that is more showing of the Punk-Rock wing of the three-piece that is initially obvious from said tempo. Interestingly there is a little nod – direct or otherwise – towards the likes of household names Feeder with this second track, as Punk-fuelled Alternative Rock is shown to not be the scary monster a lot of chart music wishes to or neglects it to be.
'Retina' – Click Here, saw life back in February and was a very obvious statement on where False Heads were at the time, where they want to be and most importantly where they started. What am I rambling about? Well, 'Retina' puts the Punk-roots back into Indie-Rock and then pushes it that little bit further. 'Retina' is obnoxious and in your face and it is in no want of learning how to apologise.
Less Is Better closes with a track that the placement of 'Retina' prepared you well for. Indie-Rock is cool, Punk-Rock is cool and Grunge is cool, three minute statements there that are shameless and true in the eyes of False Heads. It is no surprise then that 'Wrap Up' sees the band plug all of these into a cathartic thrill ride of a Punk-song that not only appreciates it's contemporaries, but wholly absorbs and corrupts them to the point where their not-so "with it" sonic parents are at their wits (notes?) end.
'Wrap Up' really unleashes itself in it's latter stages though, more so infact than False Heads ever have on any of their releases to date. 'Wrap Up' shows a band pissed-off but displaying it in a way where they are having the must fun. I'd be pretty pissed off too if my plans fell through…
Less Is Better will release digitally on the 21/09/18 and physically on 05/10/18 via These Bloody Thieves Records and Cargo Records. Pre-order digitally – Here.
Updates:
Music:

Spotify.
Google Play.
iTunes/Apple Music.
Amazon.
Deezer.

These Bloody Thieves Records:
Cargo Records: