Empty Friend – London, England, United Kingdom.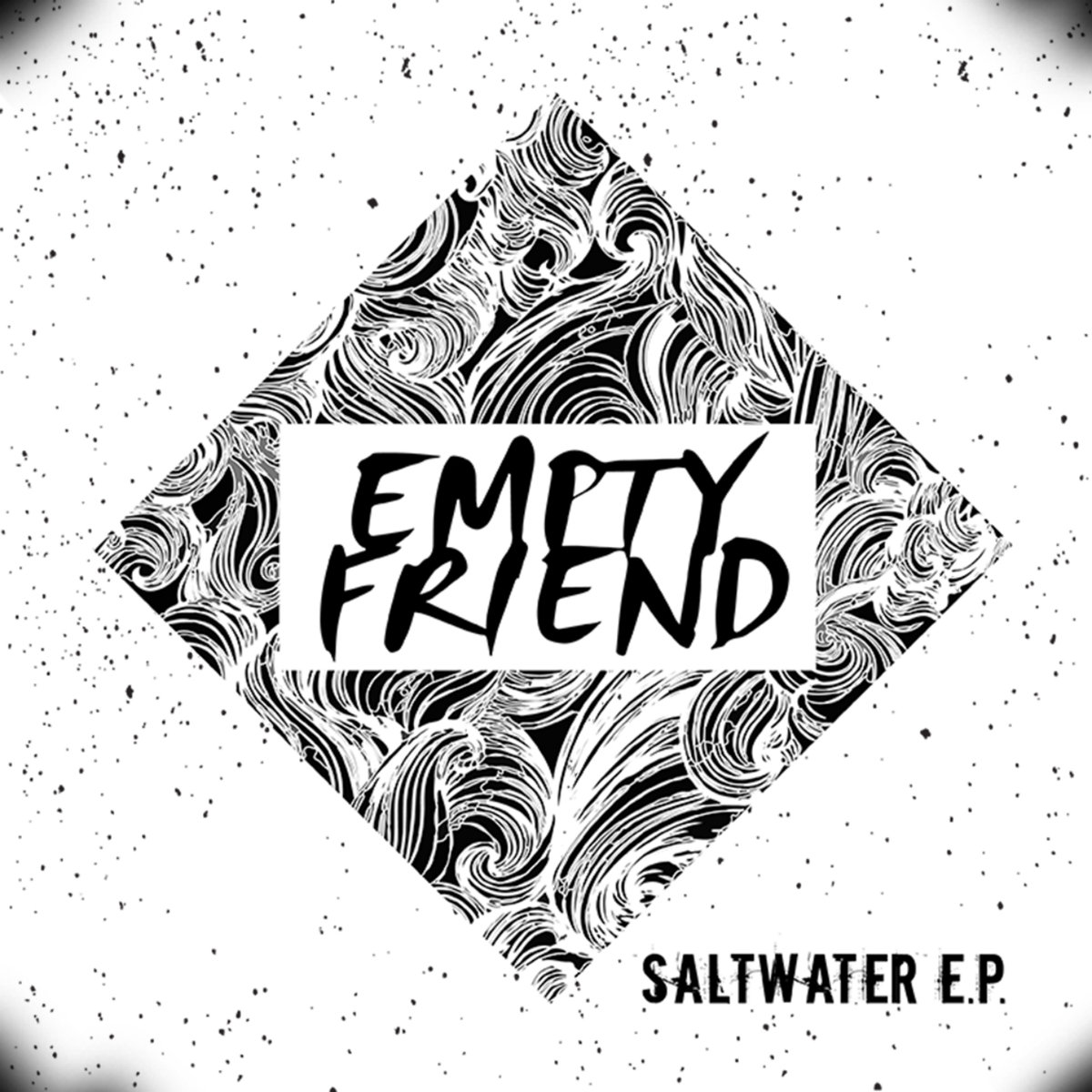 Empty Friend are one of those bands that really shouldn't have been on the bill they were on. One of those bands that resonates well with the band playing either before or after their set but in the long run, contrast a little too much due to both stylistic approach and perhaps more crucially, the onset blowing away of the audience.
At this gig, the band played after another group EN featured recently under the name of Brain Ape, an interview of whom you can find  – Here. But I digress, 2018 saw the band release a relentless concoction of  heavily coated Blues Rock, classic Hard Rock and vintage Heavy Rock, all complete with a little Punk-esque Alt. Rock just because.
'Hanging On' is long, heavy and foreboding but also approachable. In fact, dare I say that the eerie bass-line and haunting guitar within just the intro alone will get anyone moving. It's also here that the band show quite plainly an adoration of both Grunge à la Soundgarden and light influence from Queens Of The Stone Age.
Saltwater very much follows a "long-track-short-track-long-track" format and with the charged-tempo of 'Save Me From Myself', the band flirt with Hard Rock, Alt. Rock and Punk simultaneously all the while lathering everything in thick and dirty Blues. 'Save Me From Myself' is the track that would edge the band on faster bills and I'd really like see more in this vein.
'Live To Please' unsurprisingly forsakes speed for groove bar a few moments here and there where the band can't help themselves. 'Live To Please' is the story of overbearing insecurity and how it can rule your life and force you into emotional subservience to another, in a manner that only ends in self-deprecation as it feeds back into the cycle for more attention. If you're an Audioslave fan – RIP Chris Cornell – then track three is very much for you.
'Meet My Maker' makes use of classic Metal Riffs to start before falling into groove-laden (again) Hard Rock and a chorus boasting an almost paradoxical dichotomy quite subtlety between the band's heaviest and most melodic. 'Meet My Maker' is quite arguably the best in on this debut and that's not an easy statement given the tight-knit skill at which the band purvey.
Empty Friend choose to end on their eponymous number. 'Saltwater' is a mammoth track, standing at 7:28 it transcends subtle heaviness to it's more obvious sibling and then back at the drop of a hat in a more Stoner-led track that sounds like a said-inclined version of Audioslave. Empty Friend can do heavy but they can also do soft – within context.
It's is at the half way point where a chilled  – again within context – refrain leads to almost complete lull in the band's heavy sound, which is admittedly quite refreshing but you'd be a fool to fall for it. 'Saltwater' begins to build layer upon layer taking it's time but necessarily. Repetition of the line – 'Drink the water deep' is delicately placed as this elongated build-up gets ready for the final show down where the band damn-near perfectly execute such a subtle yet obvious (but still very subtle) heaviness behind a melodic wail and onto the final chorus.
A band to fill the gap Audioslave left all those years ago? Maybe, but even if you don't subscribe to that opinion, one thing I should think we all agree on is that Empty Friend are horrendously underrated.