Diploma – Melbourne, Victoria, Australia.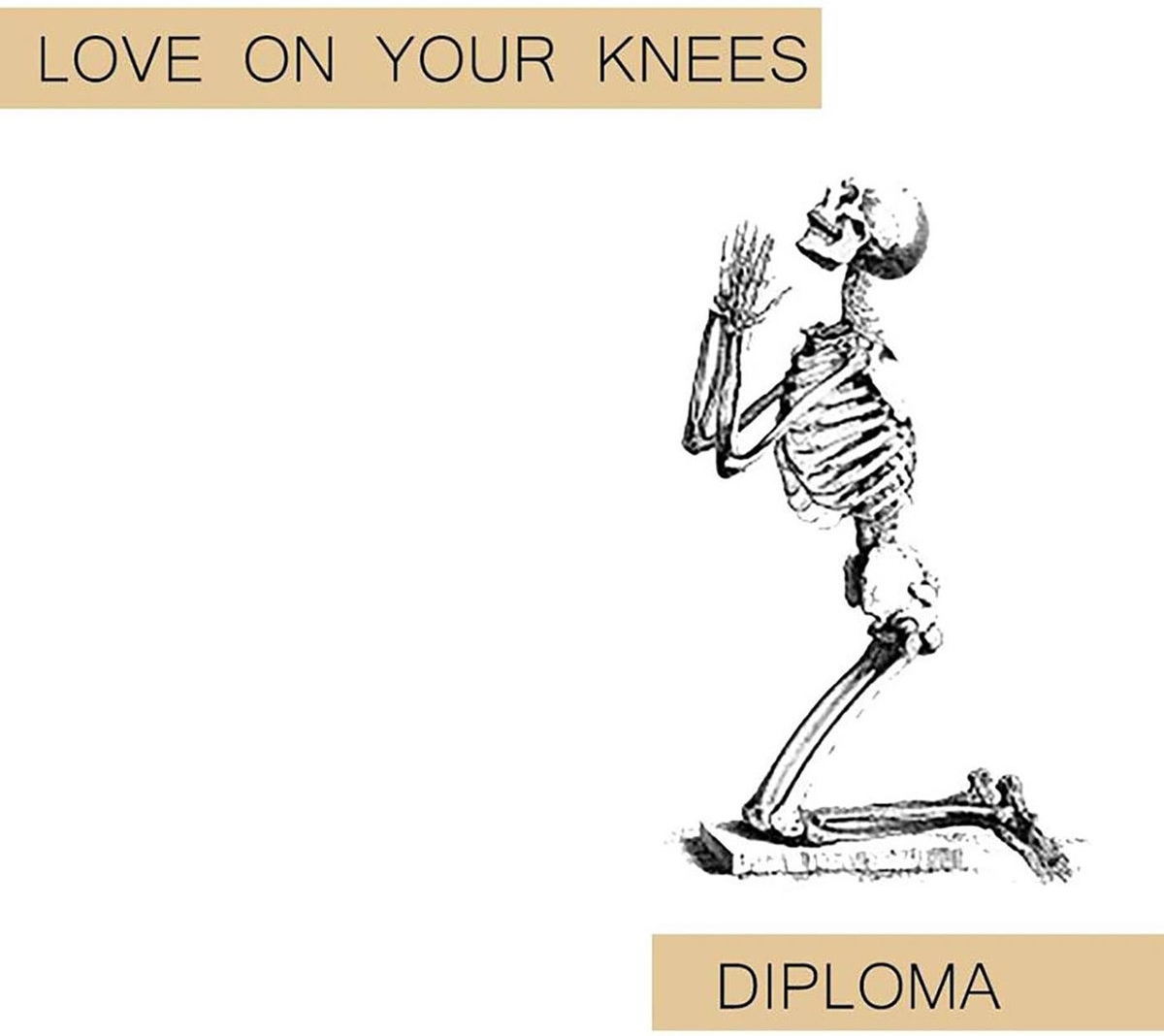 The Melbourne music scene has always had a healthy Punk contingent, a prevailing Skate Punk sound that was/is/will be used as a foundation to build on and that is exactly where you will find Diploma. It's members are all scene veterans and with their very typical in-scene personnel changes, the band's genre spanning Punk sound moves with the times as much as it does it's own.
You can find a piece I wrote on the band some time ago as pre-release for their stellar debut EP – Here. In short though if you're in a rush to get to the point, the band's sound took the Melbourne/Victorian staple and plied it with emotive and cathartic Emo and Post-Hardcore adding nothing but depth, or, in the band's own words – 'Aggressive, melodic, sincere music'.
'Love On Your Knees' enters with a new found ferocity. The band have often been described in other media outlets as having a penchant for Skate Punk but in this case they embody it full-front. The Dag Nasty-esque melodies are still very much present but less inclined to what they inspired and more what they actually were.
From the sharp rumble of precise guitars and break-neck drumming, this new track shows a band revitalised after a time away and a few of the aforementioned personnel changes. The chorus is very much classic Diploma and it ties in this harder and considerably more up-tempo sound into the band's continuity.
Lyrically the band is as haunting as ever as they command chilling imagery depicting much of what is wrong with how the modern human of the developed world lives. It's another track where having the words in front of your eyes as your ears digest it is paramount to immerse yourself fully, so mosey on over to bandcamp.
'Love On Your Knees' is first of two tracks newly put together by Diploma, so here's to what's next.