Sub Pacific – Isle Of Wight, England, United Kingdom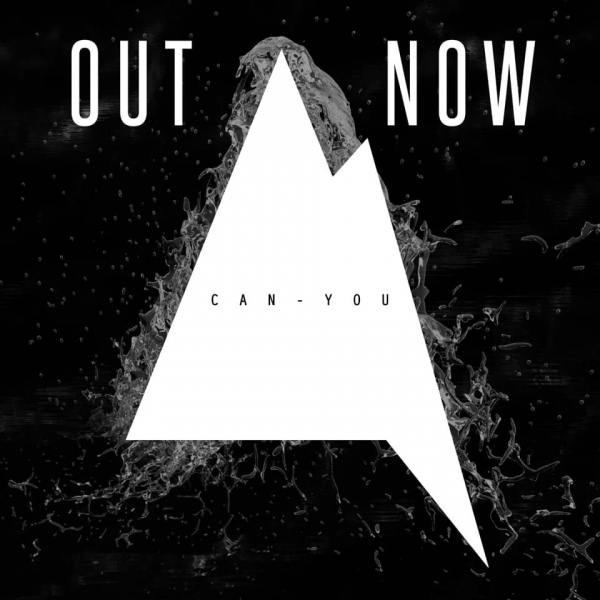 Sub Pacific and the 'Can You' single, what to say. The four-piece have had an excellent 2019 thus far, with gig-slots on and off their ancestral home of the Isle Of Wight and a chance to play the Islands premier music event, that being, the eclectic Isle Of Wight Festival. It is safe to say then, the band's steading this far into 2019 isn't half bad, especially coupled with the well-received debut single.
To date and for public ears, the band have the single 'Carry You' to entice those who haven't had the chance to hear or catch their other material. Although the band have assured us that more is on the way (this year), it is the single 'Carry You' that is the band's flagship.
Concerning the prominent and talked about the issue of mental health, 'Carry You' is a pure heart-on-sleeve cry for help. A cry also featuring the mentally destabilising battle between knowing you need help but still refusing it as a staunch but flawed defence mechanism.
The band self-label themselves as 'Commercial' and 'Alternative Rock' and despite the former seeming a little ambiguous, it actually makes perfect sense. Sub Pacific clearly take their slow rumble from Grunge with a heavy bass-tone and simple rhythmic drumming creating a foreboding, brooding beat. This is partially contrasted by a guitar-tone itself a cross between Post-Punk and the Indie-Rock much of it would inspire. Said tone allows the darker elements of the band's sound to bring much of this contemporary "Commercial" aesthetic forward via a notable contrast.
In many ways, the constant mental instability of the track is only emulated in its ability to makes its point via this sonic contrast. However, as well placed as this all this musically, it is the symbiotic relationship with the vocal output that really tides it all together. Aaron Taylor is very much in the same band, playing the same multifaceted sound but he is indeed on-point at the other end of the band's exploratory column. His melodic tones are far more akin to Pop-affiliating Indie then they are Grunge or Alt. Rock here.
What Sub Pacific have done here is chosen well, chosen well in a track that shows a penchant for multi-faceted Alternative Rock. The band clearly have a penchant for heavier and darker tones, which is seen, for example, between 2:04 – 2:27 where a Grunge interlude could lead them just about anywhere along the lines of what they have teased in this debut track. The warped Post-Punk guitar-work, playful yet grounded bass and drumming that alternates between a slow rhythmic plod and an Indie-esque flutter, show a band testing the water of themselves and your ear-canal. They are from an Island, after all, I ventured from it, why can't they?