SLONK – Bristol, England, United Kingdom.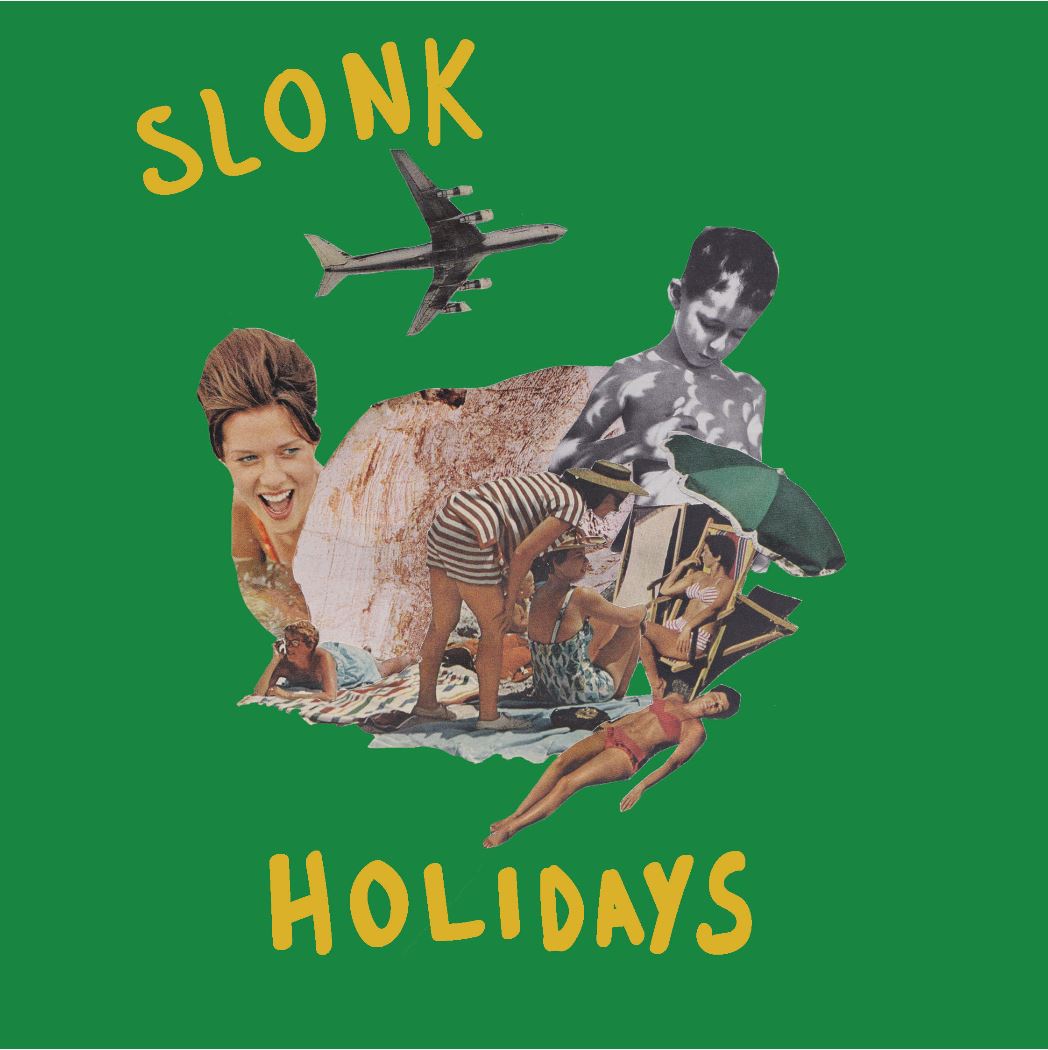 The brain child of one Joe Sherrin most notably of the stellar Bedroom-Punk/Post-Hardcore band, Milo's Planes, SLONK is a project best described as the result of a mind so prolifically creative that it's prospective longevity is something many would simply state as assured. In short, SLONK is very much fast becoming an institution in the DIY-Punk and Alternative music community within Bristol at the very least.
In fact trying to keep up with this 'Sad Lofi Pop/Folk/Emo/Country/whatever music made largely by one man in a bedroom' across bandcamp and Spotify alone is a daunting task but ultimately rewarding as SLONK's musical scope is something apparently limitless, from the tags dropped above to Indie, Punk, Post-Hardcore and just about any amalgamation SLONK wishes.
On the 25th January 2019, one of Bristol's "household" labels in Breakfast Records, will be releasing the latest from this – to use the sodding word again – prolific underground artist entitled Holidays.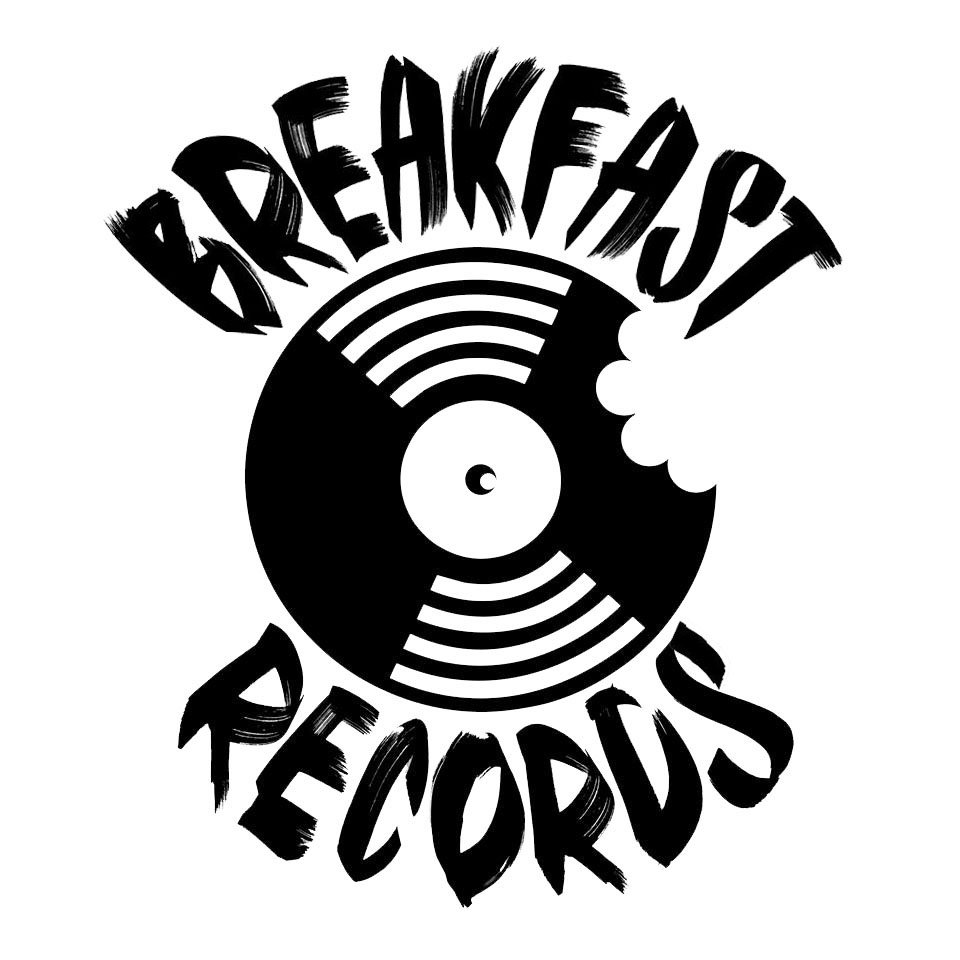 The track 'Holidays' alone showcases the creative mind of Mr. Sherrin enriched and assisted by host of others including one Zander Sharp on the Violin, the other Sherrin and Milo's Planes drummer Harry and a host of backing vocals via Oliver Wilde, Kane Eagle, Zander Sharp and Sam Bedford! In true fit to the DIY and community ethos, 'Holidays' and indeed SLONK have their backs covered and celebrated.
'Holidays' is a track as well-written as it could be as it tries to put to song the feeling of being somewhat stationary in todays contemporary existence, falling further away from dreams or realising them and either not having the foggiest idea how to achieve them or coming to terms with the mounting difficulty faced by the so called "lost generation". The track in Joe's words  –  […] uses a scenario where I am being berated by my potential, successful future selves for being too complacent, for settling for what is only adequate.'
Musically the track sticks to SLONK's low-fi scrappy tone while still managing to sound melodic and approachable with an Indie-Punk punch before a chorus also carrying this underground Indie-tone, only this time plied with chilled and enveloping Folk. As this grim analogy reaches it's high point within the mind of Joe Sherrin and this post-holiday scenario, a weighted and distorted heaviness makes an appearance for absolutely no amount of time longer than it should, before a lovingly delivered but haunting line plays you out – 'It's not ideal. It's only fine. It's not how you feel but it's all that you are, boy.
Find all information on the Pre-order – Here and Breakfast Records and SLONK below:
Updates:
Music:
Breakfast Records: