Neverlanded – London, England, United Kingdom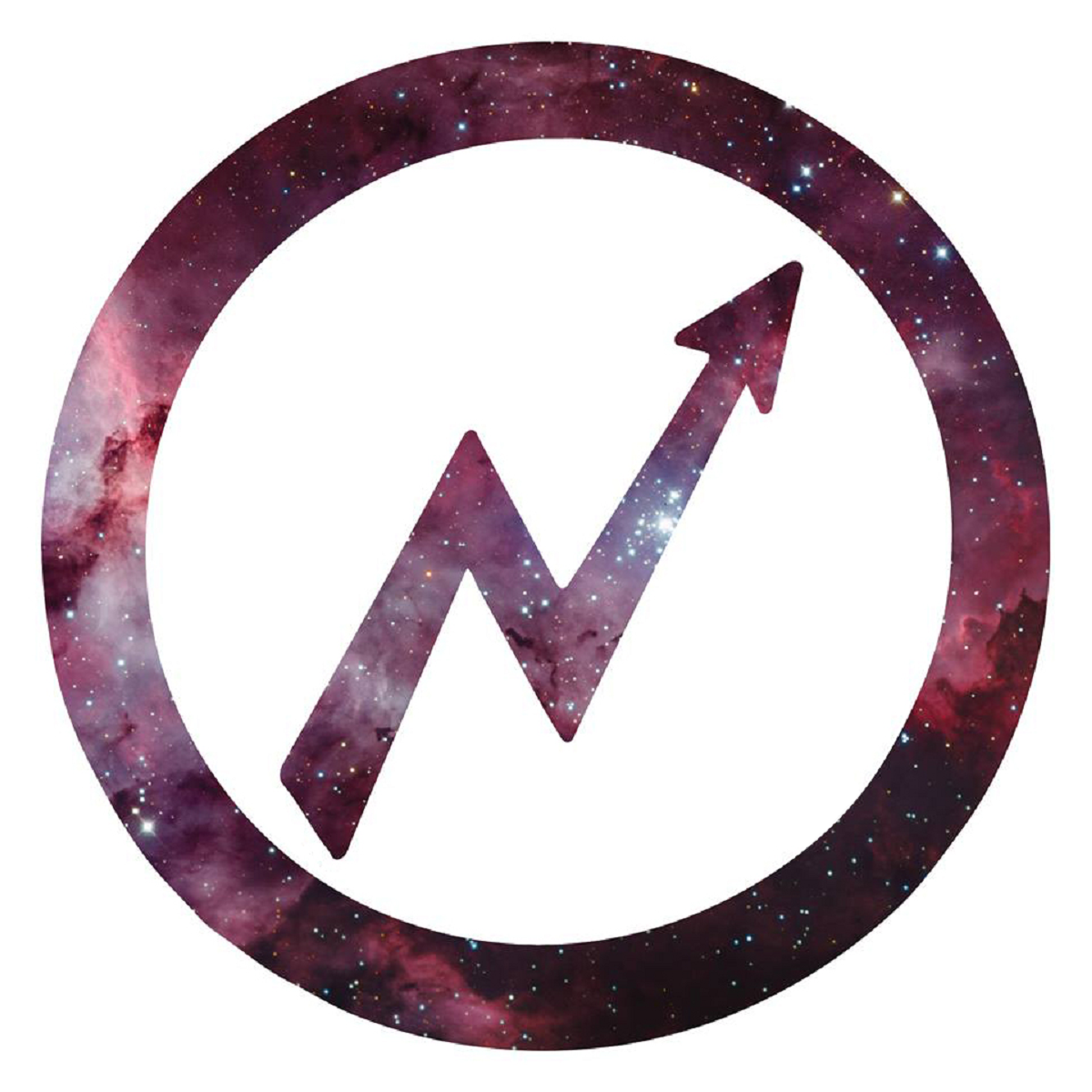 There is a lot to be said for the mighty three-piece when it comes to Alt. Rock and Grunge and "Neverlanded" – "The FluffyUnicornsUnited" EP are all words relevant and worth you taking notice of.
The band released their debut EP back in April of this year after slogging it out in various formats since 2017 as a collaborative online project before full-band fruition. Either way, like most of the underground circuits, line-ups and stylistics come and go but its the commitment that really matters. Enter, FluffyUnicornsUnited.
But yes, to backtrack, "the mighty three-piece". Opening with 'Brainsane', London's Neverlanded more than add credence to such a title. 'Brainsane' is an older track and in its contemporary form, lumbers-forth through overt heaviness that is by no means unwelcome. This onset gloom is the sonic hegemon and only briefly gives your over-encumbered little ears when it is absolutely necessary.
It's safe to say that after the preceding and cumbersome Grunge that your interest is piqued. Piqued enough that is, that either more of the same of a diversion would be welcome. The band opt for the latter, via the roots Grunge has in 80's Punk & Hardcore ala Nirvana or L7's own penchant for such. 'MesS.O.S' is a cry for help and introspective admittance of feeling a little destabilised in the simplest cathartic way possible.
The band decide to change up again in favour of melodically driven Alternative Rock in 'This Friend Of Mine' as they show you what they are made of. Neverlanded may well be somewhat rough around the edges but only when they need to be and the penultimate track is the perfect slow-ebb.
This London three-piece end with 'Scream4icecream' and a return to their eerily playful Grunge-gloom. It is here you realise how truly infectious Neverlanded are while purveying genuine emotion at a pace that naturally suits them. The anger and feelings are stable but unstable, the band's slow-ebb, this time considerably less-chilled, is able to control itself between intervals of cathartic rage. Said rage boils over in vintage, simplistic but unrestrained Grunge and it's a fantastic closer.
FluffyUnicornsUnited is currently only available on Soundcloud but will hit Spotify very soon!