Switch Hitter – Hagerstown, Maryland, USA.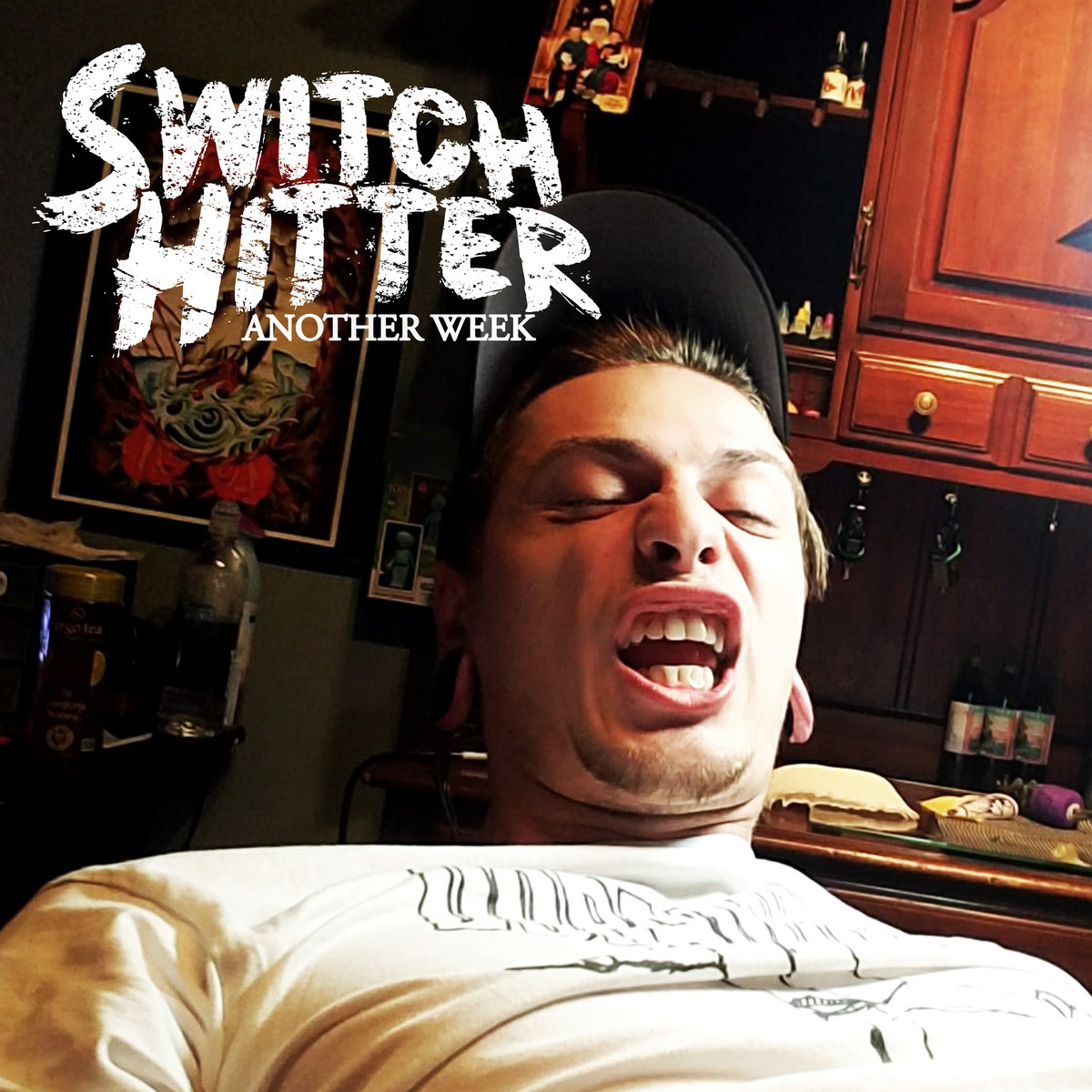 Will Pop-Punk ever die? Likely not. Similar to it's Punk-Rock father it continues to evolve and generate fans and scenes in an out of it's traditional locales. The Maryland four-piece Switch Hitter are another to use the ambiguous term "Aggressive Pop-Punk" that at first comprehension could mean anything from Easycore to Pop-Punk infused with Skate Punk or even Hardcore and Metalcore.
The band are within their build-up towards their debut release and have but two tracks to date that in many ways, manage to capture most of what I scribbled above. Switch Hitter are up-tempo and melodic showing a clear appreciation towards the golden age of 90's Pop-Punk music with a sound reminiscent of early Sum 41, various stages of New Found Glory, GOB, a slither of Skate Punk and a general appreciation for the aesthetic that made the genre so successful.
The band's debut track 'Another Way' merges this with early 2000's Easycore and it's playful but shredding breakdowns and occasional Hardcore-esque vocals. Easycore, is at least in my opinion, at best very precarious and difficult to match to a genre that initially found it quite alien. Switch Hitter however don't over do it and you have to hand them that. *'Another Week' will be rerecorded for the band's next release*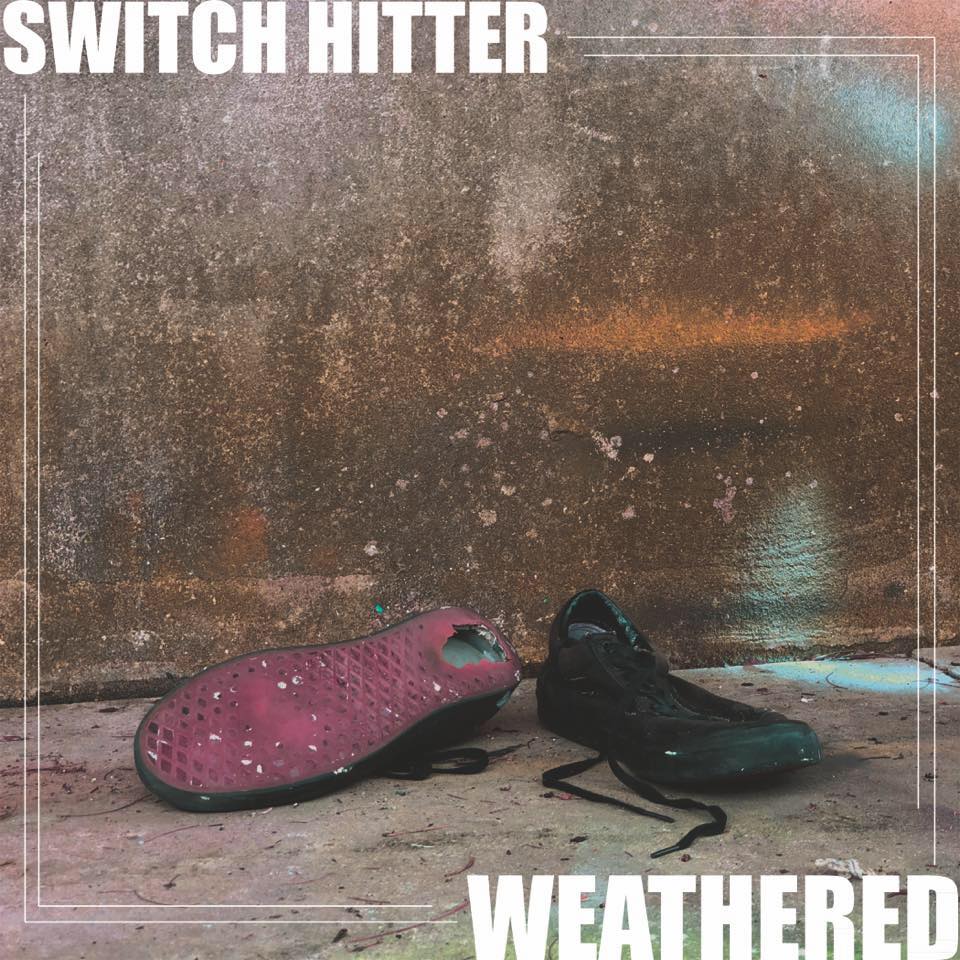 'Weathered' is the band's most recent public service announcement and aptly see's a band weathered by experience. This second single see's better production and a sound far more inclined to the traditional Pop-Punk showcased but not celebrated in 'Another Week'. The break-downs and rumbling Easycore stylistics are present but refined and paired more naturally to a wholesome Pop-Punk sound.
'Weathered's is a contemporary take on a classic stylistic paired with what could also be said to be classic depending on what scene was your gateway to this medium. "Aggressive Pop-Punk" may not be the most grounded term but the band have skill at arms enough to own it. 'Weathered' still leaves enough ambiguity but this time more in relation to what we are to expect from this forthcoming release rather than concerns on the band's skill or longevity!
Here's to what's next!