Not My Dog Records – London, England, United Kingdom.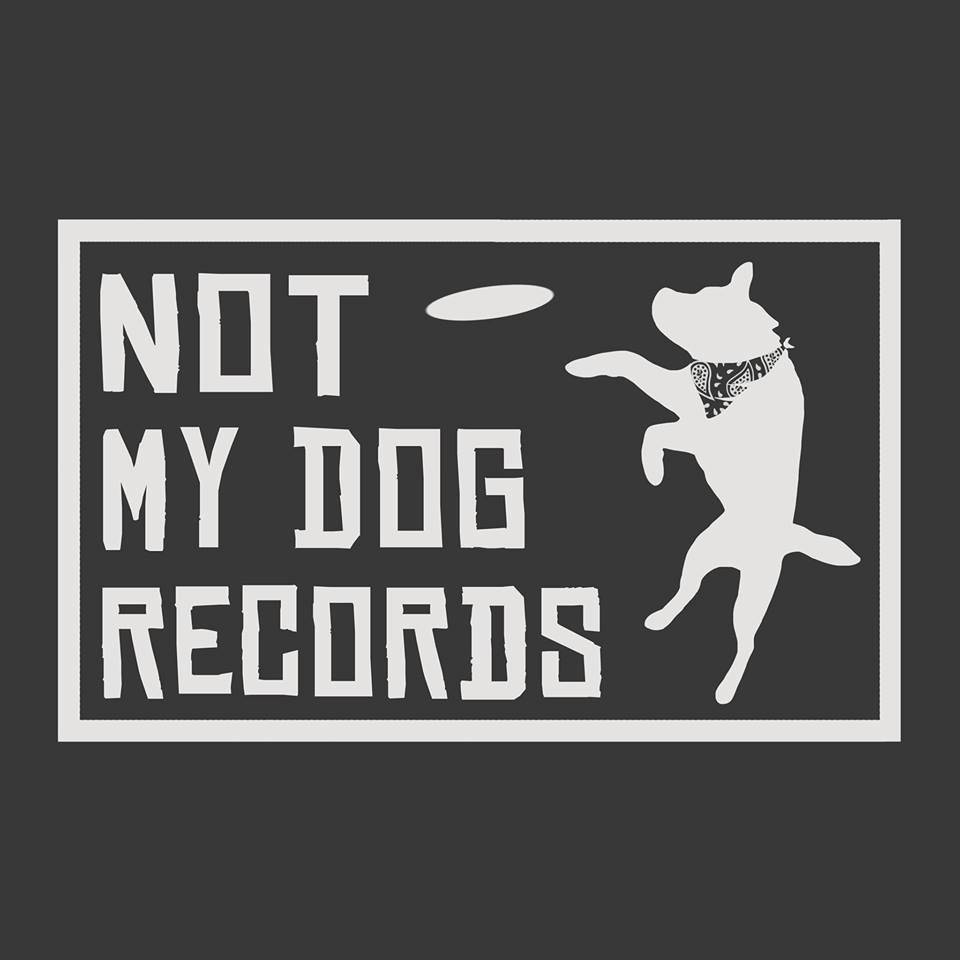 Laurence Crow is a young man from London who seemingly has an unquenchable thirst for producing DIY music alongside an insatiable appetite and need to be as involved as he can in the aid, development and creation of an underground movement he feels is so under represented. Mr. Crow has toured under the name Wolfe Sunday and more recently as Laurence Crow and The Imaginary Band and through this incessant playing when and wherever he can, a realisation was had and from that, Not My Dog Records was born.
'I founded NMD as a musician, because I wasn't satisfied with the way the current Acoustic-Punk scene was. It felt very segmented. I want to unite all the amazing artists across the country and help bring each one the audience they deserve, by housing them under one roof. '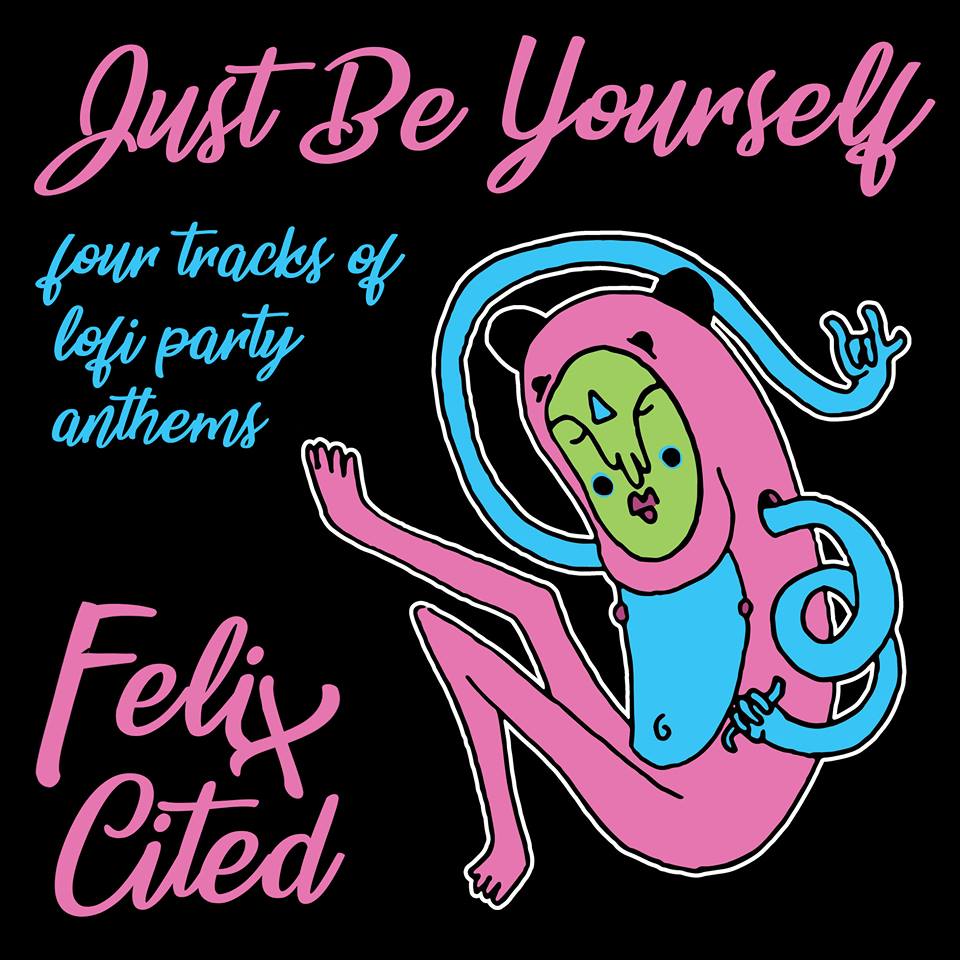 Beginning the label's roster, we have the elusive character that is Felix Cited. A name that despite pressing Mr. Crow and the Not My Dog team about, other than his status as the label's first release, we don't have much more of a sodding clue than that, other than that the four-track EP was recorded by one Will Cummings in Ipswich last year. Well, that and a brief synopsis of the EP's themes:
'This four track EP is made up of four songs about politics and mental health, about feeling isolated at school, and about never wanting to grow up to be a dickhead and I think they showcase the ethos of the label.'
To mystify the deal further, this unknown entity doesn't play shows and could feasibly be some sort of sentient bookshelf for all we know, as after all, disney showed us that was possible. Sadly though, as amazing and perplexing that would be, Felix Cited is a humanoid of some description that has been chosen to be the forerunning release for this brand new label. Just Be Yourself made itself known on the 09/11/18, with four tracks of 'lo-fi party anthems'.
Whether it's the anthem of "just do it, it's possible trust me" with it's humourous jibe at Mr. Motormouth Morrissey or the intelligent and anthemic political Punk of 'It's All Over', the elusive Felix Cited's personal and socio-political inspirations are cathartically displayed in a bare-all way that only Acoustic-Punk can purvey.
It goes without saying that the first EP for a band or artist is a strong statement of intent and in truth it's exactly the same with labels. Just Be Yourself lends itself well to the mission statement of Not My Dog Records, as they aim to strengthen the unplugged Punk and Alternative scene.
'We're kicking the label off with two very different releases on the Acoustic spectrum to show our inclusivity, but we are very orientated towards the DIY/Punk aesthetic. We want to build a community that respects each other and can in turn help each other out within the Acoustic scene.' 
So, with that choice cut from Not My Dog's mouth, the label will be releasing the debut Solo-release from one El Hudson-Tyler who is currently the vocalist of Canterbury dirge-fuelled Grunge three-piece, Hounding. Lo_er is an attempt to channel the young man's influence away from the distorted and weighted excellence of Hounding and onto something described by Mr. Crow as a – '[…] lo-fi bedroom pop style album, very melancholic – I love the raw emotion to all of the songs.'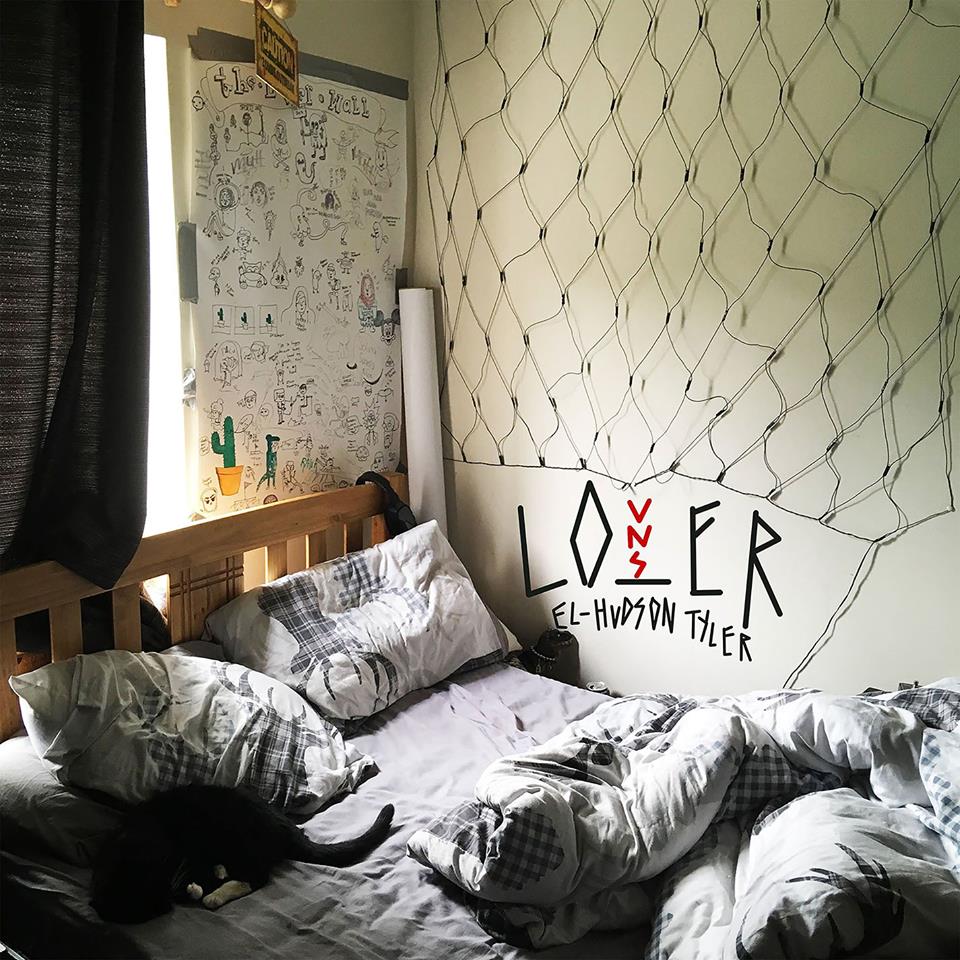 Lo_er will be released on the 30/11/18.
Not My Dog have a lot of releases in the pipe-line so stayed tuned, as well as more to come, Felix Cited's EP will soon be made available on all good streaming services. For now, here's a track about how Punk music and community teaches you as much as it provides a home when things aren't going to so well and turns those things into memories worth the space in your brain – or something like that.
Not My Dog Records, remember the name.