Kamino – Bristol, England, United Kingdom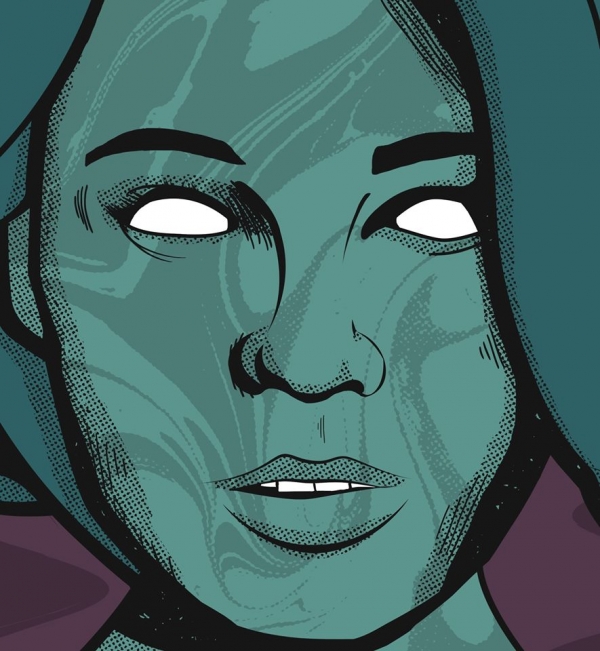 Introducing Kamino and their colossal sounds is easiest via a statement I utter regularly and one that is truer each time it is said. Bristol is perhaps one of the most eclectic, progressive, diverse and important cities in the UK regarding underground music. The south-west institution is rife with talent and that is where we find the all-encompassing, idiosyncratic sounds of Kamino.
The band have been compiling the likes of Alt. Rock, stadium-sized ballads, Electro-Punk, Grunge, juxtaposing Pop-melodies and Post-Hardcore into a Progressive Rock sound idiotic to miss and foolish not to try. All of this has impressively been achieved via but four publically released tracks over two years.
'Antidote' crashes through soaring and melodic Post-Hardcore chockful of soaring melodies and synths to contrast pummeling drums and Refused-esque rhythms. And that is only the first track. Find it in one of our playlists – Here.
The middling track of their debut carries a gritty Grunge tone crossed with one far more in-line with foreboding Post-Hardcore. Post-Hardcore that in the verses of the namesake track of the EP, allows Kamino not to clone an army in secret but gyrate their long necks to the genres Hardcore Punk roots.
By now you'll know that nothing is that simple with Kamino. 'Aconite' is laden with cumbersome ballad-Rock hybridised with synthy-electro-pop and in truth, I never thought I'd mention such descriptions after talking of an affinity with Hardcore Punk.
I shall let you discover 'Ghosts' for yourself for the bands latest single, 'Snakes', beckons.
The new single for all of three-seconds fools you into expecting more Hardcore Punk before the band's penchant for extra-effects leads into melodic Alternative Rock. The verses in 'Snakes' are far more stripped back but don't lose their idiosyncrasies too easily. For it is all alongside bridges of Punk/Hardcore/Post-Hardcore riffs and bass-lines that show their sharp edges where needed in perfect symbiosis.
For all intents and purposes, 'Snakes' is Kamino trying their hand at a Punk song and via its defiant lyrics and driven albeit warped stylistics, they more than manage it.
This is a band that knows exactly what they are doing.