Imaginary Dreamers – London, England, United Kingdom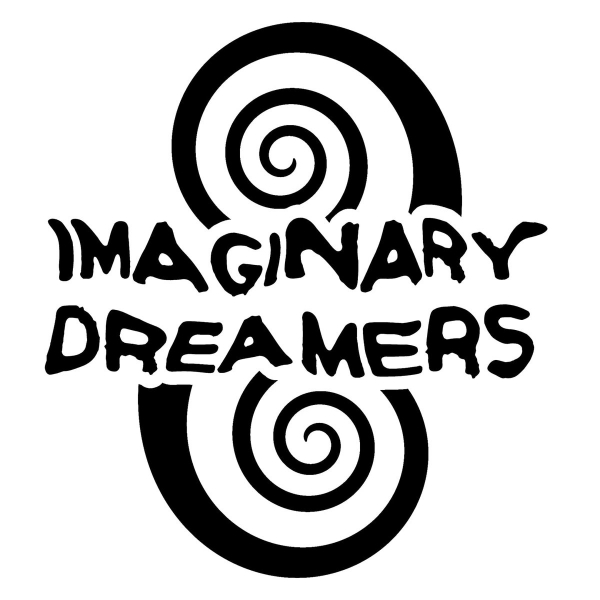 There is a lot to be said regarding the mighty three-piece. A lot indeed that could be said to include the following words – "Imaginary Dreamers – Always and Everywhere". Based in London, the three-piece pride themselves on a collected set of influences ranging from 90's Alt. Rock and Grunge, onward to Post-Hardcore, Punk, and Metal. Said stylistics that would eventually culminate into their 2017 nine-track, Always and Everywhere.
Stylistically, although there are some clear parallels audibly adhering to the above, Imaginary Dreamers are very much living the genre-crossing dream. 'Azalea' is at its core, a Stoner Rock-Grunge hybrid onset with riffs clearly preparing you for something else. Pearl Jam and Nirvana are clearly huge influences on Imaginary Dreamers, that or perhaps their collected legacies. Either way, it matters not, the fuzzy-disregard for anything outside itself that constituted the Grunge wing of 'Azalea' is very the hegemon of 'Tragedy' and its brooding emotional confusion.
'Inside Out' changes pace and style. Jagged, Punk-fuelled Alternative Rock makes use of the Grunge-gloom while simultaneously juxtaposing it with rough-cut melody, again echoing Pearl Jam and said staples own flirtations with fuzzed-pop sensibility. Imaginary Dreamers clearly spent some time in the track-listing stage, each number on this debut prepares you for what is next with just enough differentiation that when the larger onset change comes, it isn't an issue at all. See 'Show Your Love'.
'No Regrets' samples the Post-Hardcore Punk that you've been expecting ala vintage-Refused. As much as continuity has been a strong theme of Always and Everywhere and has only been a strength, the band dispenses with it here with no real collateral. Even in this stylistic departure, the band manages to tie-in all that came before via a little Hard Rock for good measure. 'No Regrets' is discordant, harsh, possibly divisive and a highlight.
The foreboding tones of 'Secrets Of May' again echo how much 90's Alt. Rock and Grunge have impacted this three-piece. It's more of the approximate same but carries no real negatives. Upon seeing the time listed next to 'Changing Tide', I suspected the band would lean towards some sort of Punk-Rock and that is exactly what the 2:47 entails, give or take vocals and gloom, again all pally with Mr Grunge. Once again, Imaginary Dreamers pull off whatever they attempt with doubtless ease.
'Sigh (Mind To Know)' teases more Post-Hardcore before moving on to another branch of the Punk tree in melodic Alt. Rock itself permeated with Punk-stylistics and repurposed energy. At this penultimate stage, the band are still managing to keep it fresh despite adherence to a (by now) well-swam pool of influences.
Worryingly, the initial flurry of slow beats and lazy-strings that open the down-trodden 'Things To Say', for the first time, feels lack-lustre. Is there anything wrong with it per se? No, at all, it follows the same IDs lumbering Stoner-Grunge and brooding flow but simply stands unremarkable (comparatively speaking) in the verses. However, once the 1:30 mark has been reached, the lumbering "so so" comes to fruition. The band's warped, distorted and twisted melodic strings contrast the heavy-set drumming and droning-bass allowing the track to rescue and substantiate itself before the-now redeemed slow ebbs plays you out.
Find a handful of the band's tracks in one of our Spotify playlists – Here.