ILL WILL – Bristol, England, United Kingdom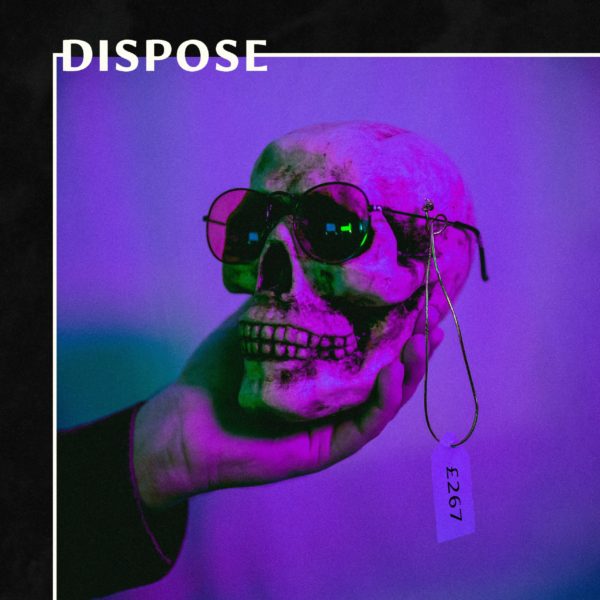 It's always notable when a band uses the genre moniker of Grunge. Enter ILL WILL and the 'Dispose' single. The Bristol band are very much one of these wearing the "g-word" on their sleeves alongside the bedfellow of Alternative Rock. Melodic and groove-laden, the band's Alt. Rock, Grunge and otherwise have prior to this day yielded two visible singles. Yet crucially, on this very day, have yielded a third, one by the name of 'Dispose'.
'Lowlife' was deceptively heavy at first, covertly increasing its sonic mass as it went. 'Going Wrong' chose a different route partially away from the overt Grunge of 'Lowlife' in favour of archetypal Alt. Rock guitar-work and a sound more in more contrasting control of the reverberating groove. But that's just the past, 'Dispose' is the contemporary. The band enter via their self-dubbed "ethereal grunge", a moniker that makes all the sense with this latest effort.
Consumerism is the focal point following the soaring shoegaze-esque strings and playful Alt. Rock ebb into Grunge-gloom in 'Dispose'. The band react to this very "c-word" as it grips them and prays upon their daily existence. The band examine the very definition of both want and need and discover they are both subject to confusing disambiguation. Is the want of today the same of the want of yesterday? Do you need it said item for the reason you did last-payday? This review was brought to you via the following promotional images.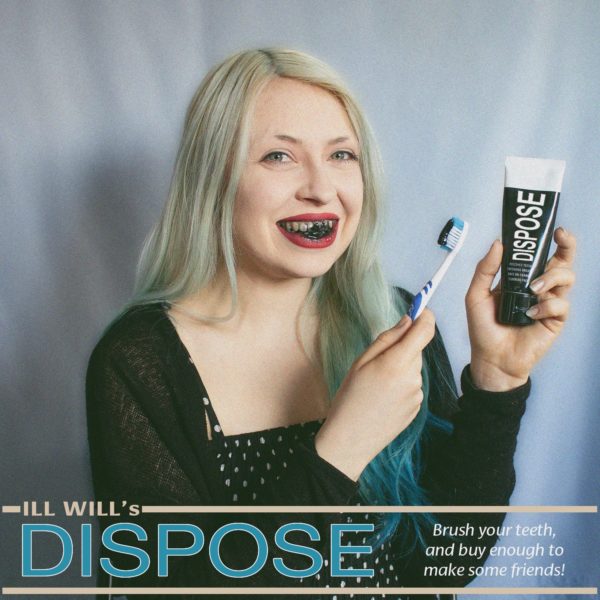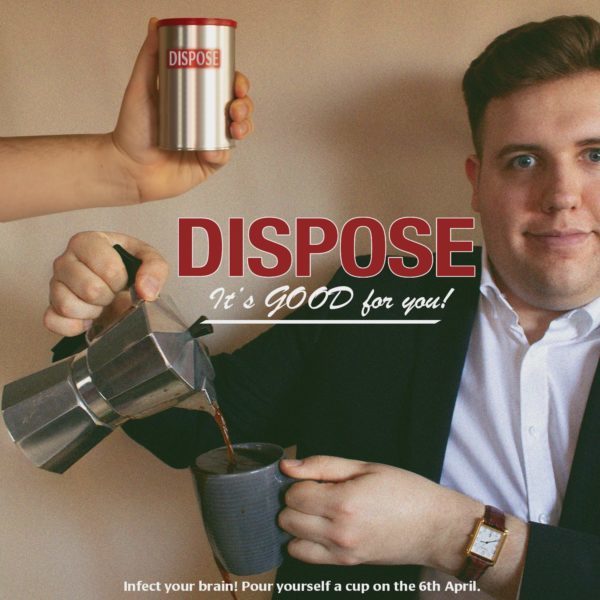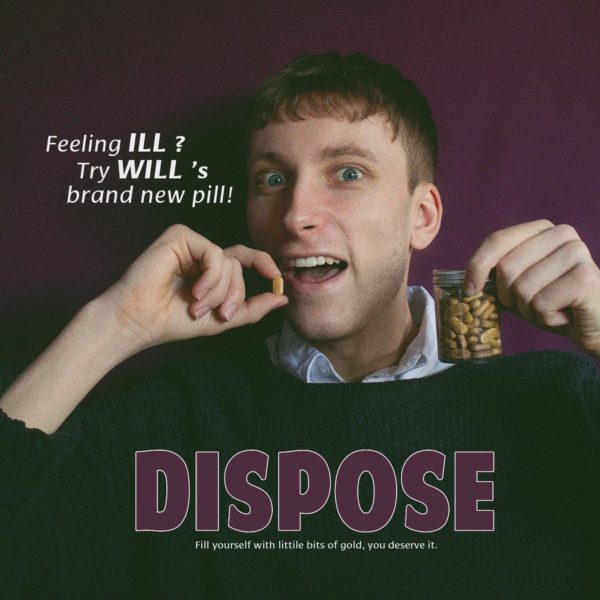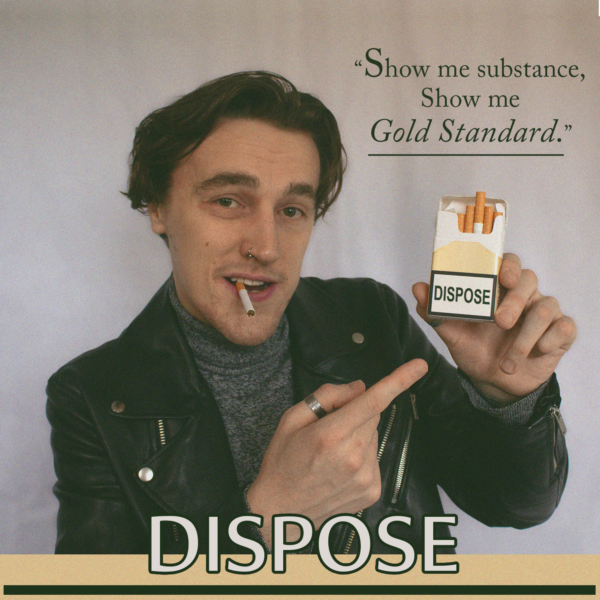 If you were in any way ambiguous to the point that ILL WILL are making as they flow from rumbling drumming and a melodic gloss unto a Grunge-Rock emotive release, then that should clear things up.
'Dispose' is sardonic, witty and clever and teases you even further onto the harder-edge of Grunge the band will likely eventually cathartically achieve. 'Dispose' employs more of this harder sound as subtly and gradually in this track as it does within the band's sonic progression as a whole. ILL WILL have an Alternative Rock open space and after three recent singles in strong continuity, have more than enough to work with.
ILL WILL and the 'Dispose' single can be found below. *Warning the following sonics require no disposal*.