Haydon – Swindon, England, United Kingdom.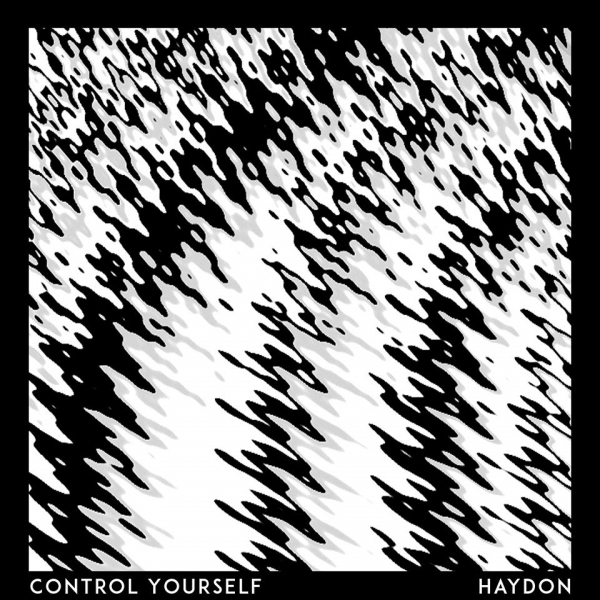 Haydon, a band from Swindon that even at a brief pre-listen look, have had quite a successful short-little run of existence. The band's two track EP (that I will potentially review shortly) has already landed them "596 monthly listeners" on Spotify with both its tracks comfortably over a thousand plays and on their way towards fifteen-hundred and two-thousand respectively. The band have had some air time on BBC Radio Wilshire and have regularly played around the UK south-west and have more planned. Not bad for a band with two songs recorded for the public ear.
But what do they sound like? 'Omitted' very much straddles a line that I within my own head refer to as "underground mainstream Rock". This is music taking elements of what is considered popular or the norm within the more radio-friendly mainstream Rock scene but applied to and given a more noticeable life via the underground scene and its life force. 'Omitted' is driven low and slow, a rumbling deep bass-tone contrasts Indie-Rock leads and a mild yet still effective 90's Alt. Rock flirtation that soon becomes the structure towards the tracks triumphant end.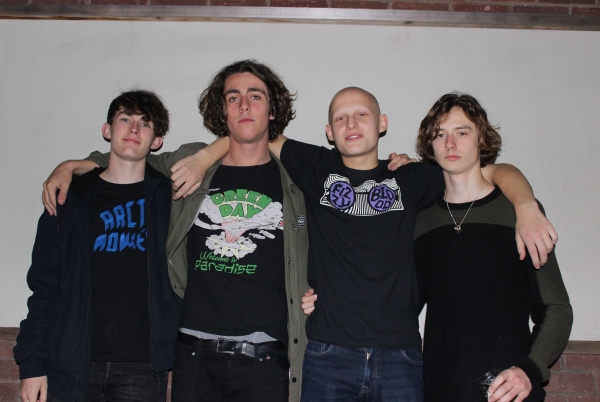 Vocally, much like the slow instrumentation progressively ebb towards their goal. This will either come across flatly and passable or the complete opposite depending on musical preference. Haydon's variant of partial 90's Alternative Rock to me at least is primarily driven by the contrast between a sombre, disinterested style vocal-output and the band's onset melody, something the latter vocals do finally tap into eventually. By all means make you're own mind up but as much as I can understand prospective criticism, I can also understand that it could be argued to be misplaced.
'Omitted' hinted at a heavier band or at least one that had done their 90's homework. This is something that Haydon have either intentionally done or perhaps not so much, with no real matter towards either rather just that it's there. Again, the slow ebbing stylistics occupy the chorus, this time itself more layered but it is the intro that Haydon master. The four-piece has intelligently chose what tracks to showcase in this debut, for 'Punisher' is on the opposite spectrum from 'Omitted' but cleverly not unrelated. The band are playing a dirty variant of mainstream Rock in 'Punisher' and it is absolutely the best of the two despite its annoying tease in not only simply supplanting its predecessor but teasing a further trip down a more sonically weighted lane. Find it in one of our house playlists – Here.