Fuzz Lightyear – Leeds, England, United Kingdom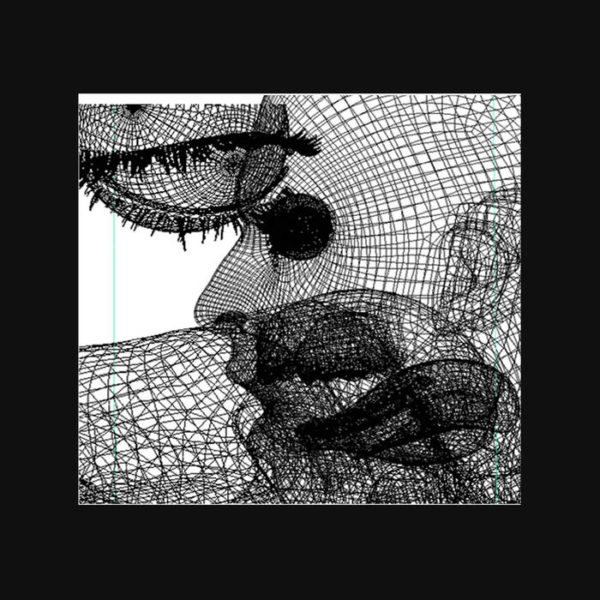 Fuzz Lightyear and 'Animal'. The former unleashed the latter via a cacophony of Garage-Punked Grunge in March of this year. As with anything monikered under or even associated with the word "Garage", both band and track piqued the interest of my usually front-facing disinterested demeanour. My interest in Garage-toned anything and the like is akin to the excited faces of those who go on Storage Hunters, accept, I'm not going to effectively sift through utter trite and pretend to look existentially fulfilled. No, rather I will be indulging and dissecting an entry into the Leeds and greater UK music scene.
'Animal' is the band's debut track ahead of a "more" I have been assured is en route for 2020. Self-identifying as 'Noise-Grunge' the band have emerged from the '[…] chaos of the Leeds Punks scene'. Despite that being a relatively "usual" DIY band statement, they must indeed be doing something right. How, do you ask? Well, with but one track, at the precise time I am typing these droning words, they have 2,322 plays and 191 monthly listeners on Spotify. Shall we?
Entering in that juxtaposing moody manner itself such an archetype within Grunge, the band still refreshingly warrant attention. 'Animal' is a confused love-letter that is trying its best not to be so via animalistic comparisons and/or wishes; you can decide on the one. Musically, 'Animal' lumbers and lumbers, warping its Grunge with Noise tendencies that are no more overt than is necessary.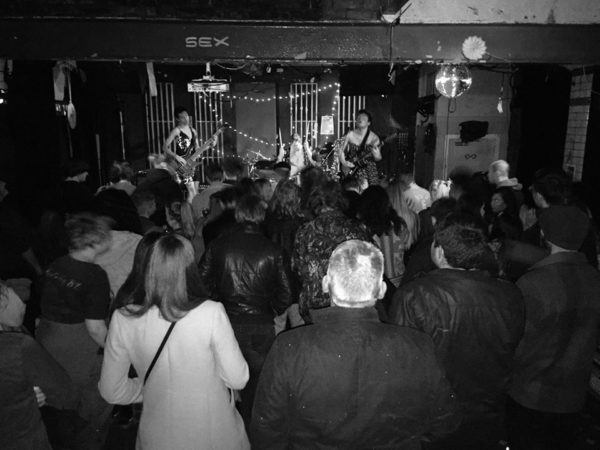 The verses lazily, but still with an indisputable air of dominance, heft their gargantuan limbs. Bridges of Grunge owing to its Punk roots bash-out a burst of energy. 'Animal' holds you down as the verses follow on and release a barrage of fists per each bridge onto your helpless frame. From 1:15 until a distant 1:44 until two unsettling lines of noise lead unto Fuzz Lightyears declaration of intent. The band begin to unleash a further Grunge-Punk tirade. Fuzz Lightyear are unquestionably founded upon the Grunge branch of the Punk tree but, although up until this stage of the track haven't really stated otherwise, are unambiguously filled by the p-words abandon.
Interestingly, that isn't all. Although hard to pin down, the aforementioned Garage-ism is present throughout. In fact, this is so in much the same way as to that of the band's penchant for gloomed Post-Punk but I digress.
(Back to it) Of course, this "tribute" towards Punk as it were, doesn't last. The "tribute" outlives itself into a blast of a warped, whirling and abrasive wanton energy. Fuzz Lightyear play you, I and likely everyone within range of where I'm playing 'Animal', off the recognisable grid. Led-in by a soaring and haunting forboding mess of melodic distortion that lathers the frantic drumming, the three-piece relentlessly destroy all doubt unto whether you should stick around for the next savagely yet ironically inviting beating. Pain for pleasure and all that.
Fuzz Lightyear paint quite the intriguing image with 'Animal' and them promptly smash it down.
'Animal' is also included in the EN 'Not All About Speed' playlist – Here.