Tío Rico – Manchester, England, United Kingdom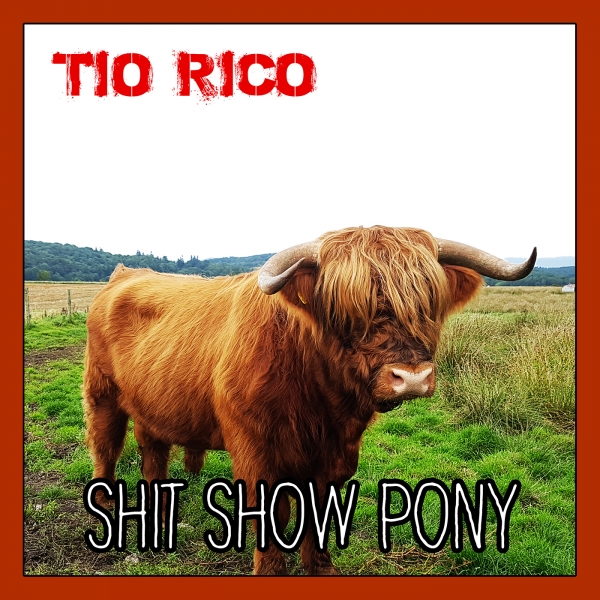 What are we here for today? An early stream of Tío Rico – Shit Show Pony, set to release this coming 22/11/19 that's what. The Manchester three-piece have been slogging it out sporadically since 2014 with their disgruntled Grunge-Punk, dismal in its cathartic release onlooking contemporary societal gloom.
Or something like that. Tío Rico have maintained a steady near-radio-silence since 2017 bar the two forerunning singles 'Newspeak' and 'Unfledged from 2018 and 2019 respectively. The band has appeared live of course but much of their internal energy has been directed towards their debut, Shit Show Pony, which finally releases next month.
Shit Show Pony shows a refined version of what the band is known for but also nods towards where they might go. Contemporary societal rants over mid-to-fast 90's Alternative Rock and disinterested Grunge are structured ala Punk over songs rarely over three minutes. This is all very much functional and present, however, it simply isn't Tío Rico's whole bag anymore.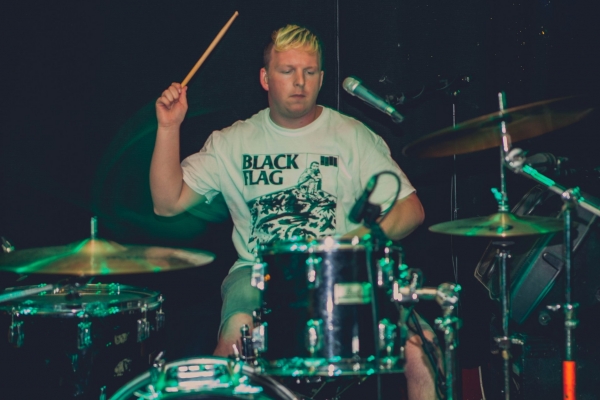 As much as brief bursts of Punk-tempo aren't uncommon within the Tío Rico ensemble, the band open their debut full-length with a deep rumbling Hardcore Punk tone, vintage rhythms and melodic 90s Punk leads that form a contrasting yet solid foundation to their staple vocal output.
The Orwellian 'Newspeak' pulls in the committed Grunge fans need for grit but later on with 'Unfledged' and tracks such as 'Permanent' and 'SadGasm', the three-piece experiment with the more melodic wing of the genre.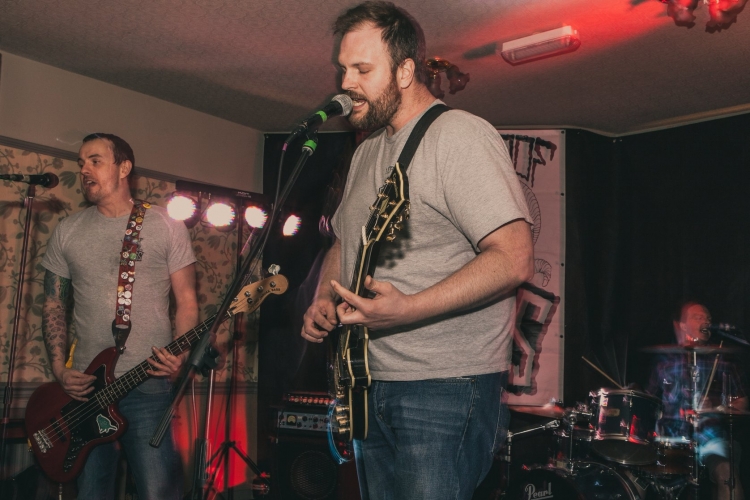 Punk-Rock is far from removed from the band's forthcoming effort and I'm sure many will be glad to hear that outside of just 'Don't Disturb The Clot'. The spite, honesty, anger, pain and worry are permeated throughout Shit Show Pony. 'My Time, Your Money' captures and calls-out the cowboys of the underground music scene in a manner hard not to resonate with. 'Don't Tell Me To Smile' is the most melodic Punk the band have ever been while the closing 'Shittalker' closes an album the same way it barged-in, walking the line of Nirvana-esque Hardcore Punk.
However, you're not here to read sinfully boring and waffling prose, rather sample Shit Show Pony a whole month early. Go on, have at it – Early Stream: Tío Rico – 'Shit Show Pony' (22/11/19).
Shit Show Pony will be released on the 22nd November by Horn & Hoof Records. Pre-order it now via the band themselves and Horn & Hoof Records below:
Updates:
Music:
Horn & Hoof Records: