The Sewer Rats – Cologne, Germany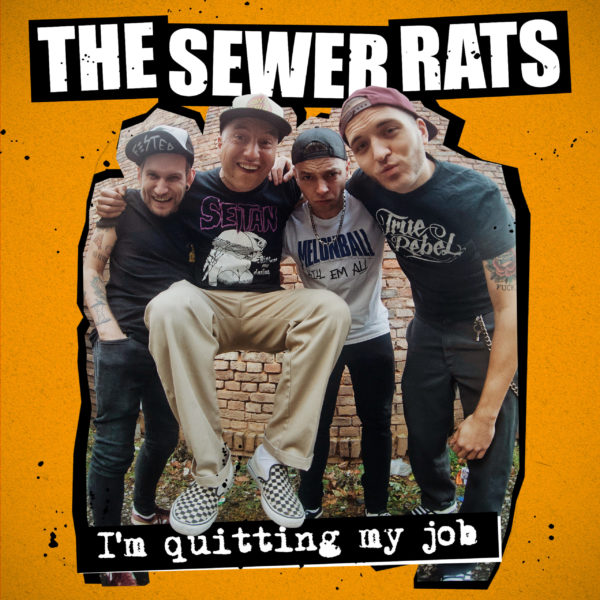 Today's early stream of The Sewer Rats – 'I'm Quitting My Job' is brought to you by a love of '90s Punk, '50s haircuts and '80s movies. According to the band anyway. In actuality, this early stream of 'I'm Quitting My Job' is actually brought to you by The Sewer Rats of Cologne, Germany, in conjunction with Disconnect Disconnect Records, Uncle M and Monster Zero.
I'm not saying that questionable haircuts and retro film production don't have something to do with the German four-piece but for now, the Punk-Rock aspect seems far more of a befitting focus. The Sewer Rats have a back-catalogue of serious unseriousness. The band take the quirks of OG Punk-Rock and pair them with the prior rock and or roll. Now, supplement this with a healthy appreciation of '90s Pop-Punk and you have yourself an audio-profile.
Disconnect Disconnect Records, based in London, exist wholly to enrich the world with vibrant Punk music from the UK and beyond. This is exactly what brings us here and specifically what has led to this early stream of 'Im Quitting My Job' ahead of the April 30th release of Magic Summer.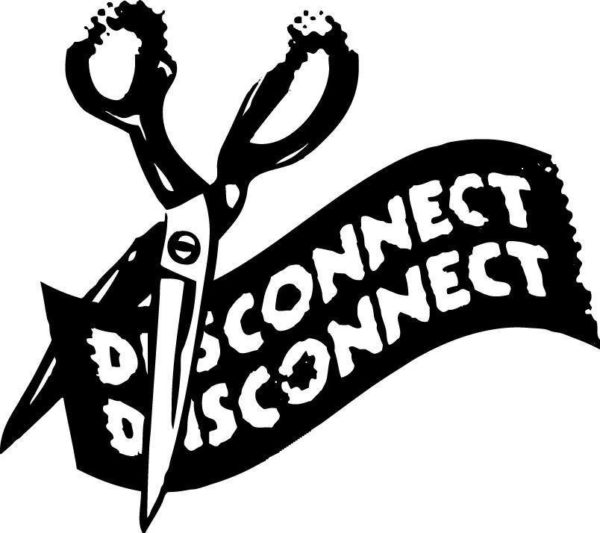 The band's previous and forerunner single was a classic ode to '90s Punk culture set to choppy, melodic Pop-Punk-Rock with more than one harmonised heartwarming sing-a-long. You can find it in video form – Here.
'I'm Quitting My Job' briefly surfaced in 2018 but since then has transformed. The Sewer Rats have doubled down on their melodic harmonies and their vintage Ramones-esque, Rock n' Roll-infused refreshingly vintage '90s Punk alike. The production on this rehashed track only but aids the exponentially ear-worming, well – earworms gyrate and wriggle their way in spreading their infectiousness.
A few months prior I actually quit a job I hated and I wish could have been blasting this as I left for the last time. 'I'm Quitting My Job' is reality-escapism. Its true message worms its way in as seamlessly as it glides-by anthemically in its 1:37. Do what you have too, but don't plod along with what that makes you perpetually miserable! However, that is enough from me. You can stream the track early below.
Magic Summer is set to release via Disconnect Disconnect Records, Uncle M and Monster Zero this coming April 30th. Disconnect Disconnect have their exclusive baby-blue vinyl variant available to pre-order now and can be found below.
Do keep an eye out on both Uncle M and Monster Zero for all things Magic Summer and all the excellent work they do! Music is the very sanity-defining aspect of these dark times. Use it to raise your mood, look after each other, look after yourselves and support those bringing you these very life-line vibrations.
The band also recently released a video for 'I Don't Wanna Leave My Room No More'. You can find it – Here.
Updates:
Music:
Disconnect Disconnect Records: