Dutch Elm – Newcastle, England, United Kingdom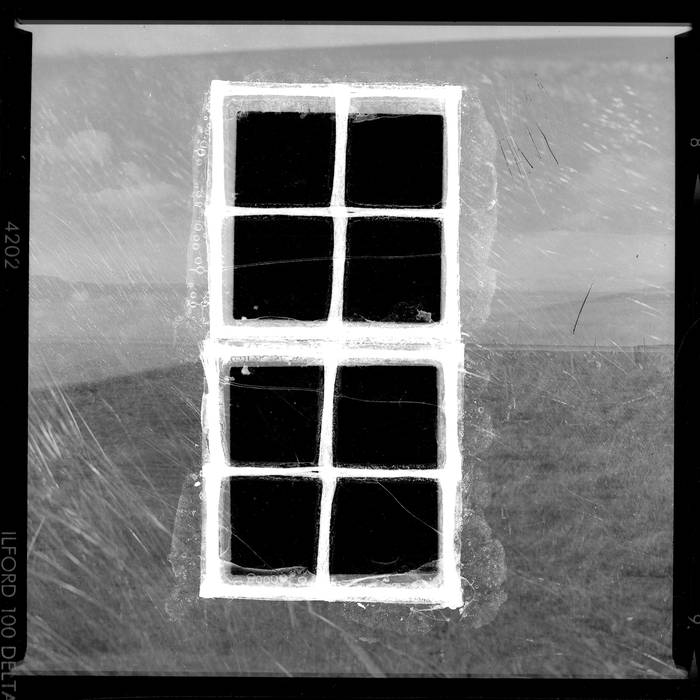 Cover photo: BLINDFACE – Here.
Dutch Elm – In Hindsight. A release I've been meaning to sit down with for a while. EN covered the band in an introductory form back in January of this year, which you can find – Here.
If you'd rather just step to it, then I'll just throw some words at you. The band's Post-Rock foundation is in state of intrinsic symbiosis with Post-Metal, Post-Hardcore and playful Math-Rock. The Newcastle four-piece have recently unveiled their fourth release, and if their culmination was impressive before, it has way surpassed itself now.
Typically, bands in this genre purvey huge stylistically diverse epics totalling way-over ten or so minutes as standard. Dutch Elm, however, via this release now stand with their longest track at 7:04. But why is this important? Because, Dutch Elm achieves the same amount of complexity and intensity in half the time or less, with absolutely no compromise. See 'Nothing If Not Nostalgic'.
'Nothing If Not Nostalgic' is the Post-Rock song that isn't. The band hybridise the genre with Post-Hardcore to a point where it's on the cusp of being unrecognisable notwithstanding it's foundational structure. In the quieter and more dulcet parts of the song, Dutch Elm playfully revive their Post-Rock with a little Math-Rock stimulant. It is here that even this early on, that despite such a huge effort from the band as a whole, it's the flawless talent of their drummer that has you hook, line and progressive sinker.
Dutch Elm are playing you as they fire away with short, sharp and heavy Post-Hardcore en route to Post-Metal with brief stopovers in Post-Rock-Ville. These short relaxed refrains allow for classic Post-Rock build-ups further teasing in what seems like an eternity as layer after layer takes a breath. Dutch Elm straddles Post-Metal no more than is necessary at any given time in 'Inconsistent Moon'. Plainly, Dutch Elm does so naturally through the genealogy of noodling Post-Hardcore leads onward to ferociously fierce riffs until the end of the track.
In 'Float Up', expertly placed and feather-light layers soar above lighter drumming as Dutch Elm twirl and float up towards a carefree world, only to come down as the tone slowly lowers in minor self-doubt. All is not lost, however, the emotions of the track are lifted again as light Math-Rock plies itself with Post-Hardcore again and begins to purvey an intensity only comparable to and accurately described by the word – "determined".
This is Post-Rock that has grown beyond itself. This sentient wall of sound is proud of its roots but through sheer cathartic emotion and an enveloping sonic presence takes the best from elsewhere. The band's extremely minor use of vocals simply conjures images of their live show and a true love of their craft, no matter how serious some of the images and emotive displays are.
'Destroy and Despoil' has a point to make via a sample from Great Thunberg on the ever-worsening issue of our global climate. Once you are immersed and once the resonation of the speech has truly hit you, the closing words subside before a simple count-in allows the band's trademark Post-Rock and Post-Metal hybrid to flourish in such a way that the issue truly hits home in a beautiful and melodic blunt force trauma.
Find the full speech – Here.
Dutch Elm are not obsequious to genre rules and in truth, stand in utterly unambiguous and unequivocal excellence. 'Destroy and Despoil' carries the band's most intense and best work. Pummelling foundational drumming is charged with the energy of Hardcore Punk repurposed and warped with Post-Hardcore and Progressive Rock and is then channelled into guitars somewhere else entirely.
To use the word "dramatic" would be an unwarranted and gratuitous understatement. For this final track is completely its own level of everything in the same manner of its creators.
Miss this release at your own peril.