Disaster Forecast – Sheffield, England, United Kingdom.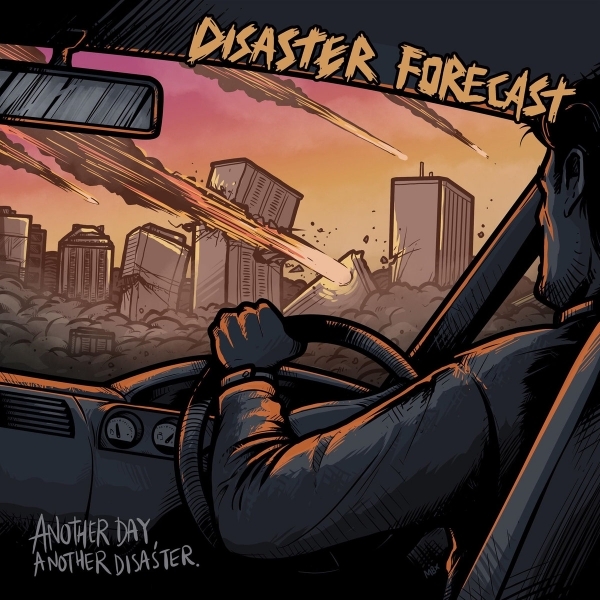 I often find that Skate Punk is very much a ubiquitous force in its unrelenting ability to grab my attention. As Despite my adoration for the genre, after non-stop listening I often find I need just that little rest-bite to temporarily forsake this fast Punk but much like Michael Corleone, every time I feel or think I'm out, they pull me back in.
Enter the eventual debut single by Sheffield four-piece, Disaster Forecast, entitled 'Clarity'.
With an intro that couldn't fit any better into contemporary Skate Punk if it tried, Disaster Forecast cements their place in the scene within moments of their fast, pounding riffs and melodic guitar lines. These moments are important, for moments after said moments, you are treated to moments that show that early Melodic Hardcore (ala early Comeback Kid, Rise Against, Strike Anywhere, Sinking Ships) is very much in dual hegemonic union with the anthemic Skate Punk on offer and has indisputable control over your eardrums.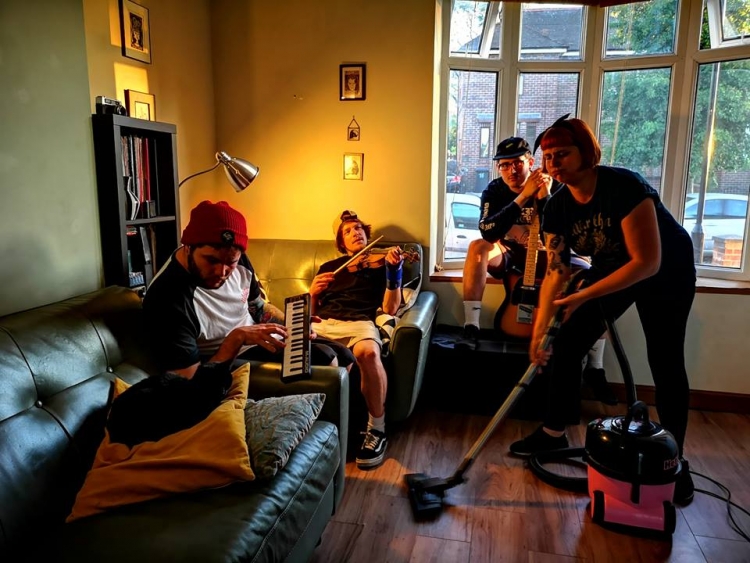 The band excellently orchestrate a 50/50 split between the two facets of Punk with the best contrast of Hardcore-rooted screams, gang-shouts and rough round-the-edges clean vocals. The guitar work on offer very much purveys grit and rage. It is distorted enough for the 'core in us all but easily you hear it straddling the rough melodies of Melodic Hardcore and the soaring lines of Skate Punk. With this in mind, I feel compelled to say that none of this clout would exist or be able to anywhere near as well, without the absolute powerhouses behind the bass-axe and skin-beating arrangement.
The only negative statement I can utter in any form at all here is that 'Clarity' has set a benchmark so high for Disaster Forecast that this forthcoming EP, Another Day, Another Disaster, in short, better be good for the unstoppably cathartic, visceral, accosting and dominating blast of 'Clarity' is pure brilliance.
Or something like that.