BOCA – Isle Of Wight, England, United Kingdom.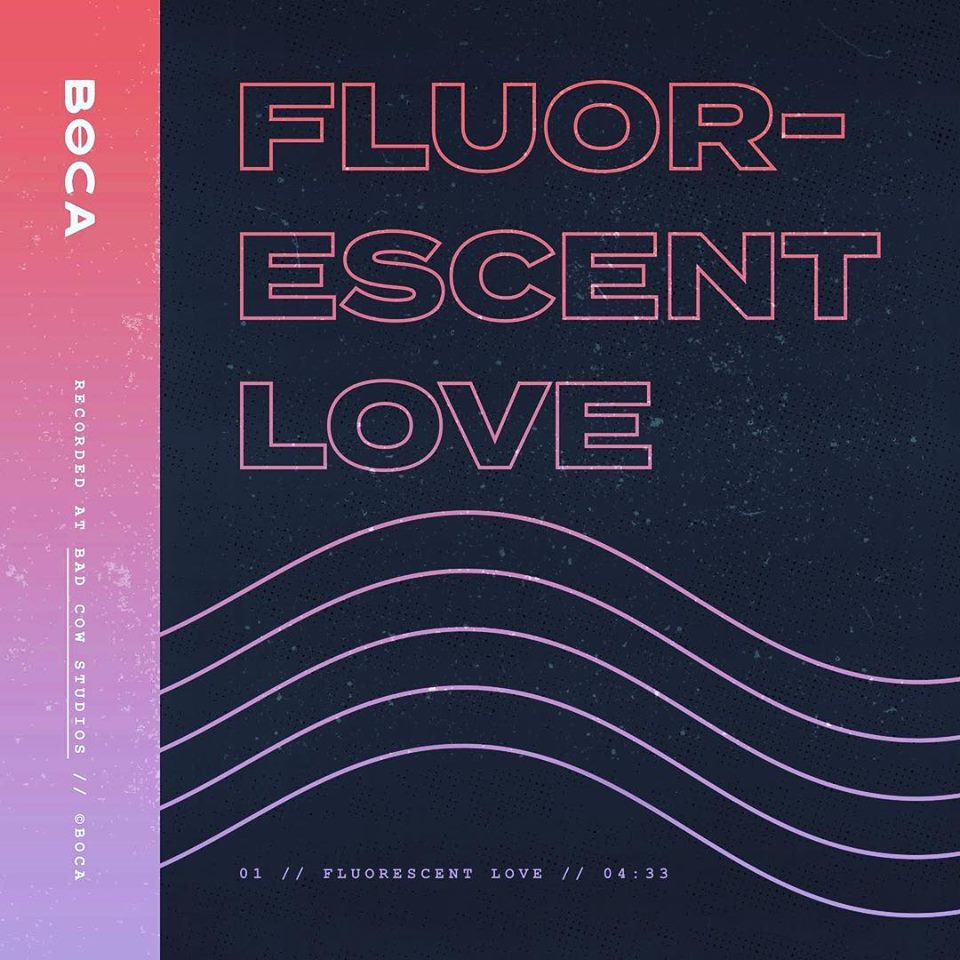 Seeing that the Isle Of Wight music scene is healthy and alive is important two-fold. Objectively, because of its remote (ish) location, the IOW will always struggle to self-perpetuate its own scene despite its close proximity to the mainland, not assisted via its relatively small amount of venues. Subjectively, because it is actually where I grew up and lived for the first nineteen years of that life thing I'm doing at the moment. The former being important and the latter rather trivial but here we are.
BOCA's sound is one genre-crossing in the most seamless way. The band easily warrant the use of genre descriptions across Indie-Pop and its more raucous cousin Indie-Rock, as well as a penchant for a more weighted in sonic-mass love of Alternative Rock; all set with brooding, near-anthemic melodies and cathartic vocals.
The band's debut eponymous EP is excellent and worth a listen but the reason we are really here is for this latest in the form of single 'Florescent Love'.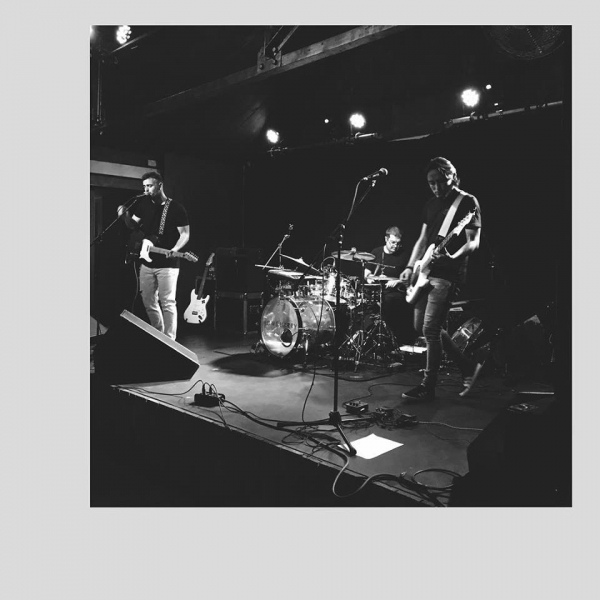 If you're already in the preliminary stage of penning your "End Of Year" list then you should unambiguously consider this to be on it. The band's Indie-Pop sensibilities make use of their harder-edged Indie-Rock so much that it on its way to Alternative Rock it stops off – albeit incredibly briefly – via Punk with driven rhythms via an Alt. Rock tone and lightly precise noodling Indie guitar-lines.
It's not often that either contemporary Indie bands or rather those skirting around the genre carry such a driven and emotional weight displayed in such an intelligent and cathartic manner and that's what makes this band and particularly their latest personnel and sound so very special.
Whatever is next will have a tough job to beat this indeed.