Bards – Manchester, England, United Kingdom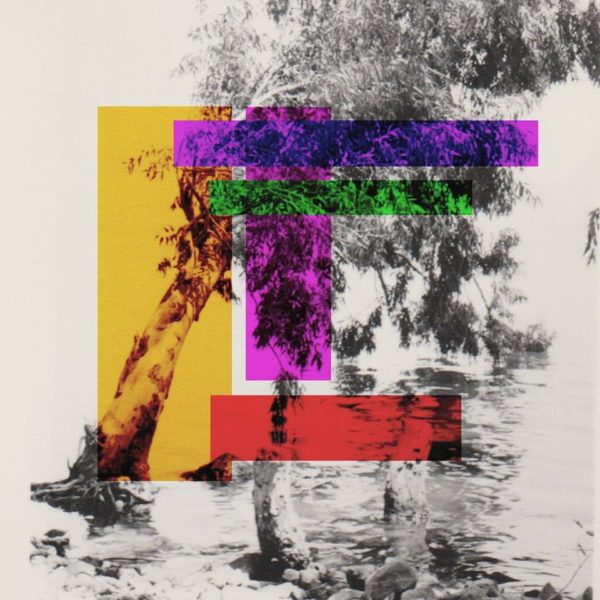 Progressive Rock is an ambiguous moniker indeed. Bards and their 'Barricades' single very much fit into this term mired in pre-listen mystery. The Manchester band's career has ebbed, flown, soared and swam through various sonic landscapes since 2018, always accompanied by an emotional introspection itself flowing and ebbing at the shore of what is Bards.
Or something like that anyway. Pretentious waffle aside, the band's hybridized progressive sound whistles different inspirations alongside a tendency to stare at shoes. Apologies, I couldn't help myself. Bards intertwine their art with an alluring and sometimes gloom-drenched penchant for Shoegaze, as well as both Math and Post-Rock. The band's material to date explores each facet of the above but not without the emotive, dare I say Indie-esque lead vocals conveying the emotive communication. Bards also experiment and push the aspects of their Post-Rock to the heaviest and contrast their primarily melodic sound overall with a heavier clout. To be succinct, I would recommend indulging in their back catalogue.
'Barricades' falls back on a sombre tone gently-reverberating as its consistency builds. The band's penchant for ambient Post and/or Instrumental Rock is instantaneously attractive. Reserved, calming vocals lead the intertwining layers of electrified strings and keys alike, assisted with a rhythmic and hypnotising beat. Bards progressively begin to move past the playful concoction of layers in favour of an intensity I'm glad has followed on from 2019s A Place You Go To Dream.
Bard's heavier inclinations have been tempered in 'Barricades' but only in such a way as to allow symbiosis with the Math-Rock and Shoegaze tonal hybrid. At no point does 'Barricades' feel contrived. Arguably, those who are inclined toward music in this vein that is entirely instrumental may not immerse as well as others regarding 'Barricades', but truly, that is the only criticism. Bards would indeed make a worthy Instrumental Rock band but they aren't. So that's where that prospective gripe ends.
Lyrically, 'Barricades' is at its strongest during the powerfully melodic blasts born from heavier backing. The band's latter and perpetually building cathartic blast is substantiated by the "life" lyrics that catalyse it. The imagery-inducing 2:42 to 3:45 increase this gradual and furthering vocal catharsis via subtle and excellent dual-layering. Bards are clearly skilled at meticulously crafted and layered instrumentation and up this ante in a crucial tie-in with their lyrical display. If it wasn't already obvious, the band employ this technique at the most opportune and befitting moment.
The band have entered 2020 with a well-produced statement of both intent and refinement. The Manchester five-piece have been carefully finalising their blueprint and now it seems, have finished it.
Bards and the 'Barricades' single stand at the crossroads where Progressive and instrumentally lead Rock beckon you.