Squidge – Bristol, England, United Kingdom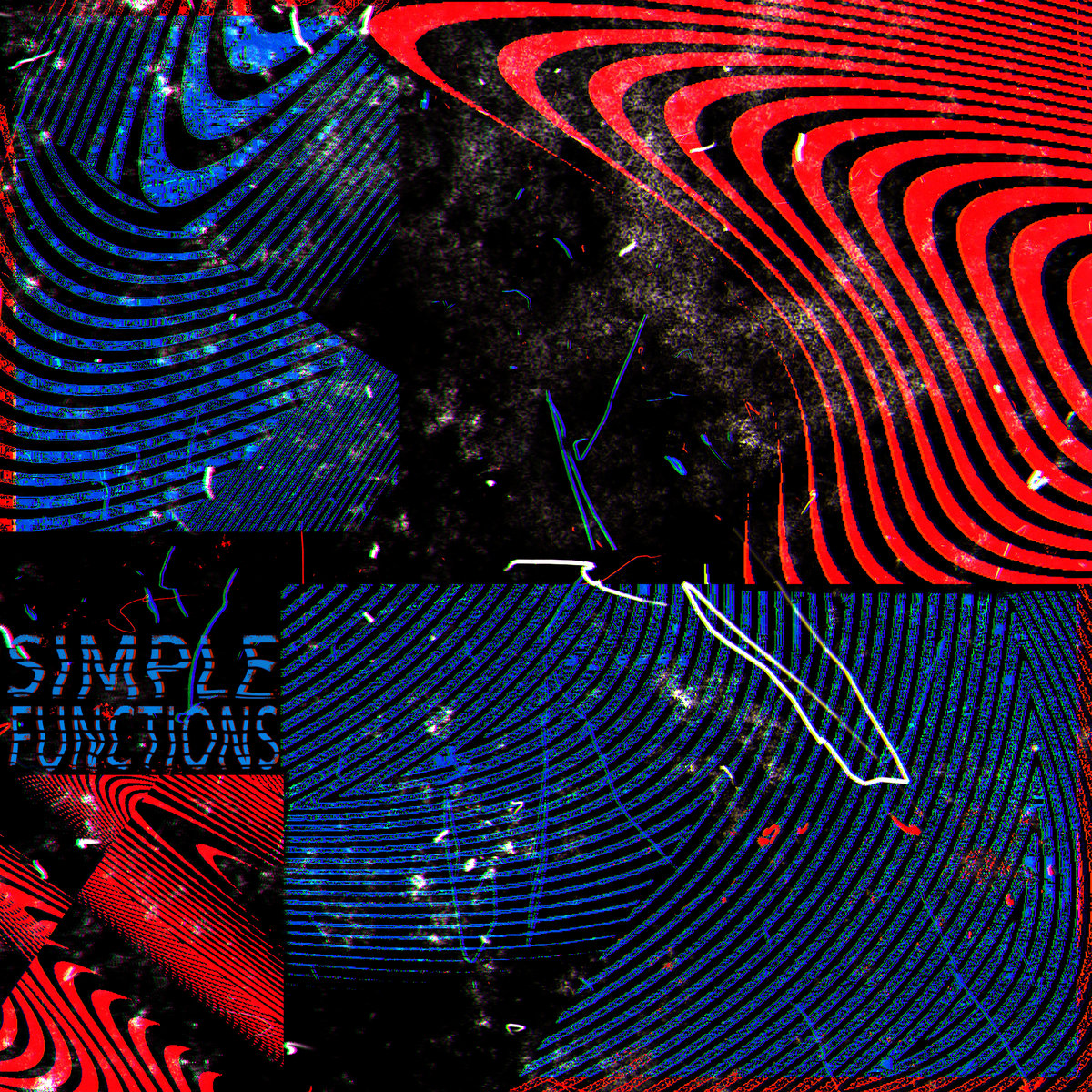 Underground Alt. Rock struggles on in 2020 and Squidge and their 'Simple Functions' single are fighting such a fight. In a scene where Alternative and Indie-Rock often segue between plethora and "handful-of" status, it's not always easy to stand out. The resounding quality is usually high no matter though, but that does mean its hard to stand out. Squidge have been on Ear Nutrition before and you can find a little more – Here and Here.
Though Alt. Rock is of foundational importance to the Bath/Bristol band, whenever a new track is teased and inturn released, the mystery unto what they will infuse it with next is always of credible pondering. Punk, Pop-Punk, Emo, Grunge and very distant Post-Hardcore have all reared their raucous leaves as sonically spring sun douses ye olde Punk tree in vitamin D. 'Simple Functions' is another leafy-green addition to Squidges pigeon-hole resistant sound.
As ever, Pop-Punk conditioning is present. Mid-paced and thickly comprised Alt. Rock rhythms are edged in via an ever-so-slight Easycore final coat. 'Simple Functions' for its first half, in a parallel universe, would be the sound of a Pop-Punk band maturing but rather in our own continuity is that of an Alt. Rock band not ashamed of their penchants. Melodic vocals glide along in the usual squidge manner with some intensity-imbued hoarse tones occasional taking control. This is of course balanced by softer backing as the Pop-Punk emulation is progressively left behind in favour of unashamed heavy-Grunge-riffage.
The band's previous single, 'Never Knows Best' (Here) supplemented the band's heavy-riffs with comparatively aggressive yet melodic "Gruff-Punk". 'Simple Functions' however, opts for a more rounded two-thirds Alt. Rock sound that sees the remaining part predominantly Grunge-led with Pop-Punk sensibilities making a minor appearance. Both can be found in one of the EN playlists – Here.
From 2019 until now, Squidge have pushed only singles. Tracks such as 'Simple Functions' fit into a consistency that is barely held together ala the format of releases. I suppose what I'm trying to say, is that Squidge have done it again. That, and when and if these tracks are collated into a release and joined by more, right now at least, it is intriguing and near-impossible to predict how increasingly their impact will hit a second time.
Listen to Squidge, they are hard to criticise in a negative light. Also, let's face it, even if they were, they'd negate such criticism as quickly as it was executed. Squidge and 'Simple Functions'. Get on with it.