Tailblock – Kent, England, United Kingdom.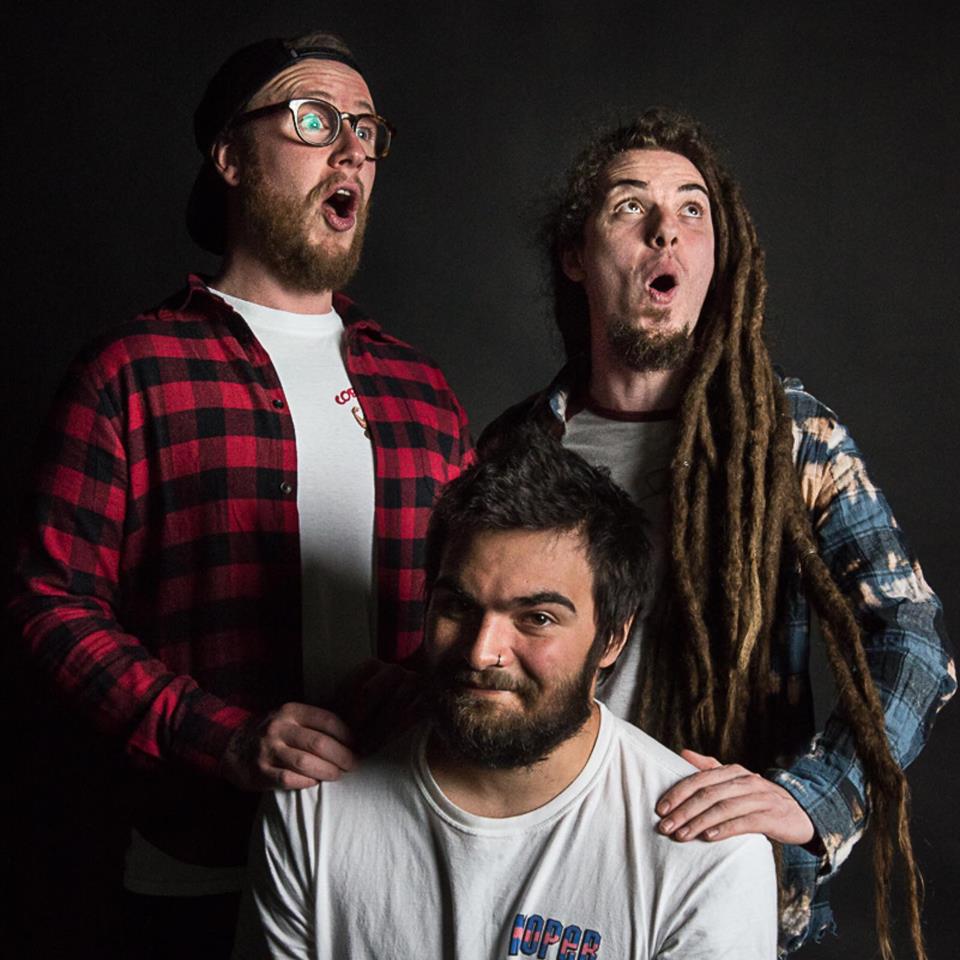 Emo is one of those genre-tags/descriptions suffering much of the same ills as Pop-Punk or the word "melodic" placed in front of any other Punk-rooted style of music. In short, because of the cliche side of the genre and also – dependant on who you speak too – the origins of the genre and various big names involved and their opinions, it often nigh-on always has a bad reputation.
In reality, yes it did have a little bit of an embarrassing few years but as with any other popularised medium, it should never really be disowned or simply ignored based on that alone. Again, in short, there's more to it and many-a-band worth your time, which is why we are here today with Tailblock.
The three-piece to date have the 2016 Burn Your Bridges 2018 Think Or Be.  The former is very much easily comparable in part to the likes of Hot Water Music, Transit, Finch and a moody disposition strongly Emo but also plodding along with a little help from Alternative Rock, Post-Hardcore and Grunge.
The band have both sonic weight and tempo but they are only really used to edge the well executed Pop-sensibilities. To put it in a (slightly) warped analogy I should think most will understand – the band are very much more about the music and cathartically expressing themselves in certain way,  rather than getting their metaphorical fringe to sit right and not impair their vision more than is necessary.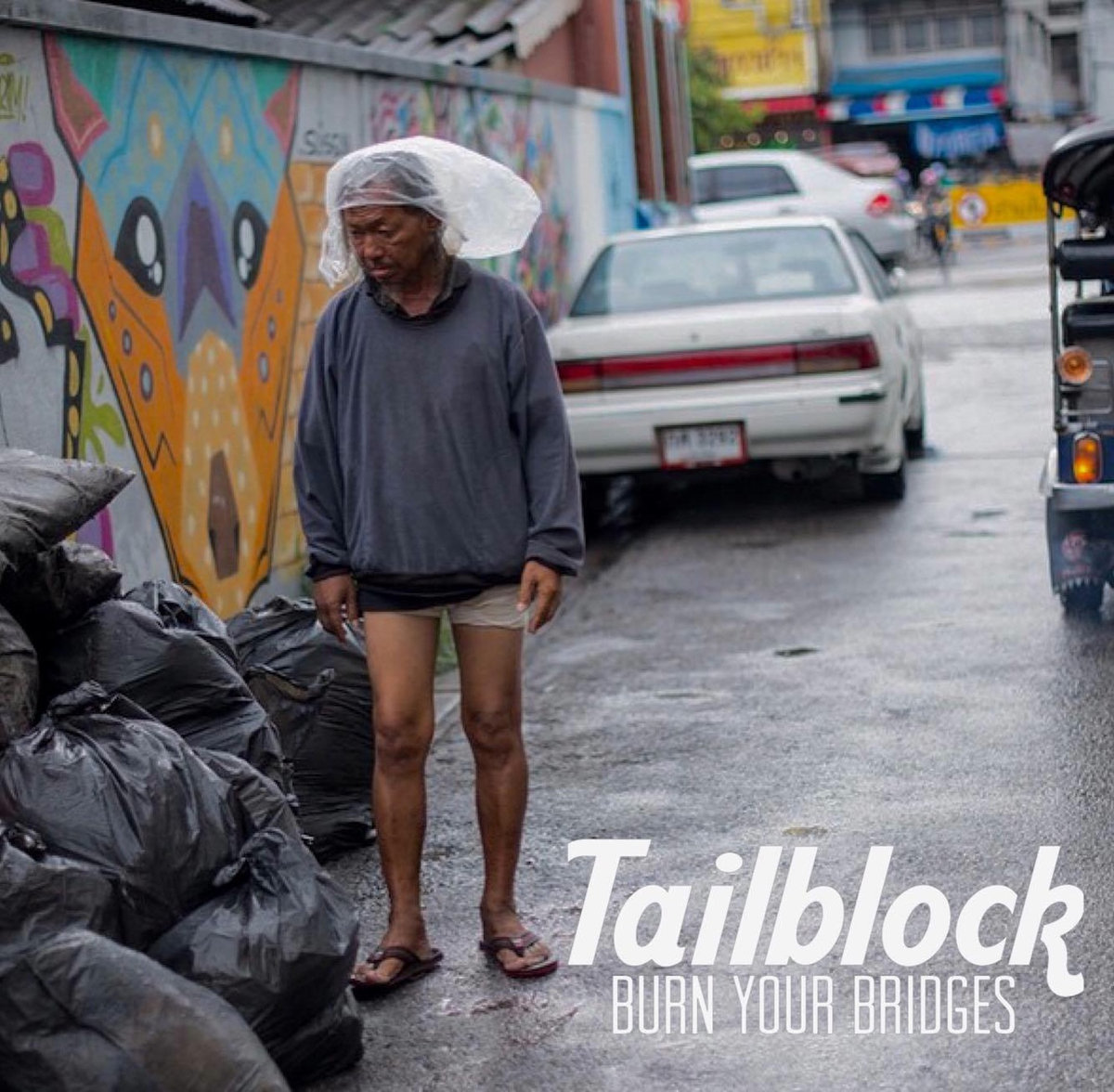 With the band's second and most recent release, this "grown-up" Emo sound really starts to stand tall. The band's first EP was indeed excellent but with Think Or Be broken-in with a track as strong as it's eponymous counterpart and then followed by the Futures-era Jimmy Eat World-esque, 'Heavy Arms', you are more than ensnared.
Tracks like 'Rocket' further show a lighter Pop-Punk influenced Alt. Rock sound with the crucial addition of a little more maturity making all the difference but that's not all.
It is on Think Or Be where the band show something indicative of their roots and darker side. 'Blisters' is pure early-2000's Emo-led Post-Hardcore, crushing riffs, screamed verses, jagged conflicting time signatures and melodic layered vocals. Tailblock near-perfectly contrast themselves here and leave you wondering what is to follow both immediately and in the not distant (and hopefully) full-length future.
And that is where I'll leave you, get to know Burn Your Bridges, discover the rest of Think Or Be and add Tailblock to your libraries and playlists. Emo really shouldn't be dismissed immediately and Tailblock are unambiguous proof of that.