One Hidden Frame – Lappeenranta, Finland.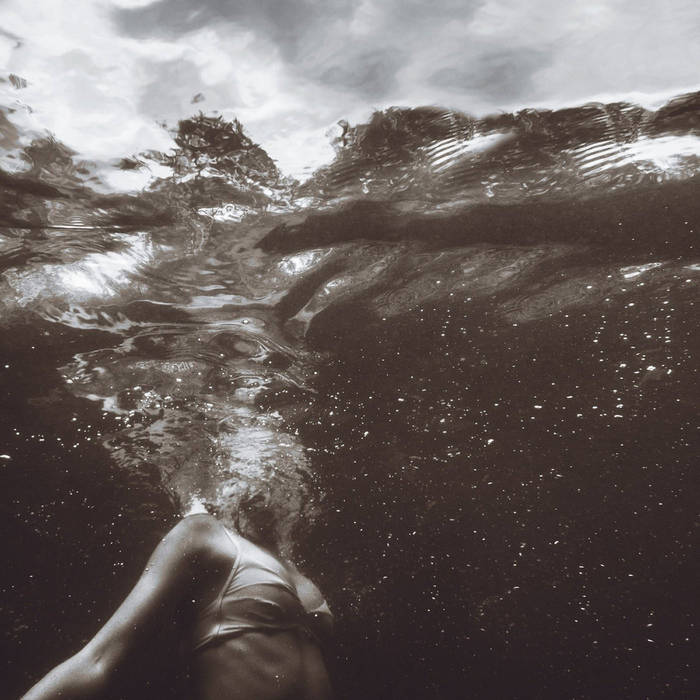 Just a note before we begin – I spent quite some time pondering on what would be the first piece of published written work on Ear Nutrition. The process of setting the site up hit some snags and took quite some time but it was worth the stress and setbacks. Some time elapsed before the former issue began to imprint itself strongly in my daily mish-mash of thoughts and I felt that somewhere, the band/artist I would focus on was indeed there but hidden.
That band was Finland's One Hidden Frame, perhaps my favourite and most revisited band of the last year or so since stumbling on them via Bird Attack Records so now I will attempt entice you to indulge in a Punk-Rock band who captured my attention within an instant.
European Punk-Rock is a strong contender in a prospective but obviously fictional battle of scenes, with One Hidden Frame slogging it out since 2002. In fact name dropping them in any contemporary European Punk music group on Facebook will yield some serious admiration, which is of no surprise with a slow but steady release of three full-length albums and six European tours.
The band's clear and admitted penchant for 90's Skate Punk is beautifully obvious, while their harder early 2000's Melodic Hardcore takes it's cues from the trailblazers of that scene such as Rise Against, Strike Anywhere and countless more. Match this with slight but more than noticeable metallic-edged chugging lightly layered between Pop-melodies  and sensibilities as equally obvious as they aren't and you have an addictive Punk-sound.
Between 2009's Giants Steps, 2013's The Water Seems Inviting and the most recent 2017 sonic-protrusion of Harmful Content, One Hidden Frame have had more than one personnel reshuffle yet this has not yielded the quality of the content at all in fact with the band quite seemingly being at their best when at their worst and somewhere miles ahead of themselves when at their best. Or something akin to such.
In fact One Hidden Frame are very much inline with a scene stylistic getting stronger exponentially via the Tech-Punk stylistics laid down by many of Post-Hardcore fuelled Hardcore/Skate Punk crossovers of the past decade, from A Wilhelm Scream to Straightline and Darko to The Human Project. The band match this precise and flowing abrasion with melodies to boot and if you aren't thumping your heart with your fist at their emotive cathartic delivery, then you are pumping your fist in the air against their anthemic guitars and soaring vocals.
It is 2017's Harmful Content where the band are at their best however. One Hidden Frame seem to have found themselves and what a finding they have uncovered. The nine-track's only criticism is that it is as nigh-on impossible to find a favourite on it as it a complaint or anything remotely negative.
Fast melodic Punk-Rock is back, the 90's blueprint lives on and it's developing into something worth sticking around for.
Updates:
Music:

Spotify.
Google Play.
iTunes/Apple Music.

Bird Attack Records: