Our Divinity – Liverpool, England, United Kingdom.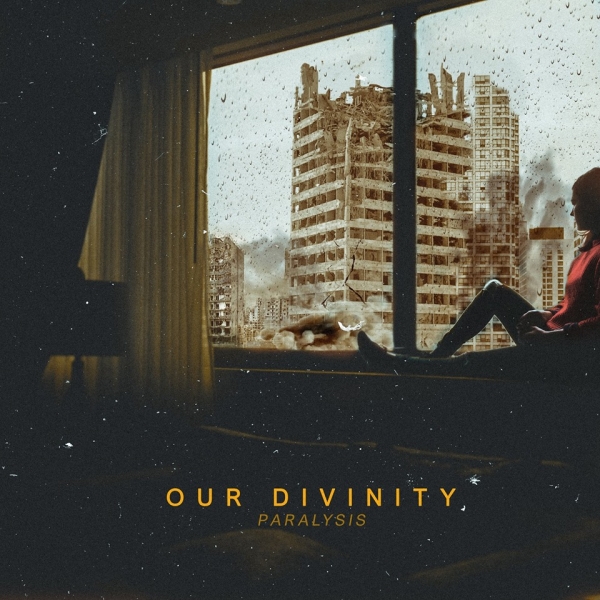 Liverpool's Our Divinity are a band very much embodying the legacy of the age of Rock music they grew up with. Think the more Alt. Rock wing of Linkin Park's many… well – wings or the soaring tones of Halestorm or pre-whatever-the-hell-they-are-doing-now Paramore or perhaps Flyleaf and you have an idea.
'Intoxication' was the band's debut track and stood strongly and defiantly versatile enough to hint at more than one future direction, which actually brings us to the lead single from their forthcoming debut EP – Paralysis, the eponymous 'Paralysis'.
This forerunner explores a faster tempo and dark sensibilities in a well rounded Alternative Rock track, layered and mature but majoritively youthful and exuberant. The track is both an attention grabber and one that doesn't age at all negatively as you repeat it over and over.
Sonically speaking, 'Desire' very much comes from a time that was set with brooding Pop-Punk and Emo band's adding the token Alt. Rock tracks to their releases but in actuality it works really very well. However, the band surprise you with a brief foray into Nu-Metal bass-work prior to another Pop-Punk-esque melodic Alt. Rock chorus with more shining melodic guitar-lines to drive the emotive (and impressive) vocals forward. The tone of said bass strings is perfect in contrast to this melodic guitar work as it purveys a band tactically reserved in the releasing of their more weighted stylistics.
'Remedy' very much further draws on this need for huge melodic intros but also again hints at or rather reassures you of a heavier foundation. A facet of Our Divinity that soon enough into the verses you feel yet again as another huge and melodic chorus is laid bare after the brooding Hard Rock, only this time not focussing entirely on melody.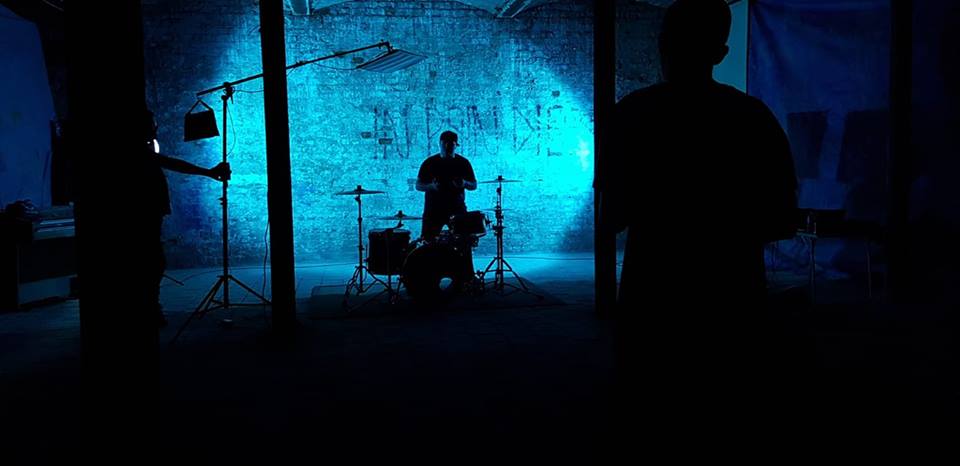 This is where the band somewhat slightly but not crucially let themselves down. 'Remedy' is still solid and in parts an excellent effort, but where it hints at a heavier and more cumbersome sound it is simply very much that. Our Divinity are good at propping up their tuneful melody with lead-weights comprised of riffs but said weight perhaps would be more suited if they were of more mass.
Don't let that put you off though! 'Remedy' is an excellent track from a debut release also in the description territory of "excellent-ville". Attempted cliche aside though, this EP is not only very well put-together via a band young but seemingly not negated by lack of apparent experience, but also very well produced.
Don't believe me? It's out on 09/11/18 so we can reconvene then!
Updates
Music:

Google Play.
Tidal.
Deezer.