Lesser Known Character – Bristol, England, United Kingdom.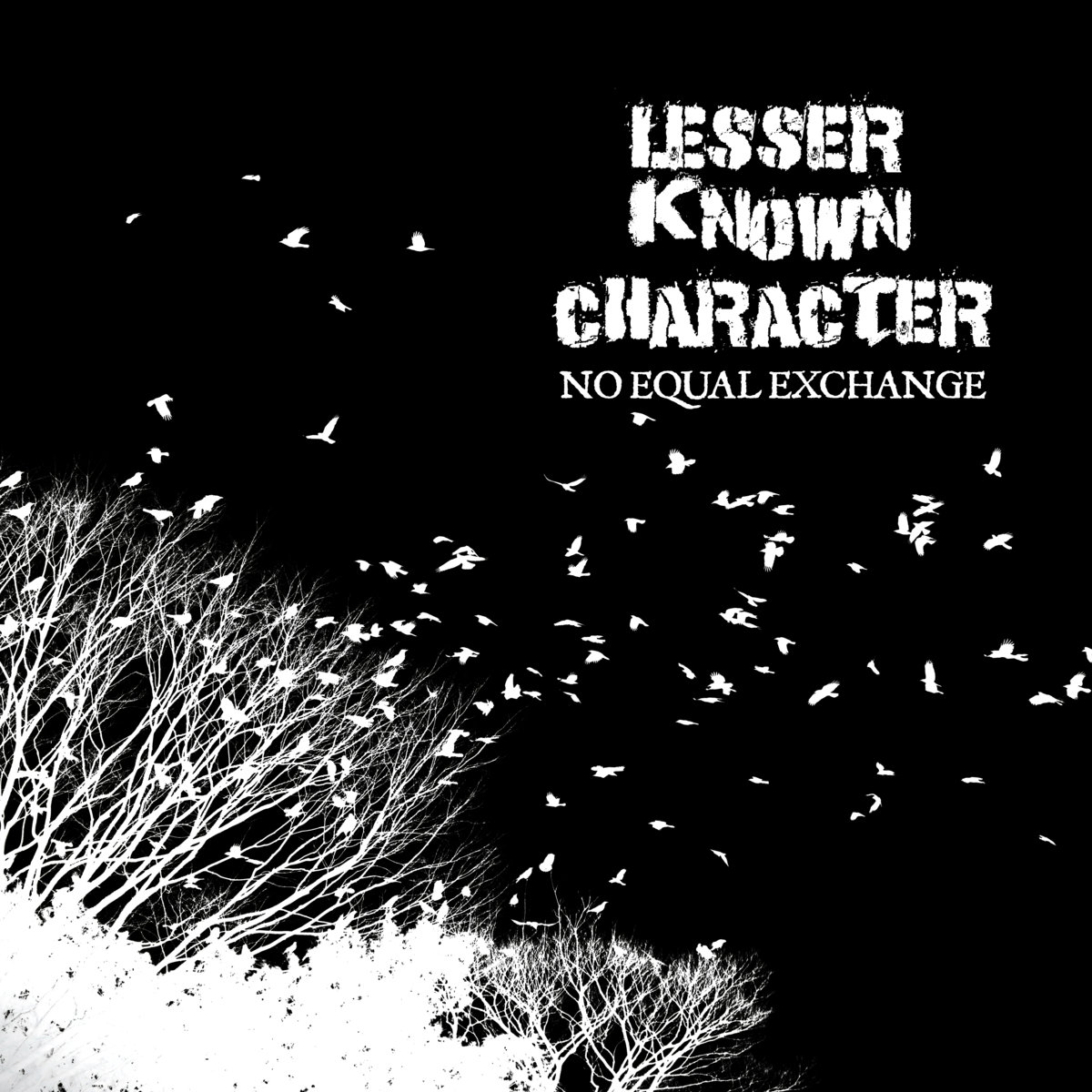 A lot can be said about the Bristol Punk scene. From Skate Punk to Indie-Punk and everything in between, the scene is self-sufficient and arguably really very ubiquitous. A lot can be said about Lesser Known Character, whether it being that we've been waiting nearly three years for this EP, bass-player lunge-offs with other techy Punk bands or that they are in fact 'doing really well' – it matters not, words are words and releases are thus.
The 2016 debut Calamity boasted four tracks of Skate Punk leaning across the board 90's Punk-Rock and in truth is far more than worth your time. Time that with luck you may have spent with the band live with some recent dates playing the best of the UK as well as Swedish legends No Fun At All to name a few. Now, again, if you were at any of these shows then you would have heard the newer sounds of this character lesser known, harder, faster, and rather more techy. Shall we?
EN has been given early access to this Bristol four-piece's newer work and it begins a little (completely) via a track showing classic LKC but with a taste of what they have been fraternising with. 'Separation Anxiety' isn't about my ex-girlfriend's dog, but rather something more human. With an intro more inclined to Emo-esque Indie-Punk the band fool you for all of five seconds before fast, anthemic Skate Punk has free rein before a chorus for the Implants and Pulley fans comes into play, making use of both of the band's vocalists excellently.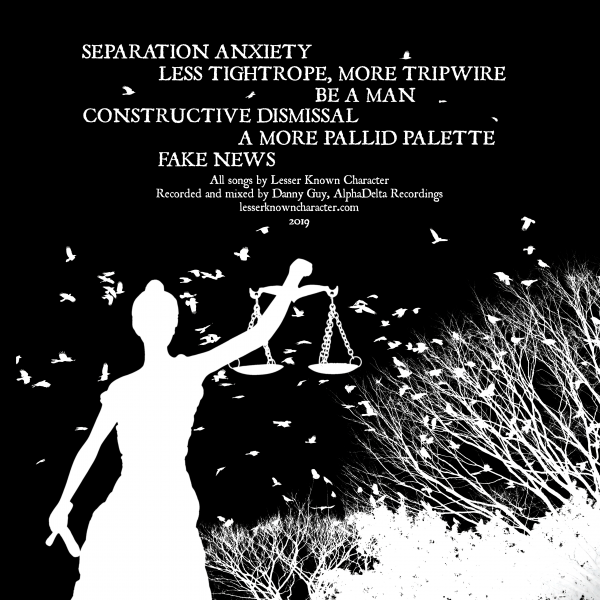 But thats not all, this opener unexpectedly (for first timers) adds a refrain of sharp mid-paced Melodic Hardcore-esque breakdowns before the triumphant chorus returns. This is an excellent move for both the surprise and the fact that Melodic Hardcore is the very much a significant part of 'Less Tightrope, More Tripwire', a track seeing both guitarists showing off what they have been doing between releases.
This second track has the rough backing "woah-ohs" of early Bad Religion and NOFX and the contemporary weight of the likes of The Human Project, cementing your attention to this EP. 'Be A Man' tackles the topic of toxic masculinity and it's sadly still omnipresent existence. The band ply more traditional Skate Punk with heartfelt catharsis in a short-snappy 2:20 in 'Be A Man', with the contrast of Carl's more melodic singing suiting the track away from the harder, stripped down English tones of Nick, all alongside stellar guitar tones and a closing flash of Melodic Hardcore again marking this as an absolute release highlight.
'Constructive Dismissal' is driven and melodic and would suit perfectly for both a staple promo track for LKC as much as would on a Tony Hawk's Pro Skater soundtrack from the very first note. Much of this is down to excellent backing vocals and intricately noodling strings; not forgetting Matt on the drums, for it can be said that he is indeed – 'doing really well'.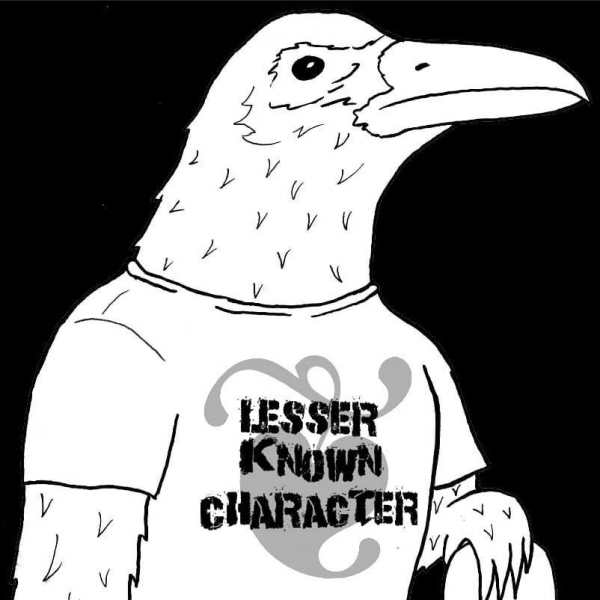 As much as the Lesser Known Character of Calamity are very much alive, on this sophomore effort they are very much alive and WELL beyond what Calamity allowed possible. This band are also immensely entertaining live, beyond just stage-banter. The older tracks are refined and crisp and the newer material from this forthcoming EP is staggering in contrast. LKC have had a good six months and this isn't going to diminish, a statement backed up by the jagged, rumbling and intelligent 'A More Pallid Palette'.
The band have been away from studio recording for two years with excellent reason, something seen with the unequivocal increase in technical proficiency to their fast Punk. 'Fake News' ends an underground Punk-Rock release getting me, you and an unusually intelligent dog by the name of Horatio somewhere very excited for what's next.
No Equal Exchange (Formally known as EPMcEPFace – seriously) releases on the 01/05/19 and will be up for digital pre-order on the 15/04/19 with hard copies available at shows after the 1st! And, if that wasn't enough, stream it early below:
Recorded, mixed and mastered by Danny M Guy (AlphaDeltaRecording) also of fellow Bristol band Layman's Terms.