Discover A Fire – Norfolk, England, United Kingdom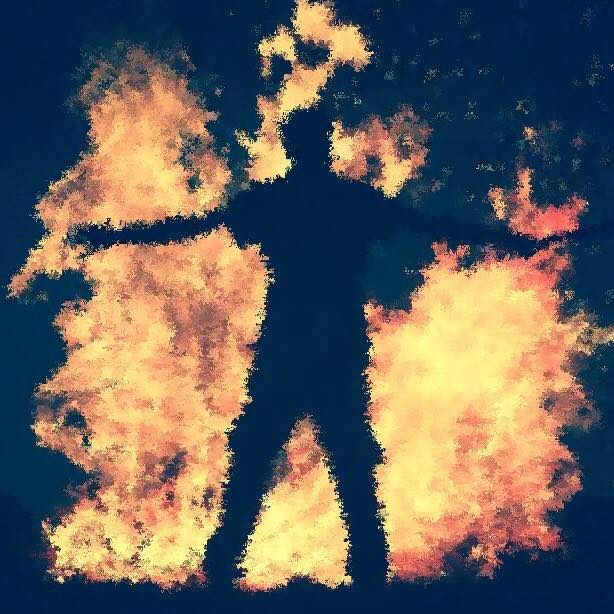 Why not fill a few minutes reading about and listening to a new band we have on our radar. The Norfolk four-piece Discover A Fire are relatively new to the UK underground Skate Punk game but that shouldn't diminish why they are so important.
The band are currently building up to the tracking stage of their debut release and if that wasn't exciting enough, as I have personally heard three of the band's tracks in pre-recording demo form – which on a side note are some of the clearest demos I've heard – I can safely say in a well-grounded fashion that they are certainly something.
Discover A Fire sit very comfortably between the Pop-Punk sensibilities found in classic 90's Punk and the crooning, soaring, vocal and guitar melodies and harmonies found in early 2000's Skate Punk ala Mute and Belvedere with flashings of shredding Tech-Punk stylistics breaking up the Pop-Punk infusions.
To date the band have the single 'And Then I Wake Up' which you can find below in all its melodic glory.
As debut tracks go, the band have stated their intent clearly and indeed very well by unveiling a track that hints at both ends of their sound with just enough room for some ambiguity-infused anticipation towards the forthcoming eight-track release; that as it stands is due sometime in July of this year and is entitled – The Rest Is Mystery.
Of what I was lucky enough to hear privately, 'Heads You Win, Tails I Lose' merges contemporary European Skate Punk with the precision found within such but also emulated via said Canadian titans mentioned earlier. It's a track quotable, emotive, cathartic and well-stocked with a huge chorus.
'Battlescars' is more classic but keeps the emotive cathartic fist-pumping melody in a way that Hit The Switch fans will surely enjoy. Skate Punk 101 is a class always worth taking.
Perhaps the greatest treat is the fact that the Discover A Fire have already demoed their eponymous number and in truth it sits as their best thus far but I shall say no more. This is a band you need to keep an eye, ear and finger on.