I See Vultures – Leicester, England, United Kingdom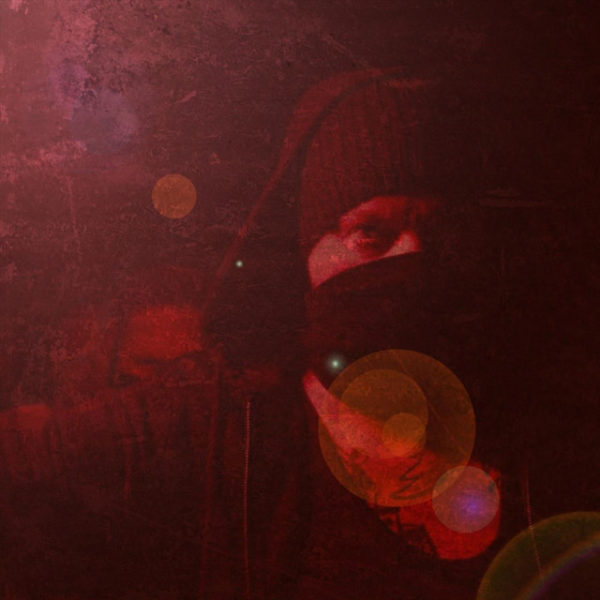 In March, I published an article introducing a debut onto the UK Hardcore circuit. The band were I See Vultures and 'Goodnight, City Lights' is what has followed. For a breakdown on what the band's blast of three-pronged Hardcore is about, mosey on over to – Here.
In short, the Leicester band's debut single accosted but beyond token Hardcore rage. 'Escapist' flirted with such but it was tempered within their three-pronged sound. The entire track seamlessly transitioned and infused Melodic Hardcore and Post-Hardcore into the band's foundational Hardcore Punk in a manner allowing an ample future canvas. But again, the full breakdown can be found above. For now, it's 'Goodnight, City Lights'.
Instantaneously, the band lather their canvas in viscous Hardcore Punk. 'Goodnight, City Lights' is as true to traditional 'core as the band get, before relenting only somewhat into a verse led by a mild-Post-Hardcore-line ala what the band introduced in 'Escapist'. However, typically regarding the former's structure, this doesn't last. The layered Post-Hardcore-isms are less overt here as they can barely contain the band before the violent Hardcore bridge revives the intro's rage.
Enter, prong three into the chorus. Post-bridge, driven, back-to-basics Melodic Hardcore and vocal interplay rides a driven chord-progression led by another threading line. The band give the illusion that they are letting you rest but much like energy, intensity seemingly can't be destroyed, only repurposed. This is entirely how the band manage to segue between their Hardcore variants so well and so quickly.
It is Post-chorus that the crisp Hardcore Punk returns before it allows itself to be led by the eerie lead-line again. 1:24 see's both a tempo cut and a dynamic change led by sombre backing vocals as I See Vultures begin to reapply their intensity via progressive-layering. It's barely been long enough to adjust and upon hearing a distanced set of noodling strings, you know exactly where you are heading. 'Goodnight, City Lights' could well end there, after another anthemic chorus but it doesn't. The second single boasts an ambitious duration that is only made possible by their chop-and-change approach.
The final chorus is shortlived. The pace is quelled yet again and a slow series of the layers stack. By this stage, you almost expect another blast of traditionally aligned Hardcore Punk but alas, bar one particularly satisfying breakdown, it never comes. – 'We both played with fire, we both played with fire, we got burned'.
Is this a problem or a mild criticism, perhaps? Not at all! At no stage does this second-track feel lacking. I See Vultures have kept their debut in mind but are leaning towards a harder, at times, riff-heavy Hardcore sound without losing their melodic, emotive and dynamic appeal. 'Goodnight, City Lights' is focussed on the Hardcore band I See Vultures want to be but also shows how truly rounded their take on the genre is. Find it on the EN Hardcore playlist – Here.
Again, we await what is to be next.