Horror On The High Seas – Worcester, England, United Kingdom.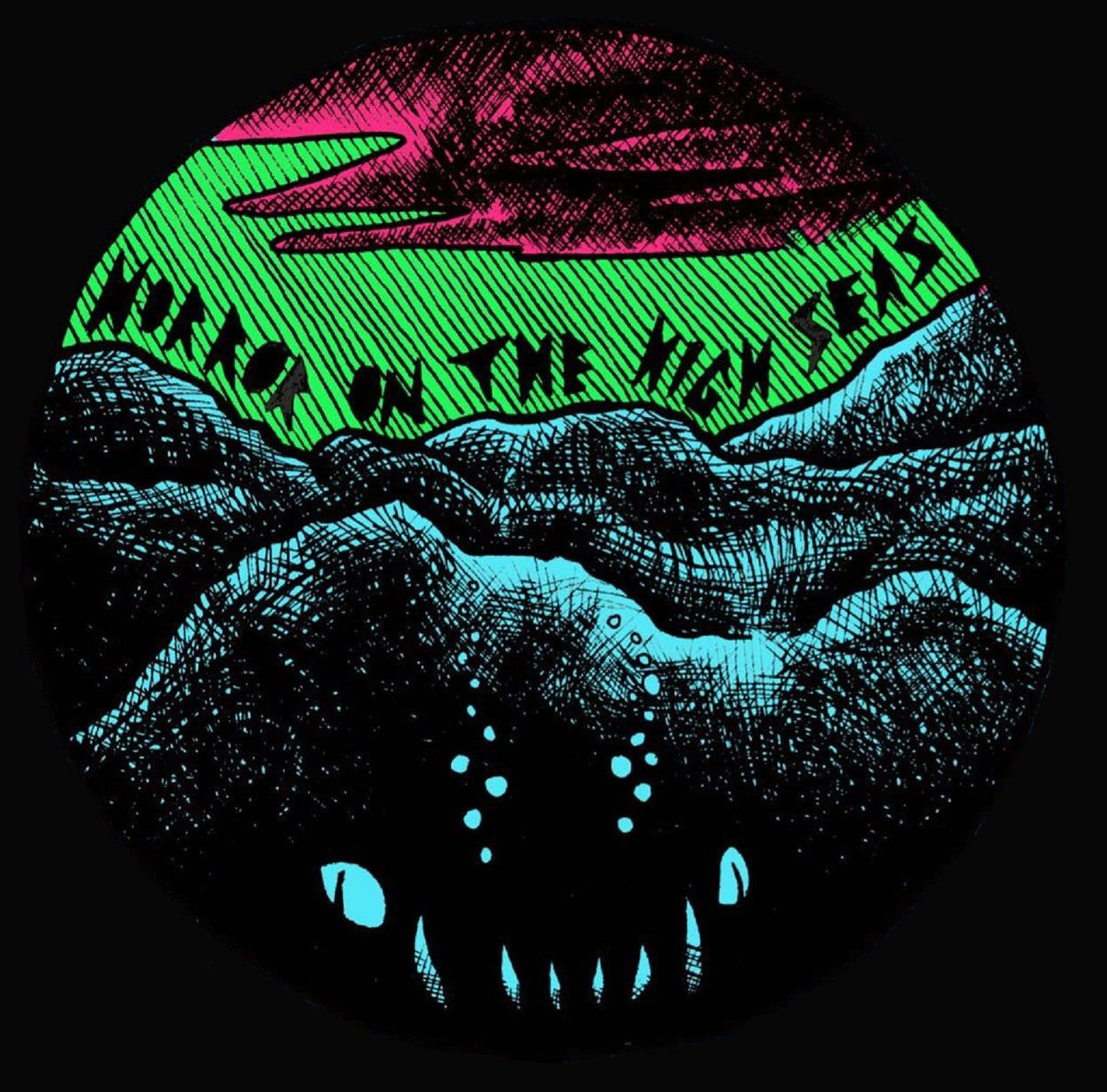 Being another one in the long line that evolved from the initial Punk explosion, Indie-Rock has morphed way beyond the "rock" in it's moniker in some circles and embraced it in others. This is where Worcester four-piece, Horror On The High Seas become relavent for they capture the discordant, abrasive nature to Indie-Rock that seemingly left some time ago.
Punk, Indie, Indie-Rock, Post-Punk, Post-Hardcore – these are aspects, facets and descriptions that you can use to mystify a sound that is again to emphasise the word, really very raw and majoritively so due to the band's chosen stylistic. Admittedly, however, there are some recording, mastering issues but they very much a sideline you soon forget. Bands have to start somewhere after all.
'When We Were Kings' is layered, gritty and more Fugazi than it is The Libertines or The Killers. A socio-political edge is brought forth through a lament to days gone by and youthful exuberance. Mid-paced but punchy none the less, the band's Punk streak is clear. 'Old Tricks' dispenses with this however for a more traditionally early 2000's Indie guitar line and lead accompanied by a suiting but comparatively simplistic rhythm section. 'Old Tricks' is witty and very much a call-back to the days where Indie-Rock was very much about said Rock – that's before a gritty Punk plays you out that is.
'Another Exercise' very quintessentially British in it's playful Indie tone and tried, tested and celebrated radio friendly Alternative Rock with that raw bit once more the finishing touch. 'Decisions' follows and calms proceedings as Horror On The High Seas again fool you into calm, playful complacency while subtly showing you that their penchant for heaviness hasn't quite abandoned this debut.
'Punchline' suffers from being slightly too complacent and the band's recording clarity is particularly strained here beyond the positive but overall, it's not too much of problem. 'Dust' is the redeemer however, depending on whether you think the flow of the release needs one or not.
'Dust' is hopeless, nihilistic and yet ironically playful in an Indie-fied style of Iron Chic, Off With Their Heads and the like. These are very much real songs, there is no pretension and absolutely no ambiguity about the genuine nature of this band.
'Evidence' closes and as you look past that pesky recording haze as it  – albeit briefly – pokes it's mischievous head round the proverbial door. It's here that despite this, this young band intricately orchestrate a discordant Indie-Rock and Indie-Punk stylistic that sounds more akin to what the genre(s) would have done if it had spent more time with 80's Post-Hardcore or non-cliche Emo.
In short, Horror On The High Seas are a band could easily slip under your radar but they shouldn't, this is raw, life-inspired Indie-Rock and it's worth just a little more time at first glance in order to appreciate it fully.