HavenHurst – Montreal, Québec, Canada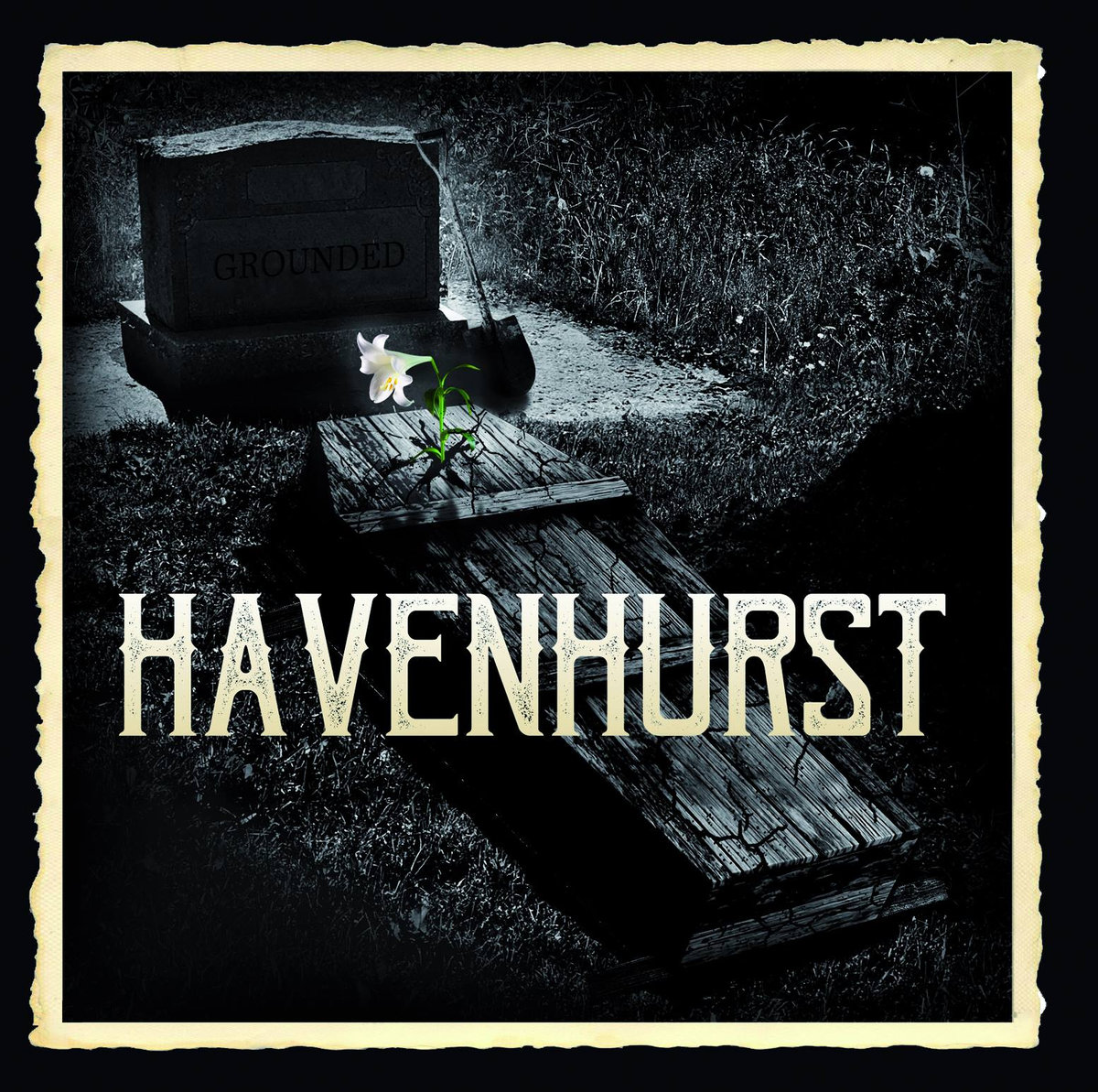 Hailing from the city of Montreal in Canada, it is safe to bluntly describe the four-piece known as HavenHurst as ambitious, determined and technically proficient, with the band's third release, Grounded, only perpetuating such a straightforward labelling.
In short, the band adore melody but juxtapose this prominent love with a sheer adoration and obsession with both gratuitous tempo and either entirely or simply inclined Thrash Metal riffage and deep, growling near-Metalcore vocals. Confusing? Perhaps. Likely to utterly perplex polarise fans of Punk, Hardcore and Metal? Likely. Well worth your time? Unambiguously.
The band's back catalogue could not be worth more of a listen but it is Grounded that warrants undivided attention this day. The latest four-track EP opens with 'Living Waste' as the positive infection Thrash has had on contemporary Skate Punk and Melodic Hardcore reigns. HavenHurst are utterly relentless from the off and while championing this Thrash-Punk sound casts back guitar-lines and general nods to early 2000's Hardcore Punk and you would struggle to fault it.
'Rise' is far more inclined to the metallic side of the fence where shrill, sharp guitars dominate and only give way to Skate Punk melody and stripped down chord progression and refrains where absolutely necessary so not to negate their dominance. Admittedly, this would be perhaps one of the polarisng tracks within the band's material but its technical proficiency is hard to question and as is there penchant for Metal. This may all seem a little convoluted at times as you sit there absorbing the relentless wall of sound but HavenHurst aren't a band to simply hand you what you want, you have to work for it, or rather as the case may be – be conquered by it.
'You have to choose your battles
This is the time to set your goals
There's no limits to evolution
We're just a few to want our own liberation'
'Liberation' is nothing without its anthemic guitar tones and precision drumming as the band ode towards vintage Comeback Kid (think 'Something Less) while still (not particularly) gently reminding you via the rage incarnate vocals and flares of metallic riffage that their heaviness is still very much alive. Fans of German Thrash-Skate-Punks Straightline or the inordinate (but excellent) guitar-noodling of Canadian staples Mute or Belvedere will undoubtedly find something here.
Classically placed within the high pitched melodies of Metal, the opening to the EPs closing number leaves you wondering but for a few seconds what to expect. Will it be an amalgamation of intensity in union of Punk and Metal or rather a polarised effort? The answer being that HavenHurst end it organically, their two parts Punk, one part Metal ensemble choosing very much that recipe.
'Digging The Grave' very much ends Grounded at its best – 'Never stop walking the path to bliss'.