Havelocke – Sheffield, England, United Kingdom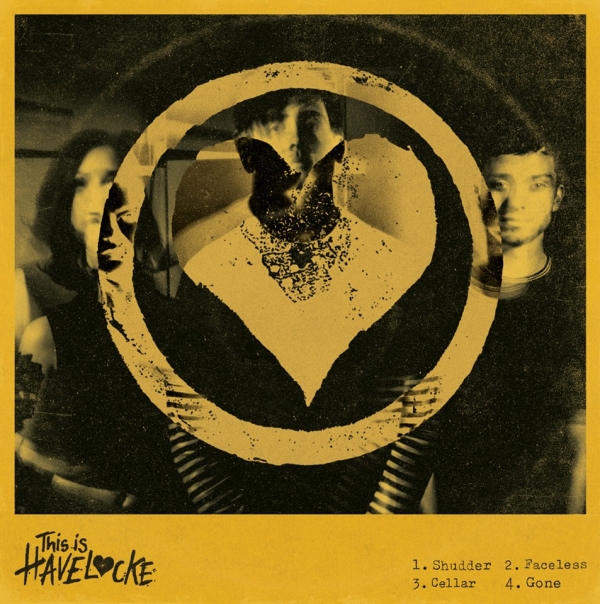 Cover Photo: Volca Media – Here.
Havelocke have actually existed for quite some time, once under another name that was far more focussed on Pop-Punk and Skate Punk and once under the very name of Havelocke but very much in a state that would ultimately serve it's purpose and be discarded after being the catalyst for the chapter the Sheffield band find themselves in now.
Anyway, following on from the single 'Dogma' that is now in its first year of existence and ahead of their next mainline EP, we have 'Faceless', a track expanding on the Post-Hardcore-edged, Emo-indulging melodic Punk of it's predecessor.
The excellent thing about Havelocke is how versatile they are, they are a band that have been on quite a journey unambiguously so and it shows through their sound; one that can only really be adequately described as "expansive melodic Punk rooted music". Said versatility sees them prospectively easily a part of any bill comprised of anything from contemporary to classic Pop-Punk, Emo, Post-Hardcore, Skate Punk or any combination of.
Back to'Faceless' though. This latest offering has the guitar-lines of melodic Punk toned in a way only aiding the tracks emotional-strife fuelled escapism and showing the lasting influence of Post-Hardcore. Said toning itself contrasts excellently with the low-ridden bass, which on parr with the rumbling drumming that drags itself along begrudgingly yet via a determination matching the tracks lyrical content, makes 'Faceless' quite the intense cathartic release.
Vocally, Owen Cousins' strained melodic vocals croon and release in a fashion proudly non-cliche Emo and segue seamlessly into hearty-high-pitched screams. Hope Thackray's vocal contribution supplements Cousin's own without taking away his coarse edge and through doing so, adds that needed middle-ground while also noticeably adding something of her own. As previously stated, 'Faceless' and its escapism is intense enough via its expansive Punk-rooted sound but would absolutely not carry as much immersive weight and emotion without the dual-vocal efforts.
'Faceless' is heaped in brooding melody but is deceptively heavy through said combination of low-ridden bass, layered vocal range and style and its gritty rhythms, themselves well-layered and importantly prominent behind the initial attention-grabbing melodic guitars. These guitars may very well hook you instantly but the line and sinker do their task via solid and indisputably well-oiled Havelocke-brand sonics.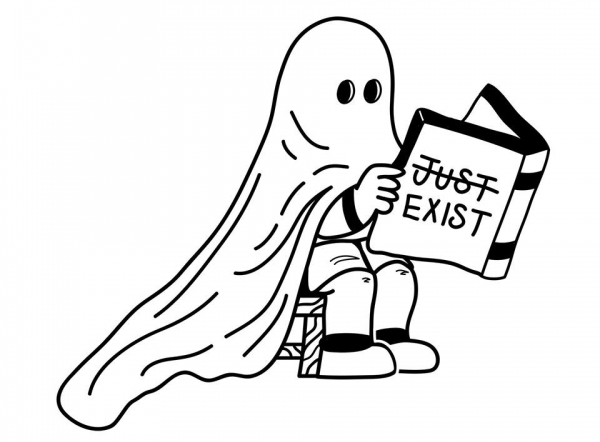 From what I can gather, despite This Is Havelocke technically being their second EP as a band, its moniker very much says it all. The EP will be released via Just Exist Records as their own debut release and hopefully the first of a very many.
02/08/19 is the day, find the pre-order and all the info you need below.
Updates:
Music:
Just Exist: