SPLURGE – London/Brighton, England, United Kingdom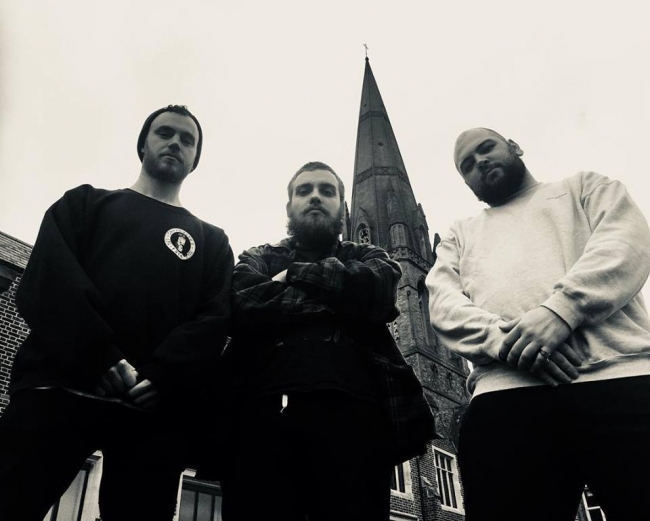 What was two is now three. Three being significant for this London/Brighton based band as their third release (discounting singles) is their debut full-length and there's three of them. Three is the magic number.
Anyway! Dopey is an album thats been a long time in the making and if you haven't heard any of SPLURGE'S past material and it's Post-Hardcore warped, progressive sounding Hardcore Punk then perhaps either now or after this you should do so, for EP#2 is a masterpiece.
Mental Health and many of the mind's wanderings post or during an "episode" are very much strong themes within the cathartic release of SPLURGE and the bleak 'I Don't Care' is very much indicative of such an inner battle, albeit plied with a classic British sardonic approach. Musically, this opening track is very a refined and more melodic band but just as cutting, that and they now have a bass string or two.
The similarly honest 'Misery' is perhaps a contender for "track of the album" even before you've heard at least a third of it. A playful classic Punk bass-line is greeted with a stripped-down equally classic and slightly Garage Rock-esque rhythm and perhaps the band's most melodic guitars yet.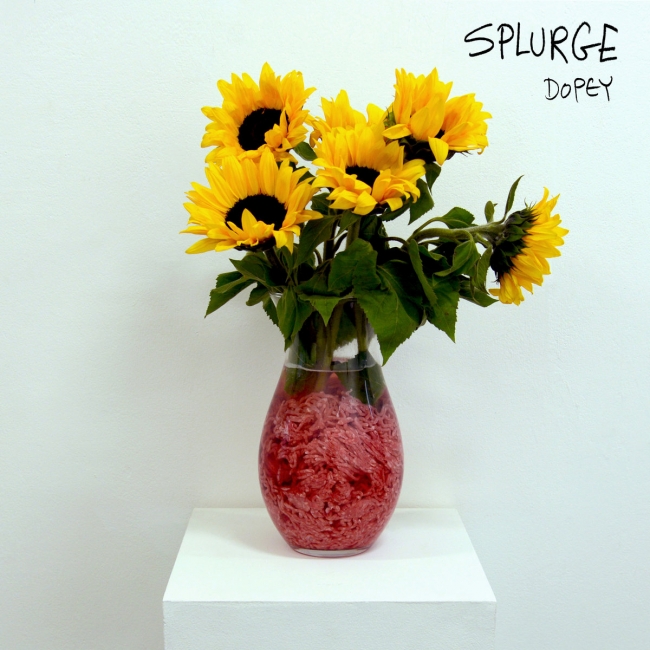 'Sink' is very much classic SPLURGE but again more refined. Tones of 80's Hardcore Punk are with rather direct, indirect or completely fabricated (by me) influence to the likes of Angel Du$t. The band are making full use of their newfound bass-player with the crispy cutting riffs of 'Sink' and alongside even more brutally honest lyrics the track is not only actually now a third of the release but also one of the best.
'Keep Off The Grass' is foreboding and a departure from the vein of Punk that band have purveyed thus far, with an intro more inclined to NYC-Hardcore but only in tone, because it's Spoken-Word time. Of course, said word-spoken style doesn't last but rather erupts into a chorus screamed at the top of the lungs of a big man with some venting to do. 'Keep Off The Grass' may derail a continuity built for pace but does so in such an overly gratuitously heavy way that you are caught between being too scared to criticise and sheer awe.
'Falling On Deaf Ears' is another in a long line (well, nine) tracks that couldn't be any more honest if it tried. This is a huge strength of SPLURGE, their music is more than up to scratch but perhaps what they are best at is capturing the very side of Punk people forget about when the politics is preoccupying everything, that being that the genre is often an escape for personal struggles too, not just left vs. right.
You realise by the time of 'Sick Of You' that SPLURGE are very much the same band but have moved on to climbs they find more favourable without losing the location of their base camp. The record took twelve months to write with the aim being the very thing I have attempted to describe above. SPLURGE see this latest effort as moving on but keeping their inherent chaos at the forefront, something that the live recorded (rather than allotted studio time) drums do noticeably add with their raw approach.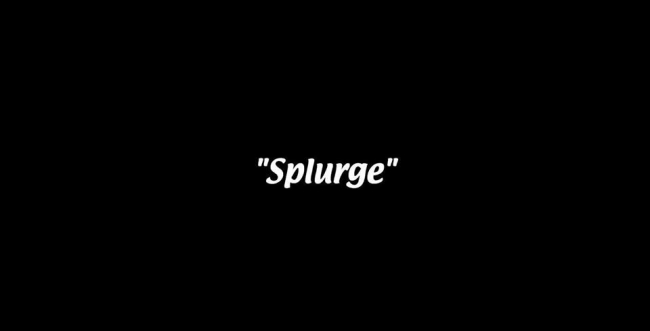 'Mango' is unrestrained and vintage in it's early-80's Hardcore Punk plied with another slight modern tone and ' Hot Carl' is very much in the same vein but twice the track of it's stellar predecessor.
'Serpentine' closes with a relative mammoth length of of 5:41. 'Serpentine' is simplistic and reserved. There are no overt changes in style, no hidden intricate time signatures, rather a formula one part-Metal, one part Hardcore and one part (un)happy medium of the two. The "unhappy" part being crucial to a release so unequivocally personal, abrupt and unapologetic. 'Serpentine' is a mystery but one of unmistakable honesty.
It's out Friday – here's a taster.