Dangers Of Love – London, England, United Kingdom.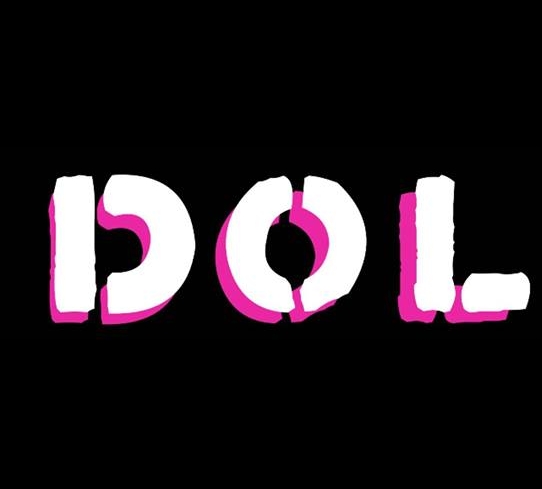 Cover photo credit: Harry Burner.
Dangers Of Love are one of the latest from the city of London to contribute to the wealth that is the City's underground Rock scene. You can find just about any form of stellar and genuine guitar driven music in the famous locale or those on it's fringe and that's fantastic.
The band are a product of an impressive underground Rock, Indie and Punk genealogy stemming from the likes of the heart-felt Indie-Punk of Great Cynics, the gruff-Pop-Punk-but-not-really-but-sort-of of Apologies, I Have None and the discordant but alluring Punk melodies of Honey Joy and through this have birthed their debut name-sake track – 'Dangers Of Love'.
It's not a surprise that through stemming from such characteristically UK-centric sounding Rock that Dangers Of Love purvey the cathartic, laid-bare Indie-Rock n' Roll that they do. 'Dangers Of Love' is a track bringing it's self forth immediately with a guitar again very characteristically British in it's Indie-tone before the honest-from-the-start first line of words cements your interest in the track.
Generally speaking, in most reviews when you make a statement such as that, you'd follow it with a excerpt or at best four-or-five words but with 'Dangers Of Love', I found that to be not even nigh-on impossible but actually completely impossible in the best way I can possibly state via this in this case very limiting language.
'Dangers Of Love' is a simple song, but it's a simple song so fantastically so that as it really does nail the apparently ignored-by-many dangers of the infamous four letter word via slow, cumbersome yet playful UK Rock not to be ignored. 'Dangers Of Love' is tightly put-together and perfect in it's mainstream applicability without completely compromising the hints at a heavier sound put forward by the classic tones, classic rhythms and their again, down right impressive genealogy.