Black Anchors – North Devon, England, United Kingdom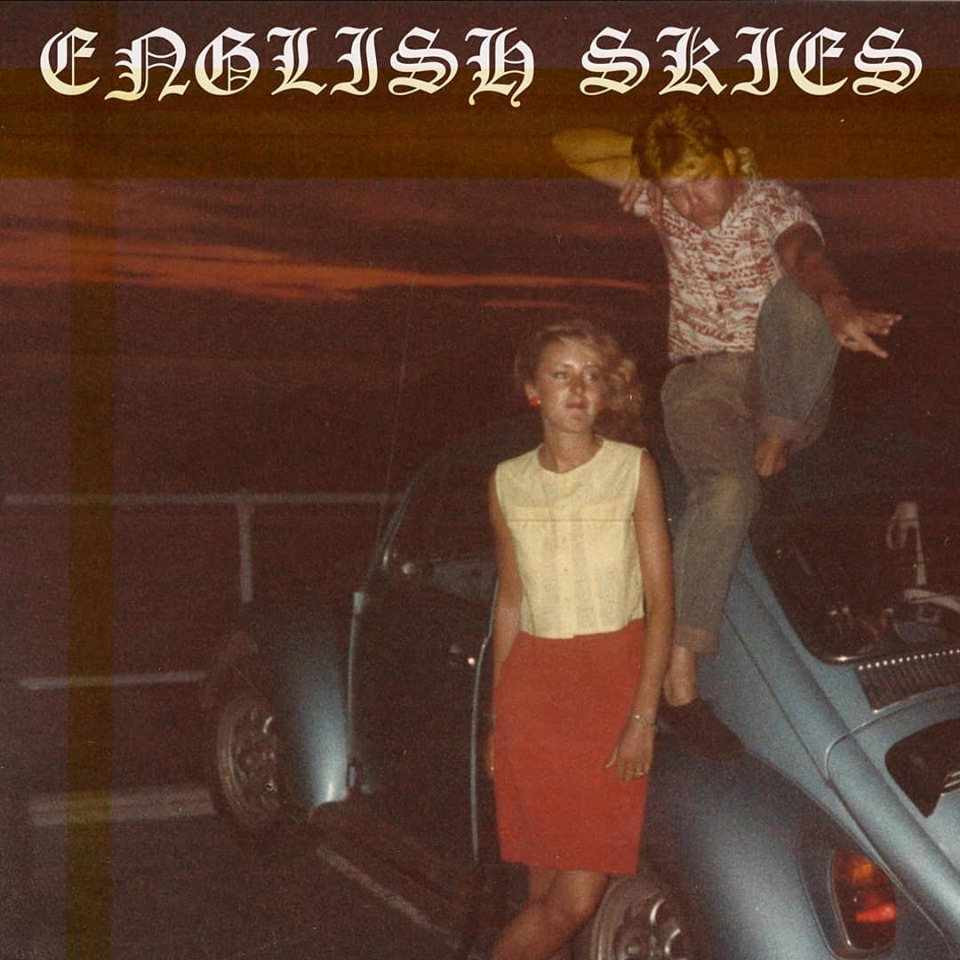 "Black Anchors – 'English Skies' (04/10/19)" is collection characters that you've likely seen all over your newsfeed recently. Why? Well, the band are this Friday set to tease yet another instalment of their upcoming EP, DIYFS, set to release later this year.
Now, in true style to the band, as much as I have the advance-single playing away in my living room, that is the only tease I have been given bar-a-few stills from the accompanying video. So, in short, I cannot show you what 'English Skies' will be but I can articulate it as clearly as my control over the English language will allow.
Thus far, DIYFS has been teased by the single 'Darkest Place' and 'Heart Attack'. The former reminded us of the approachable, mature Pop-Punk/Indie-Rock crossover that was the debut 2018 eponymous EP but supplemented by Black Anchors 90s Punk influences. You felt at home but then you hard a heart attack as a result of a track with the exact namesake. 'Heart Attack' saw the band at their most exploratory, in a track far more inclined to harder Punk-Rock and strongly influenced by varients classic Hardcore. Read the full reaction – Here.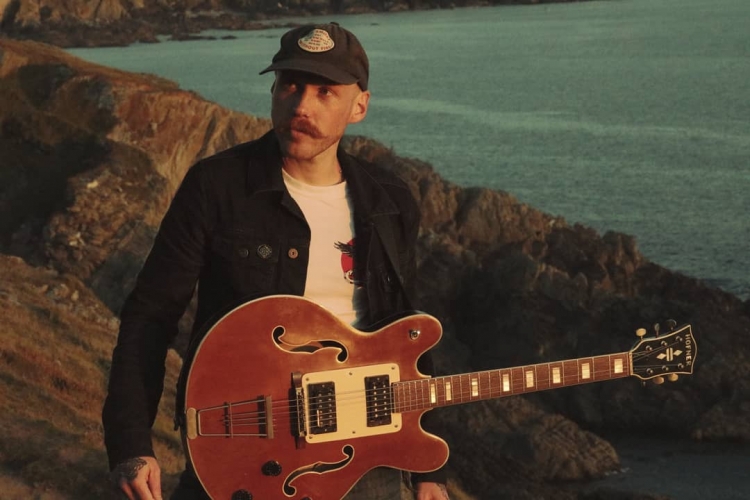 With 'English Skies', the North Devon natives have fallen back on their roots via both sonics and locale. This new single opens with a thick Alt. Rock intro laced with an Indie guitar-line twirling you into slow verses, themselves guided by rhythmic drumming and wishful escapism via dulcet vocals.
Another night under the same neon lights prompts the band to take full visual advantage of the natural beauty of their home. Full advantage of the clear air, shining sun and nights '[…]standing under English skies […] still looking up at California stars'.
Clever nods to the band's musical inspirations are snuck into adoration for their home, as well as to staple tracks such as 'Favourite Records' from their debut. These clever subtleties only elude further to band proud of every ounce of who they are as a music-making whole.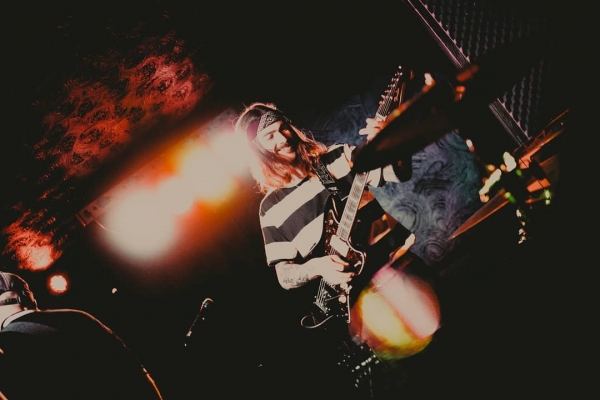 Sonically, aforementioned Alt. Rock aside, 'English Skies' is hugely laden with clear and yet more, mature Pop-Punk melodies and comfortable Indie-Rock flair. However, with all this being truly well and good, the cantankerous and dastardly Black Anchors have chosen this as a third and again varied choice-cut from DIYFS. Need I say more?
Black Anchors – 'English Skies' (04/10/19), heed it.