Black Anchors – North Devon, England, United Kingdom.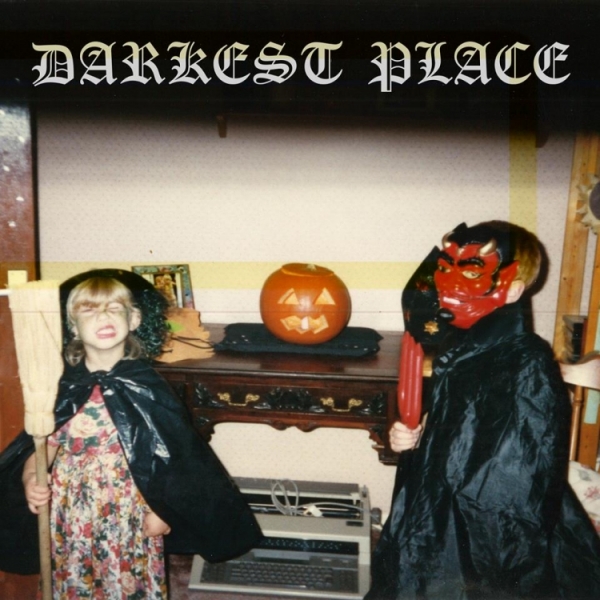 Cover Photo credit: James Archibald.
Black Anchors, what can I say? They are a band that have had an excellent start in their career. Their debut eponymous EP containing four tracks of classic but mature Pop-Punk music itself more than aware of Punk-Rock and Indie was received incredibly well and on Spotify alone fluctuates the band's "monthly listeners" from five to ten-whopping-thousand.
The band's sound fits them in as much as it prominently stands them out when it comes to the contemporary scene and any understandable ambiguity toward said sound dissipates at an impressive rate. The debut EP had its moments with an upbeat tempo and crunching guitars and that is exactly where I find myself now; in that as much as I can't show you the new single 'Darkest Place', I can bloody-well (try to) paint a picture for you.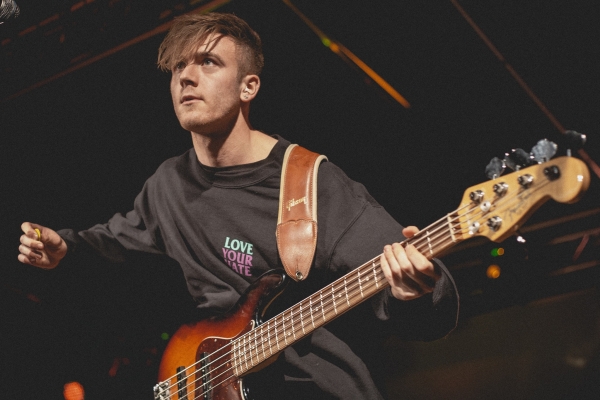 Photo credit: Tim Kelly.
This coming single is very much top-notch Black Anchors quotability. The band approach the classic and very often cliche banality of the "music saved me life" track but do so damn near (or just exactly) perfectly. It's a cliche track you can over do indeed but in the band's heart-on-sleeve cathartic approach balanced with vocals nearer to Pop-Punk and Indie, they do the "doing" not in an overtly gratuitous fashion but precisely on top of where they need to be and are within themselves. Still with me?
This isn't just about music saving life or giving us a defibrillators charge of sonic faith but rather that very thing one and the same and powered by the faith you can find within yourself in solidarity with those chords. This is something paramount and intrinsic within the hard times we face in this over-encumbering stress and down-trodden shit-fest we call contemporary "civilisation".
Musically the band are on form and provide all the nutritional needs they have thus far in their career. All of this is set with that slight compositional change that is a penchant for 90's Punk crunching guitars that is quite possibly hinting at the band pursuing relatively harder Punk within the context of their medium later down the line. Exciting stuff indeed!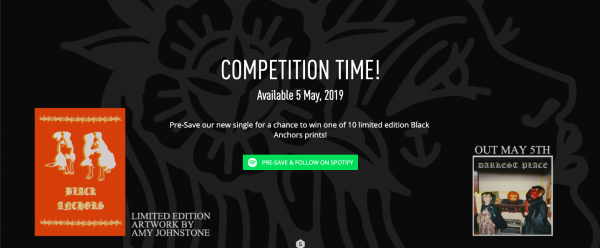 But is that all? Of course not! With the single set to release on the 5th May the band are holding a competition to win one of ten Black Anchors prints designed by one Amy Johnson if you pre-save on Spotify on said cathartic power-house of a single before it's release.
Enter – HERE.
'I've found faith in a few trust chords, and – myself'
In the mean time, go and listen to your: