Black Anchors – North Devon, England, United Kingdom.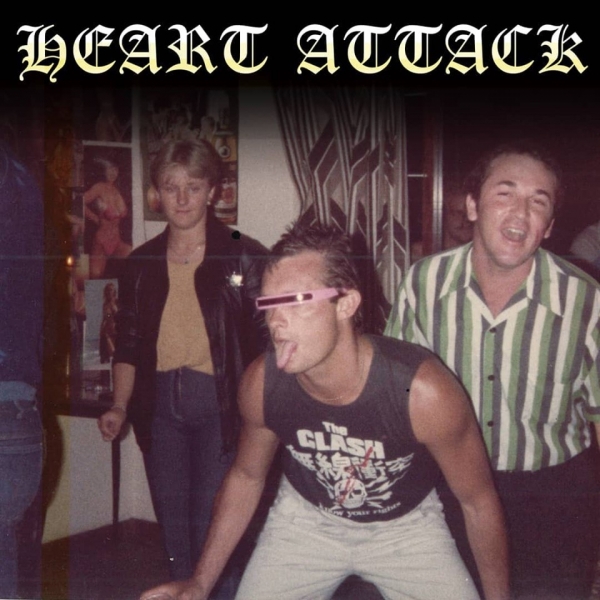 Black Anchors are back, Are You Ready For 'Heart Attack'? The band are a tease when it comes to releases not quite ready for public consumption and in the best way a nightmare in their requests for coverage. The band have again allowed Ear Nutrition an early listen to the next single from their forthcoming EP DIYFS set to release later on this very year.
The band's previous single, 'Darkest Place' sent their amalgamated sound of mature classic Pop-Punk, 90's Punk and Indie-Rock far further into the celebrated entrapping sound of the middle stylistic in that sentence and in the words of vocalist Scott Linn – 'Suckered y'all in'. Now, what could this dastardly fellow possible mean?
First of all, he isn't dastardly that was simply for dramatic effect, secondly and more to the point, 'Heart Attack' is very much an accurate description of what near-happened the first time the track simultaneously graced and cursed my speakers. To say that 'Heart Attack' is a departure is a ninety percent truth for that staunch ten is very assertively entrenched in its ability to let you know that it is still very much the Blank Anchors you know.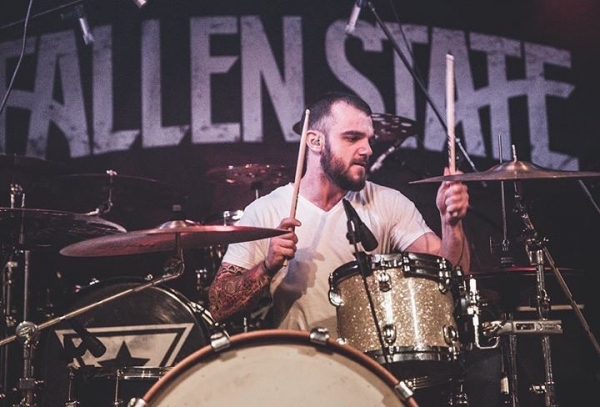 Although very much majoritively tuned to classic Hardcore Punk, the opening riffs and groove-assault drums don't stray to much and you begin to expect Blank Anchors to further the Punk-Rock penchant beyond 90's melodies, which of course they do but not in a way you'd expect. Scott Linn's vocals spit (rather than sing) in the manner of the US west coast Hardcore scene in an opening verse as playful as it is aggressively bobbing along to a vintage other-coast 'core bass-line (ala Sick Of It All maybe?) with Billy Hammett's powerful complex drumming completing the picture.
All this is before a vocal and charged-Punk refrain again reminds you that this is the same band before more complex drumming is the foundation to a hard melodic Punk and Hardcore hybridised chorus that I feel I must state is importantly and crucially old school. Alongside this, the band's use of the correct amount of melodic strings not only contrasts this overtly heavier move but again, reminds you that the melodic Pop-Punk band that started all this is very much still a living entity.
And that is all you're getting from me on this, I cannot show you so my words will have to suffice. Blank Anchors are not a band even remotely applicable to the term "one-trick pony" and 'Heart Attack' sees them swiftly moving forward at a hurtling, abrasive and ear-drum accosting pace.