Alkahest – Southwest England, United Kingdom.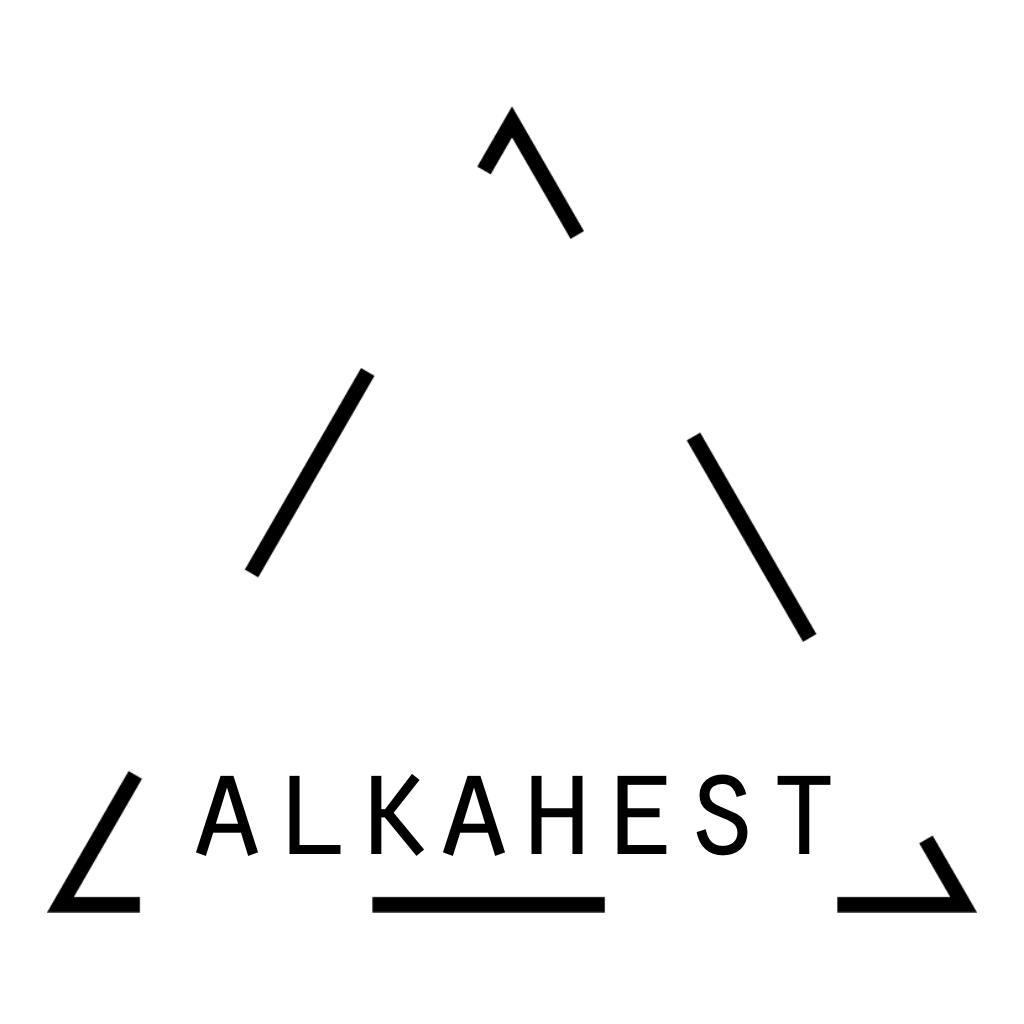 Photography Credit: Kate Feast Photography – Click Here.
Alkahest is perhaps best described as in entirety based entirely on the band's history and where they are now. Alkahest has two core members in Amelia Pereira and Colin Powers (probably not his real name) but in the band's history there have been others and while we are on that subject, at present – live, they have two interchangeable drummers based on availability but more on that later.
Sonically, sometimes you just want a band that are interesting. You can watch your favourite generally genre-grounded band and love it but sometimes, you need to be shocked into submission and infatuation. That for me at least, is the mission of Progressive Rock and why Alkahest are so special.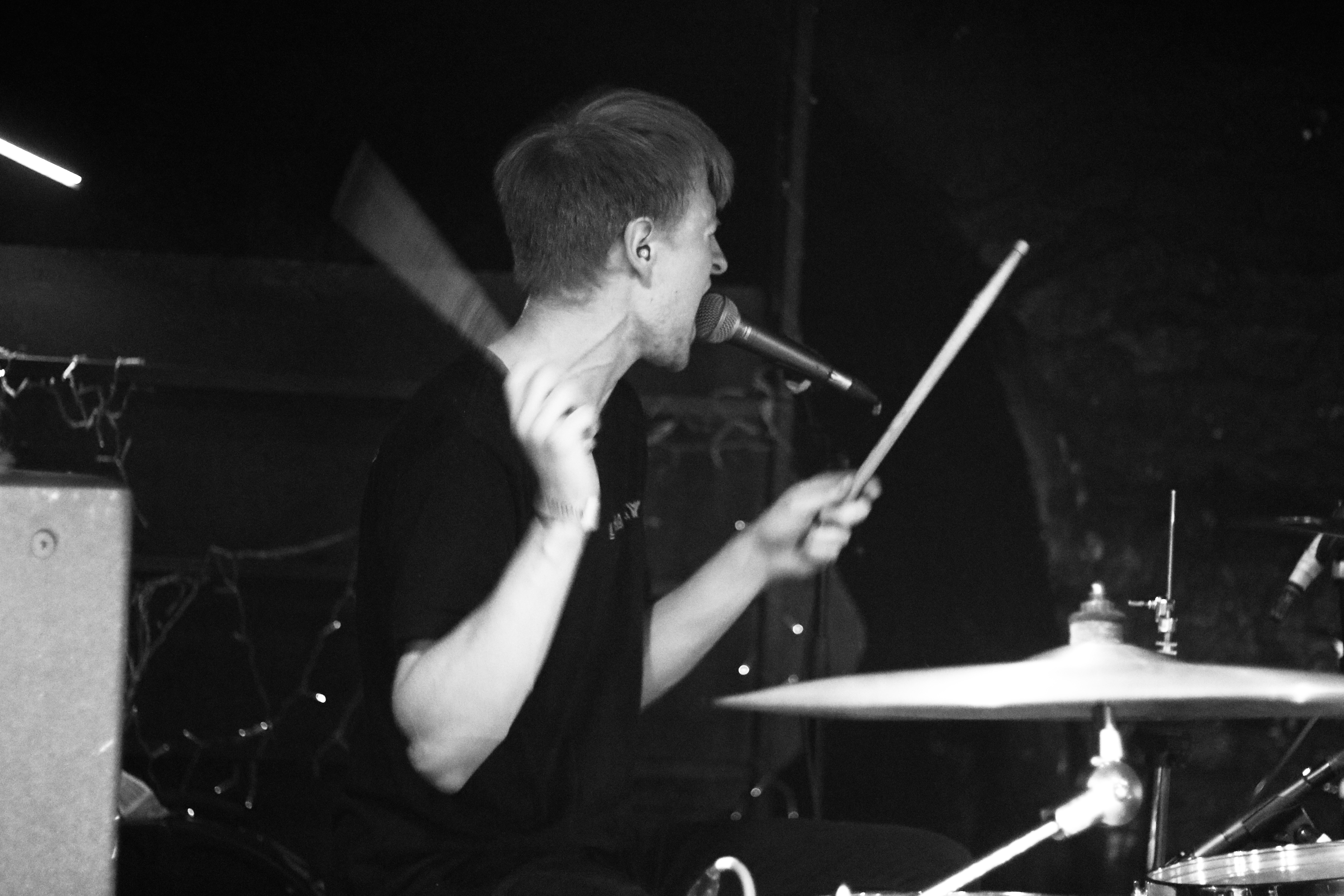 Live, the band are ridiculously raw and gratuitously heavy in their "probably going to change at the drop of a hat" approach to the wide genre as they merge it with Alternative Rock, Post-Hardcore and more guitar pedals than you can throw a board at. The first EP I.II very much captures the this multi-faceted sound with other variations of Punk and Hardcore getting an honourable mention. Listen to it by all means but for your own sake head to a show.
As you can probably guess, the recordings of the first EP no matter how clear they are don't do Alkahest justice. They're good and have you hooked but also disappoint you not in skill but in that fact there are only four of them. Well good news! the 23rd of November will mark the release of the band's second EP at The Mothers Ruin in Bristol of a release that even has five tracks instead of four! Fancy that!
For now Alkahest have released or perhaps unleashed 'The Few' to the public ears. 5:45 of crunching Hardcore Punk with nods to Every Time I Die and the shrill lead guitars of early Muse and overly heavy riffs likely due to Amelia's penchant for Mastodon and Cancer Bats. 'The Few' is not a track for anyone with a recovering neck injury – at least before you've had a stiff drink that is.
The pre-order is now live on the Alkahest bandcamp page. Both versions will include a downloadable and streamable version (for the app) as per with bandcamp, with the standard CD version boasting different artwork per-copy of the release, alongside stickers and some other bonus "goodies". However, the bonus bundle edition will include – '[…] pre-order only Alkahest art work prints, a coffee coaster, plectra and a bunch of other awesome goodies including a unique item for each pre-order.'
The band will likely have copies alongside their merch available on the day which brings me to my next point. As it is, the band have two interchangeable drummers as stated before to assist with it's members living between London and Bristol. Well! On the fateful night the band will be making use of both stick-men during their set by including one Matt Woolman-Alexander alongside Mr. Powers, who himself will be alternating between drums and the band's rare use of a bass guitar!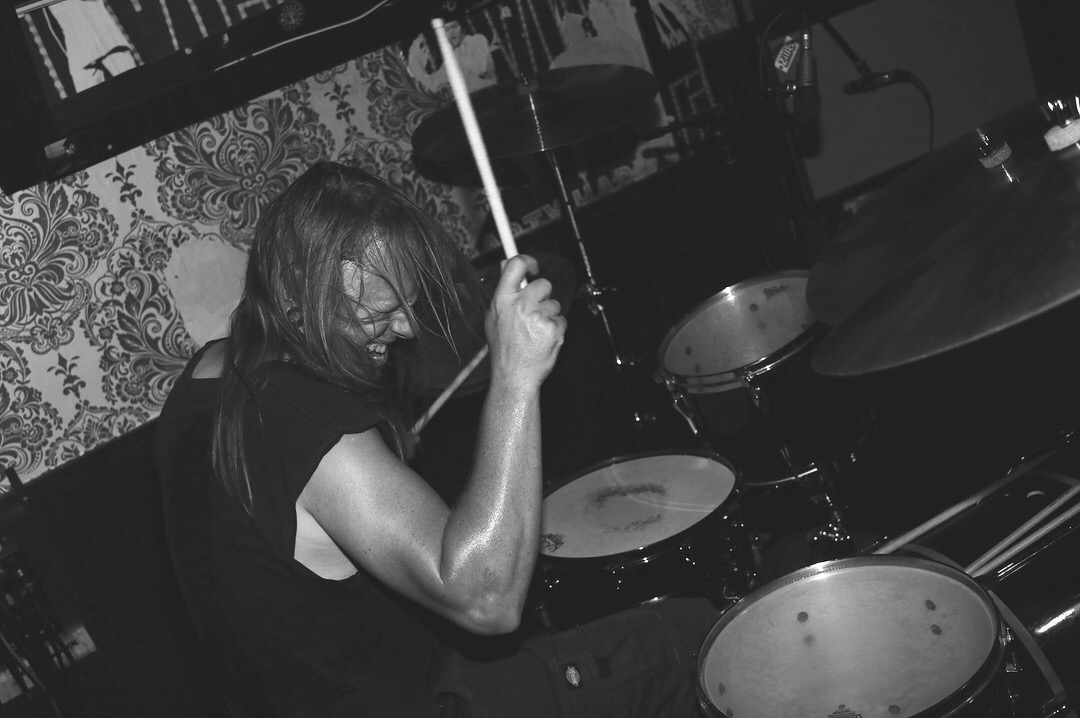 In short, don't miss it. EN may even have a full review of the EP prior to release.