DEAD REST – Chicago, Illinois, USA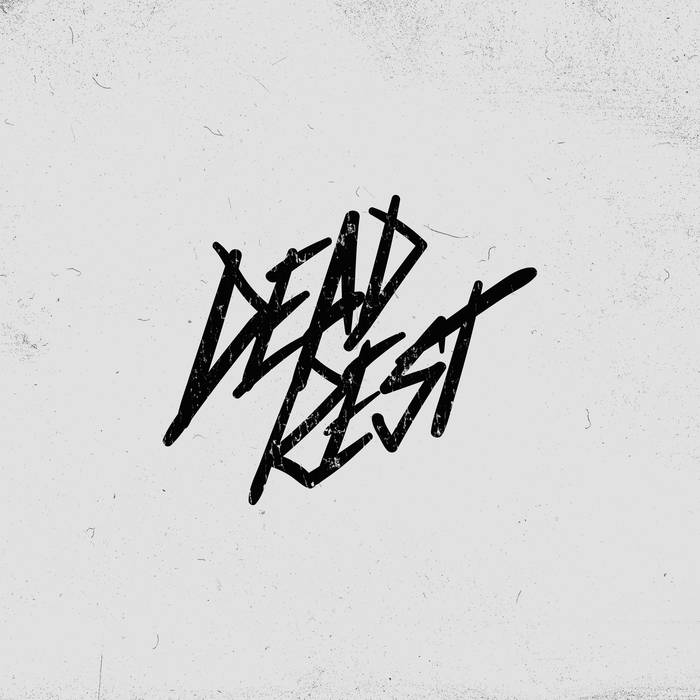 I likely have no real need to tell you of rich history that Chicago provides when it comes to Punk music, so I won't, rather we'll jump straight into a band that just so happens to be from said locale and is currently find its place on the underground circuit.
DEAD REST are the band I am referring to, a band that had quite the busy year towards the end of 2018 with two EP releases in both September and then the following December, respectively titled I and II. The band's sound, for the most part, fits very well into the mid-to-fast tempo echelon of contemporary Punk, plied with gritty upbeat rhythms and thick hoarse-vocals as lyrics both positive and negative very much affirm the current state of things both general and daily in life.
The first track you hear from a band is often the make or breaker onto whether you either carry on at all or simply focus on aspects of a catalogue rather than the whole thing. 'The Nerve' is very much that track and quite fortuitously also sits as the first track of the first release by the band. 'The Nerve' is a stripped-down, solid Punk song musically but nothing overt until it is paired with its excellent lyrical accompaniment.
'Reckless' takes the Gruff-Punk conditioning and adds it to the (almost now) age-old 90's fast-melodic Punk formula with hook-laden-everythings. – 'We live like we were born to die and be hungover. Somehow we always end up here'. The track is instantly memorable and much like its successor is one for the Nothington fans now said household name has called it a day.
But that was simply I. II followed three months later and within moments the winning formula seen on the previous release has been enriched and charged all the more. 'Signals' is very much the same band, the same Gruff-Punk style this time with notable more melodic guitars set to a faster tempo and a more layered sound 90's-esque Punk sound.
"It is what it is" a statement perhaps one of the most annoying in contemporary English but one true in the most positive sense within this band, but a positive that is only acknowledgeable once you've understood what can be said to criticise them. What do I mean? Well, this is nothing new or hugely technically proficient to the point of being staggering and I'm sure many will use said words to pass them off as "just another Punk band" but what they do works unapologetically nonetheless. Again, what am I saying? Well, DEAD REST are playing cathartic Punk-Rock the way they wish to in a well-executed fashion and tracks like the intelligent 'Faces' are indicative of this and their strength as a band.
And how am I going to end this Sound Bite incentive to add this band to libraries? With the closing track of their second EP, 'Gravestoned', a track the result of the building momentum towards 90's Punk that you've been noticing all the more with each passing play.
Enjoy the band at their most Skate Punk and then crack on.