Back In Town – Vivero, Galacia, Spain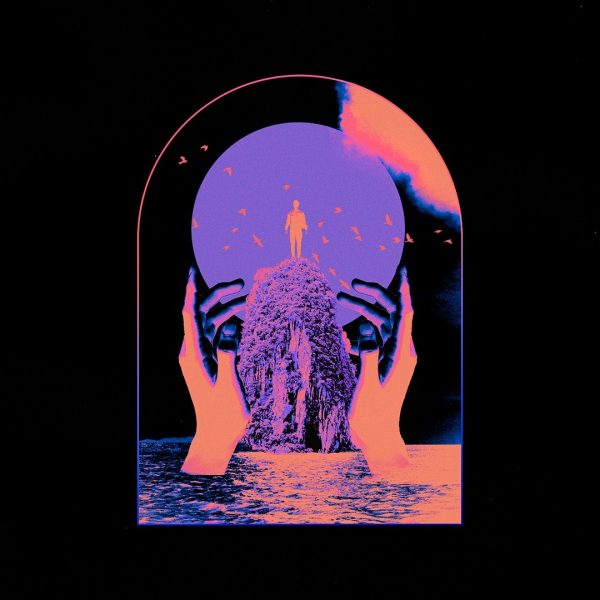 Introducing Back In Town. That is today's literary incentive on your quest for audio nutrition. This is not a direct review of their single EP to date but rather a (somewhat) organised set of reasons why YOU should listen to yet another fantastic European Hardcore band. Hailing from Viveiro in the autonomous Galacia region in northeast Spain, the five-piece, after 'spending a few years in a cover band' decided to release their debut five-track EP in early 2022. But why should you care?
Well, succinctly put, the European Hardcore scene is in the utmost health. Consider the continents Forgive, Stinky, NEXØ, Phantom Bay and Kill Her First, add the likes of Exploding Head Syndrome, Devil In Me, INVEKTIV and then the UK's offerings and in a nutshell, you're left with an impeccably high benchmark. That was an overtly long sentence, but you get the point. If for whatever reason the bands listed above are new to you, I would thoroughly recommend that you remedy that. For now, though, it's all about introducing Back In Town.
Hardcore's many diversifications from D-Beat to Crust, Melodic and Post-Hardcore and all the way to the legacy of NYHC, are collectively yielding some of the best work the genre has seen in recent memory. This is where Back In Town stride in confidently drawing from this plethora of stylistic wealth.
Their precise, crisp and contrasting lead lines all the way down to a rumbling bass, aided and magnified by production accentuating each fifth of the band's stature. The driving early 2000s rhythms cut with an urgency emulating and refreshing them into the now. Well-timed deviations in tempo and seamless re-transitions into anthemic Melodic Hardcore. This, in a nutshell, is the snare of the opening track of Insularity, 'Enemy', itself as good of a candidate as the actual track Back In Town chose to front their debut.
Back In Town reinject the progression and stylised norms of the recent trends in Post-Hardcore back into a fast, cleverly nuanced Hardcore sound. The band do this by tieing their multi-faceted sound to an intrinsically formed foundation that contorts itself as it wishes. Classic breakdowns terraform a soundscape in which the melodic and technical guitars can fluidly meander and dart between heavy set groove and pounding rhythms. Said melodious axe work itself genre crosses wholly as much as it does divide conquer and go separate ways before coalescing yet again. Back In Town are constantly dropping more "progressive" hints throughout their sound. See 'Here To Stay'.
The band's vocal urgency equates to their sharp, technical edge as it transcends their amorphous Hardcore sound, one indicative of a love for the genre and what I can assume to be a myriad of covers under their belt. All of which back and inspire an EP evocatively expressing itself along our worrying societal path. This varied, healthy pool of influence manifests itself further in the latter part of their debut opus with thick, Metallic Hardcore and the indomitable all-pervading floor-punching groove-laden legacy of New York Hardcore.
Introducing Back In Town. That'll do but there is more I implore you to experience yourself. Find Back In Town below.