Kill The President! – Valencia, Valencia, Spain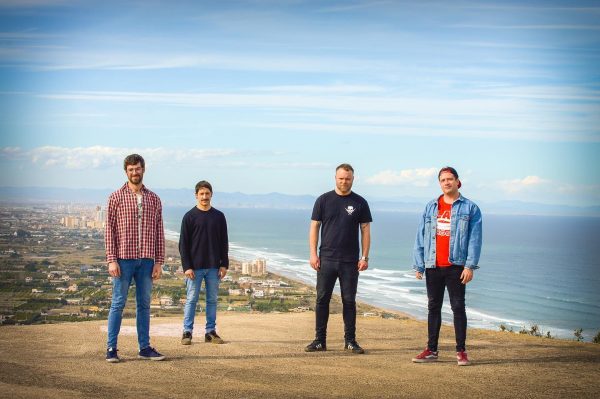 Well, now! Here we are for the video premiere of Kill The President! and 'Johnny (Please Get Up!)'. As your eyes gently motion across its breadth, such a title finds itself both welcome and bestowing honour upon this DIY webzine, as, within the European fast Punk scene, it has been a long and highly anticipated time coming. After all, 'Johnny (Please Get Up!)' is but the first of a six-track, adrenalized thrill ride through what Kill The President! have become since their acclaimed and staple DIY Skate Punk gem that was their self-titled.
Are you new to los maestros del punk rapido? Do you for whatever (probably) valid reason doubt me? Well, in either of your personal, possible narratives, you can find Citizens – Here.
But what of 'Johnny (Please Get Up)'? Well, as a forerunner, heading both the EP itself and the return of the band proper, its clout is one far from reserved. Kill The President's underpinning technical Skate Punk and Melodic Hardcore is present, but the contortion has and eludes to further nuance yet to come. That is, without losing any of the hooks and beckoning compositions that still warrant Citizens being a "go-to" for the genre. 'Johnny (Please Get Up!)' refines the techy allure the band are known for in the Skate Punk scene. The band's short, sharp palm mutes, quick-fire time changes and intertwining, sentient guitars layering a greater, Post-Hardcore infused depth are backed by an infinitely powered yet amorphous rhythm section. –
Find it below!
And the EP? Well, Kill The President! are no stranger to a permeating complexity but with this version of the band, the aforementioned Post-Hardcore joins the ubiquitous late '90s proto-tech Punk, itself now also alongside the shamesless infusions of Thrash that enrich the genre, themselves now supplemented by further precise, tightly wound and thunderously metallicized melodic Punk-Rock. On Aftermath, there are the tracks for the Skate Punk and Melodic Hardcore devotees as much as there are for those craving contortionist complexities, tenaciously twisting the foundational classicism that seems to never yield. Or something like that, you'll just have to wait and see.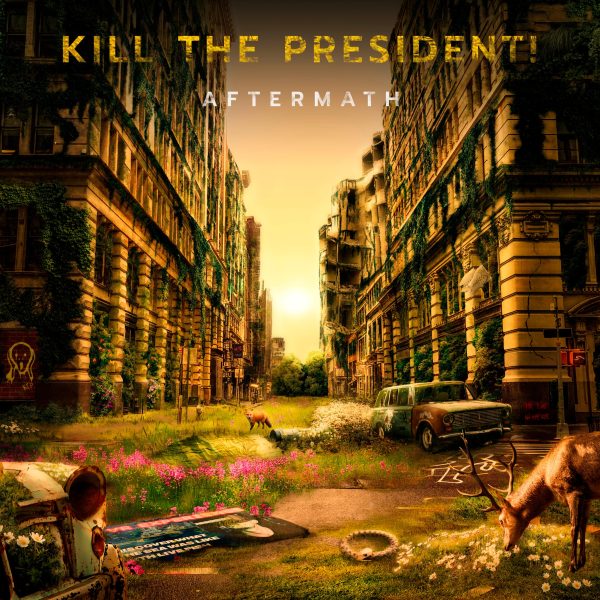 Aftermath is set for release via Lockjaw Records (Here), Morning Wood Records (Here) and Carcosa Records (Here) on the 2nd of December 2022.
Find both the band below.